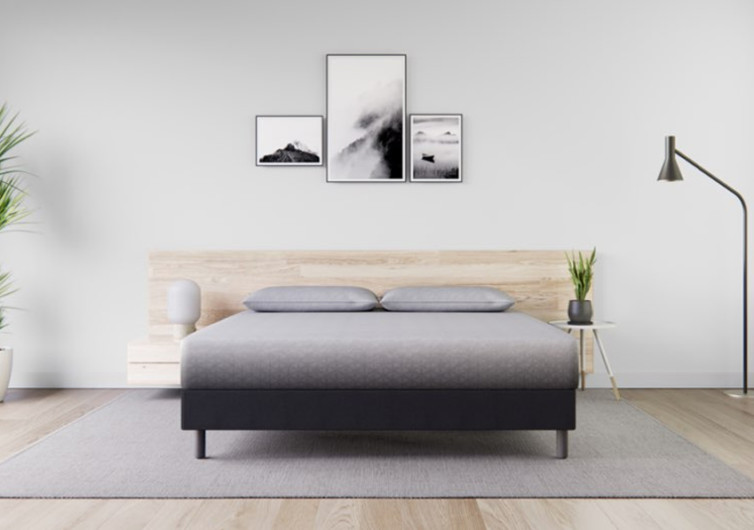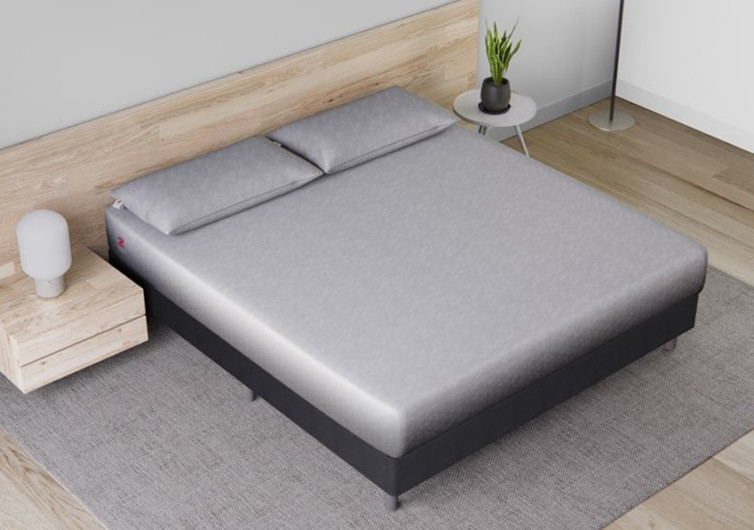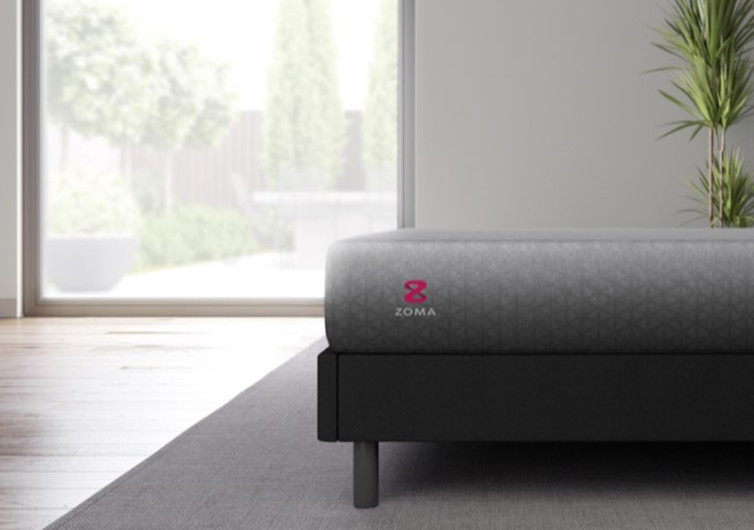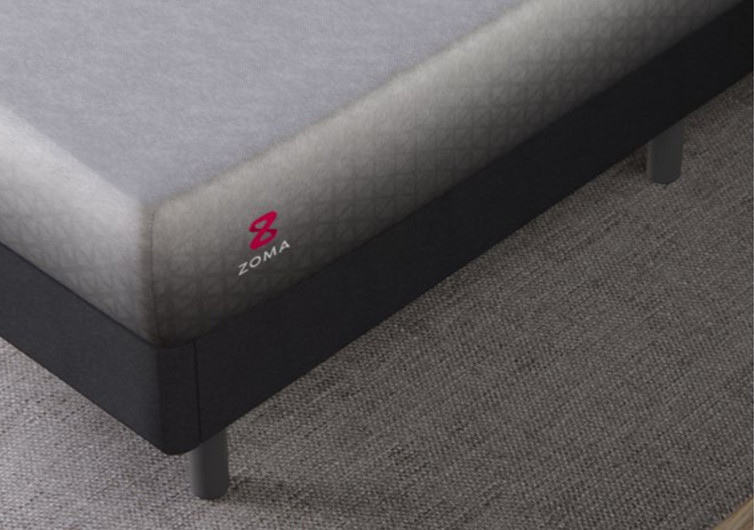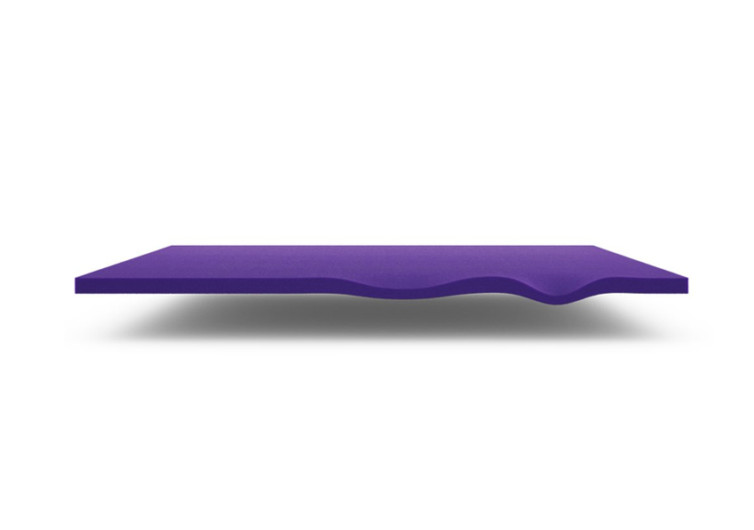 GearHungry may earn a small commission from affiliate links in this article.
Learn more
Zoma Sports Mattress
The Zoma Sports Mattress is a bed that promises to send you to slumberland a lot faster than listening to a lullaby. It guarantees better rest and sleep. It also enhances the body's ability to heal and rejuvenate itself after a physically-demanding day.
Like all mattresses, the Zoma comes with a sturdy support base. It features a thick Support+ Core Foam at the bottom of the mattress. It delivers relief from pressure points, especially on the shoulders and hips. This is also the part of the Zoma that maintains the natural alignment of the spine. This part of the bed also gives it structural integrity, allowing it to last many years.
On top of the core foam is the Reactiv Foam. It hugs the body like a gel, conforming to the unique contours of the body. It provides continuous body support while minimizing the effects of motion transfer. This translates to an undisturbed rest and sleep so your body can recover fast.
Forming the top layer of the mattress is the Triangulex Foam. This is a lot similar to the orthopedic mattresses that feature egg-crate elements. The difference is that the Triangulex segments form a triangle, instead of a pyramid-like structure. This part of the Zoma provides relief from pressure points. Since there are grooves in between the triangles, it also allows for better temperature control. The Traingulex comes in three zones. There is the neck support zone, the lower back and hips zone, and the cushioning zone in the middle.
Wrapping these 3 layers of foam is a breathable fabric material. Its mesh-like properties give it the ability to remove moisture and heat. It is a system that helps you stay cool as you sleep.
The technologies integrated into its design make the Zoma Sports Mattress ideal for very active individuals.
CHECK PRICE ON zomasleep.com