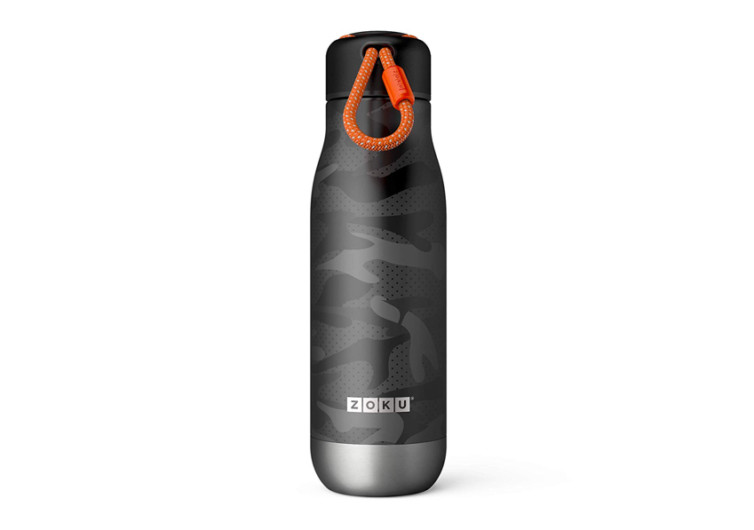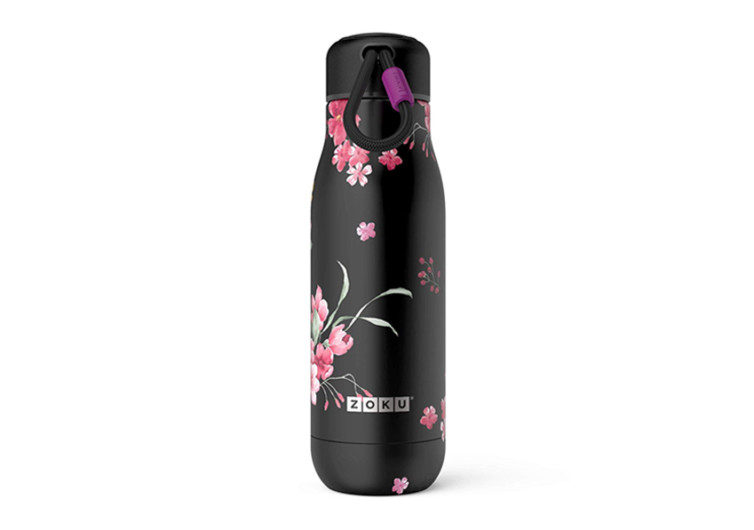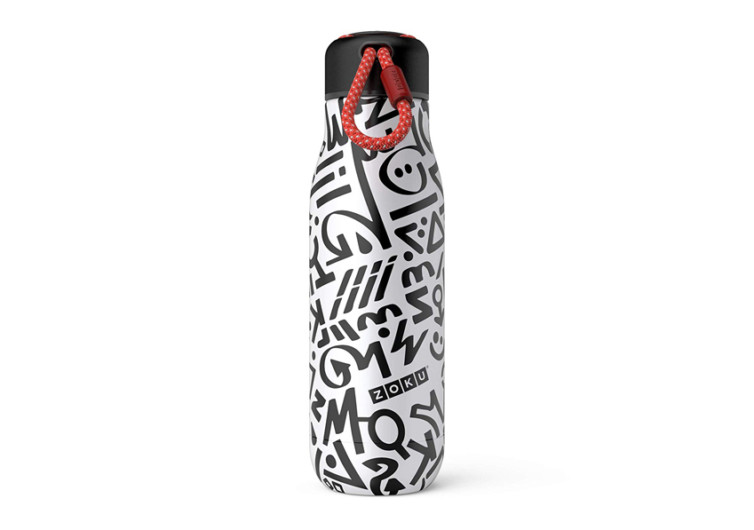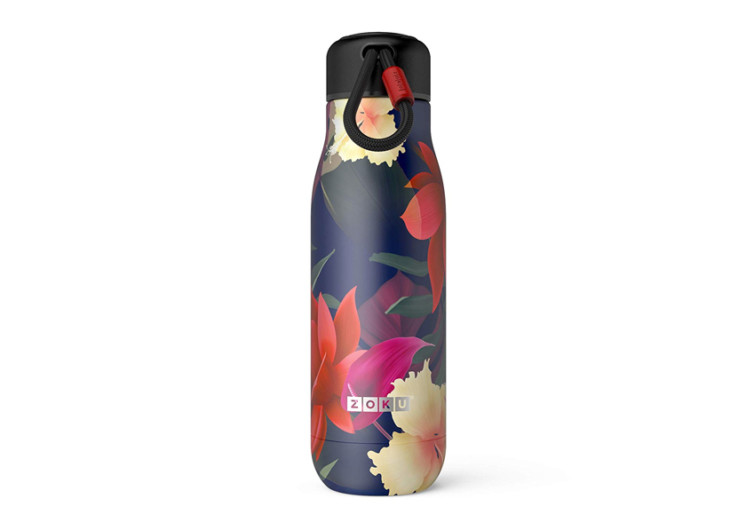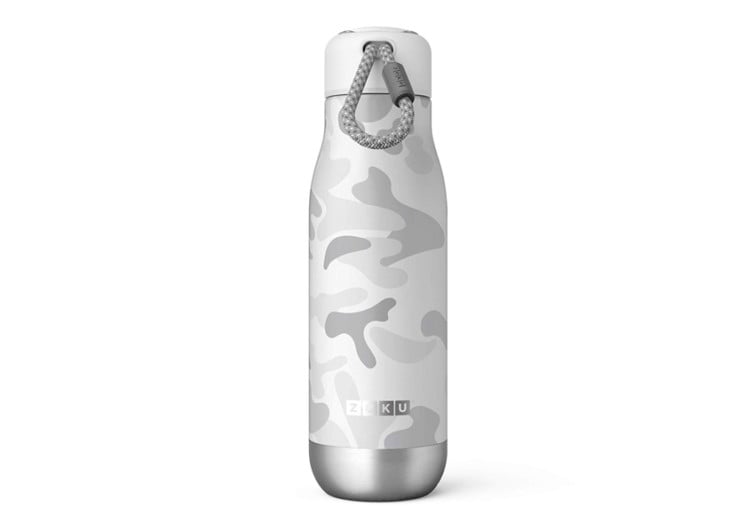 GearHungry may earn a small commission from affiliate links in this article.
Learn more
Zoku Vacuum Insulated Water Bottle
The Zoku is just another insulated water bottle that doesn't really have any standout feature that will help separate it from the rest of the pack. While this may be true, it does offer a few improvements over other water bottles in the market that should appeal to folks who have a need for such features.
One of these is the lanyard hand strap that is made of paracord material. Other water bottles use a different kind of material for the strap. As such, this is one area where the Zoku can distinguish itself. It's a lot friendlier on the hands as this is the same material used by mountaineers as they hang for dear life.
Zoku also comes with a patented closing and opening mechanism that simplifies the manner in which the lid can be opened and closed. Unlike other systems where one has to rotate the lid more than360 degrees to either open or close it. That's not the case with the Zoku. This water bottle's lid is designed for less than 360-degree rotation to secure the content. The mouthpiece doesn't come with threads, too, allowing for a smoother feel on the lips.
Regrettably, that's just about it with the Zoku. It still retains the classic design of conventional water bottles, though. It comes with a double-wall construction made of 18/8 stainless steel with vacuum insulation sandwiched by the two plates. No one is sure how long it can keep the ideal temperature of your favorite beverage, but it sure will last several hours. And since it's made of stainless steel, cleaning is never an issue.
There may not be a single feature on the Zoku that will change the way you look at water bottles or redefine the way you drink water from such a system. It's still a good choice, though.