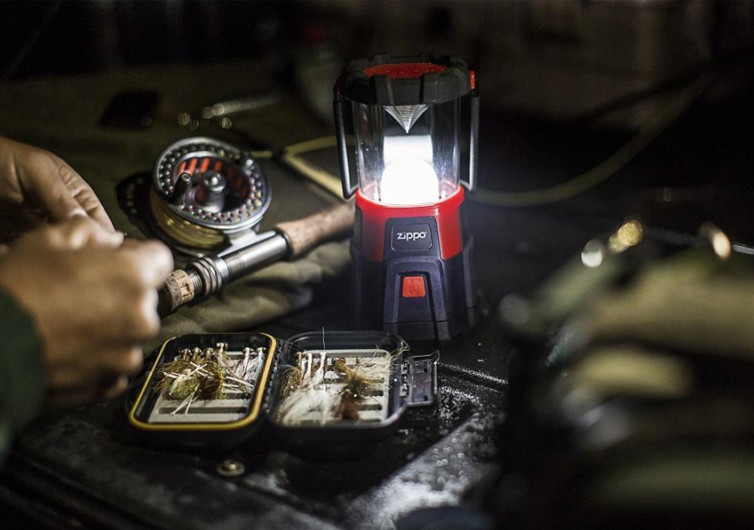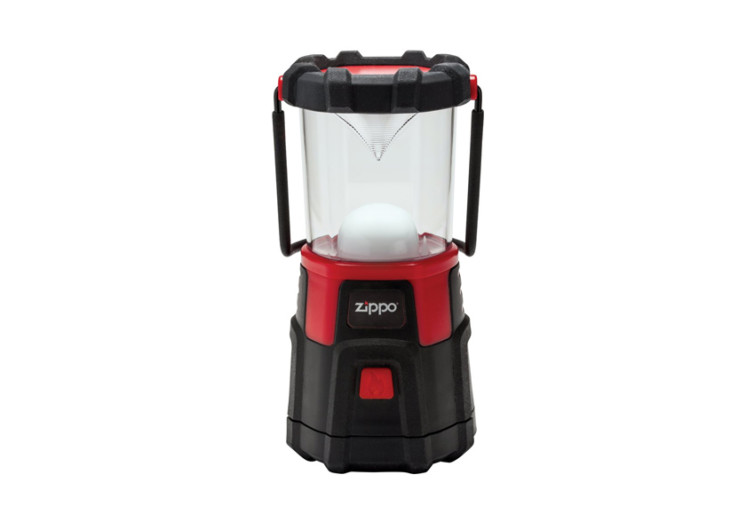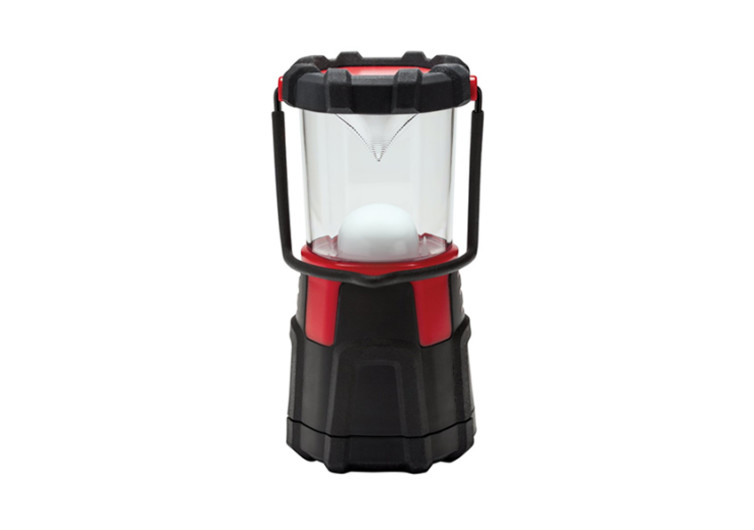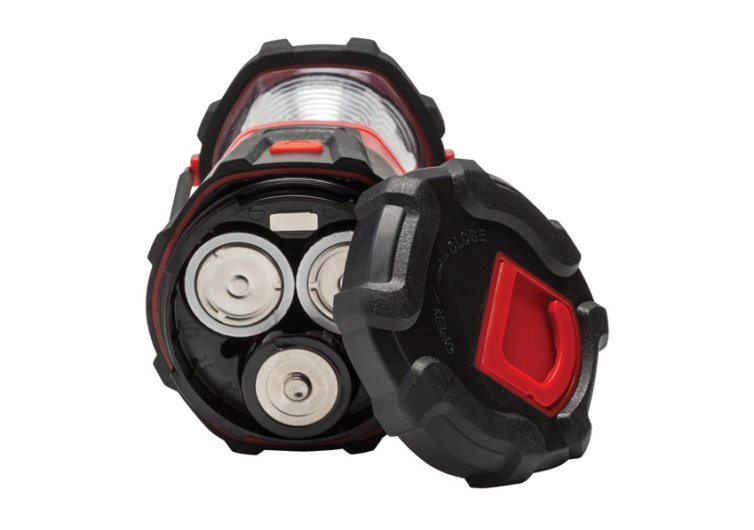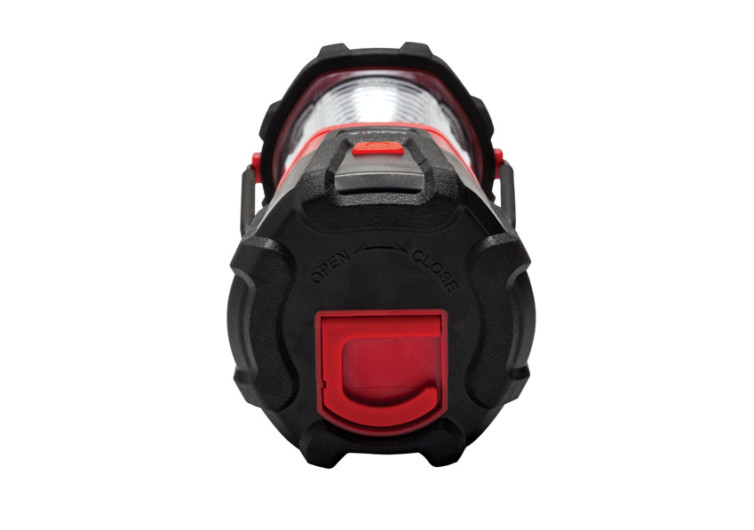 GearHungry may earn a small commission from affiliate links in this article.
Learn more
Zippo Rugged Lantern 500A
Users of Zippo lighters know they can always depend on their nifty lighters whenever they need to light up their cigars or cigarettes or simply to start a fire. This dependability extends well into the latest offering of the company – the Rugged Lantern 500A. This rugged outdoor lantern is the perfect illuminator for campers, hikers, trekkers, canoers and kayakers, and any other outdoor adventurer. This is one lantern you'll never have to worry about floating on or soaking in water or even dropping it from a considerable height.
The 500A is ruggedly built that it can survive drops of up to 16 feet. Featuring a couple of overmold cushions made of high-performance rubber, the 500A can take any beating one throws at it whether it is a 16-foot drop or from the repeated abuse of a daily grind. A multifunctional, ergonomic handle can be easily hanged or even used as a stand to free one's hand from having to hold the lantern. Holding it comes relatively secure, too since the Rugged Lantern comes with a rubberized textured grip.
It comes with a 500-lumen output provided by its array of 17 white LEDs. The only downside is that the 3 D-sized alkaline batteries will only last about 25 hours of use on the maximum setting of the 500A. Of course, you can always switch it to a low level of light output to extend the battery life to about 200 hours. The Zippo 500A comes with an IPX8 waterproof rating giving it exceptional immersion protection for up to depths of 32 feet. It's every night fisherman's dream bud for giving light to his catch.
The Zippo Rugged Lantern 500A is a sturdy, reliable, high-performing LED lantern that is perfect for any kind of outdoor adventure. It should do equally well in modern homes as a backup light.
CHECK PRICE ON amazon.COM