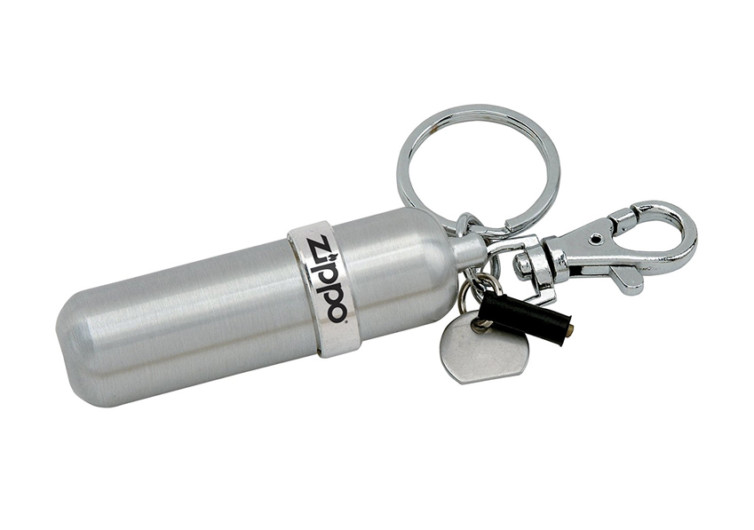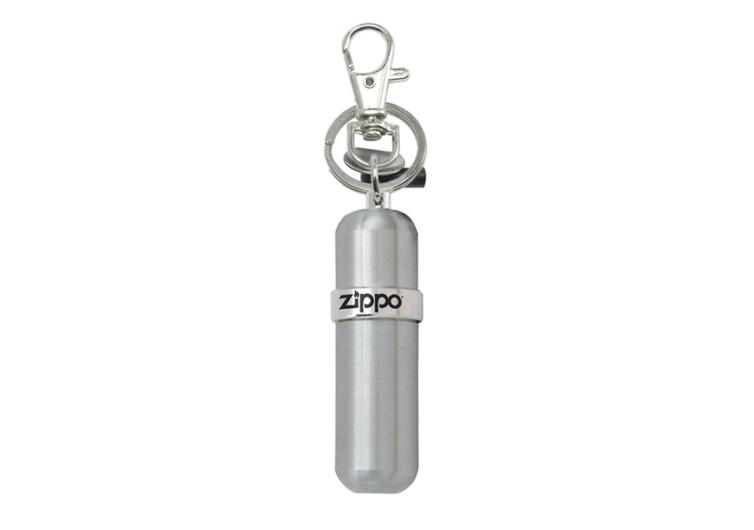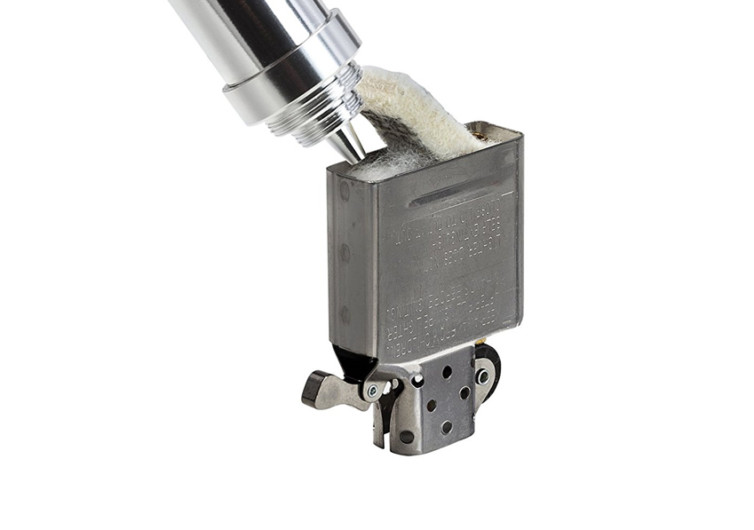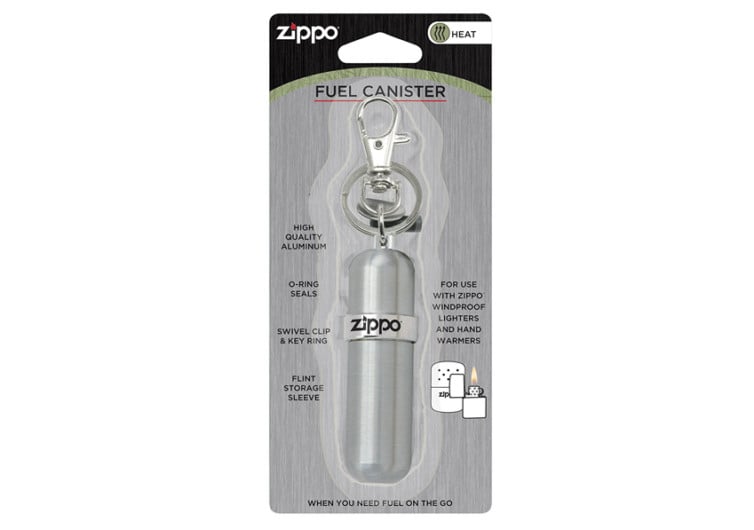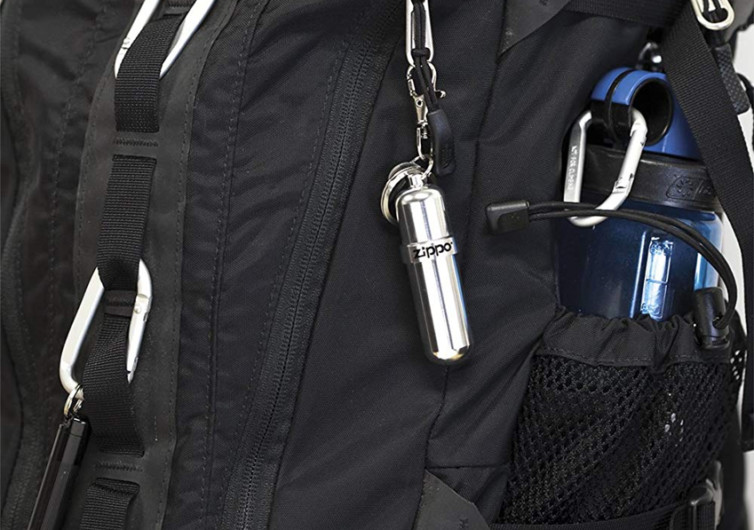 GearHungry may earn a small commission from affiliate links in this article.
Learn more
Zippo Fuel Canister
Don't you just hate having to wait to getting back home before you can refill your Zippo lighter or even Zippo hand warmer with its much-needed fuel? Or perhaps having to look for a shop that offers you instant refills for your gizmos? Well, with the Zippo Fuel Canister, you don't have to fret anymore.
Conveniently designed to attach seamlessly to your keychain, the Zippo Fuel Canister is a nifty pocket fuel depot, almost similar to your Jerry can, that looks elegant and stylish enough that folks will be asking for one. Inside the shiny aluminum canister is a series of systems that help hold the lighter fluid safely and without spills and leaks. It also stores a flint screw tool as well as a Zippo flint. At least, refueling your Zippo lighters should be a breeze as everything you need is already in the Fuel Canister. The other good thing about the Zippo Fuel Canister is that it can actually be clipped onto almost anything. So you can have it dangling on your belt loop or even one of the loops in your bag.
The Zippo Fuel Canister is a great solution to those Zippo lighter and hand warmer emergencies.