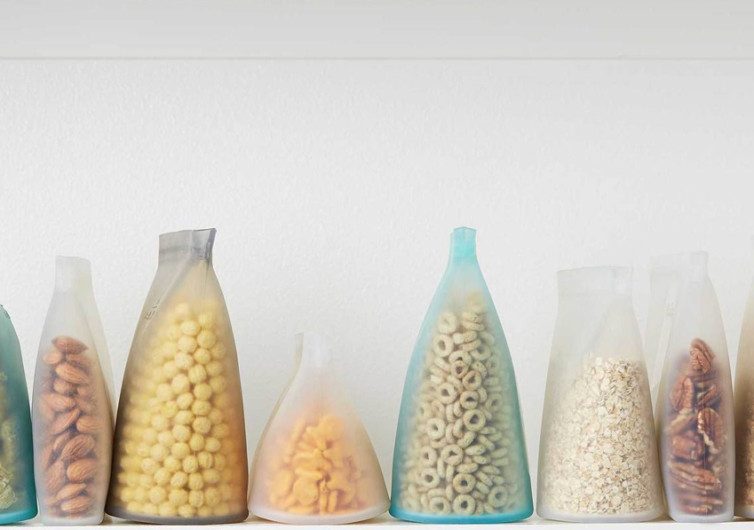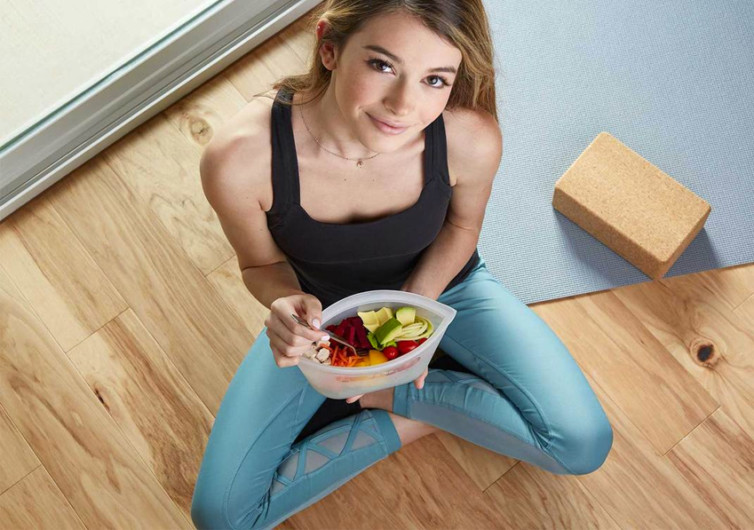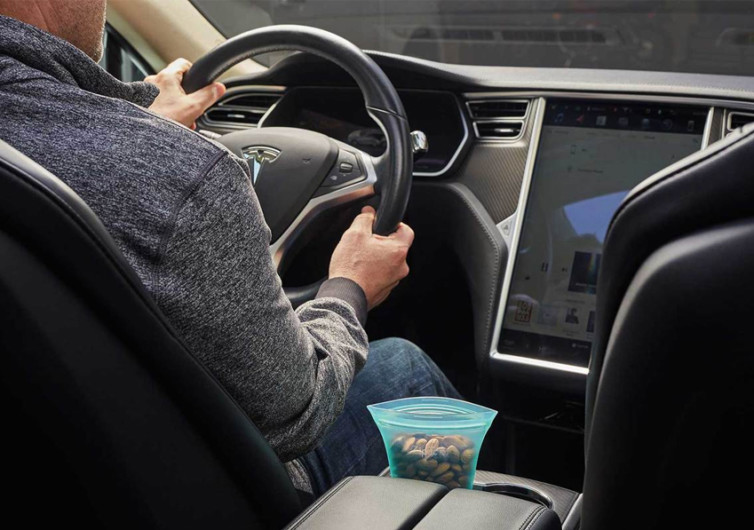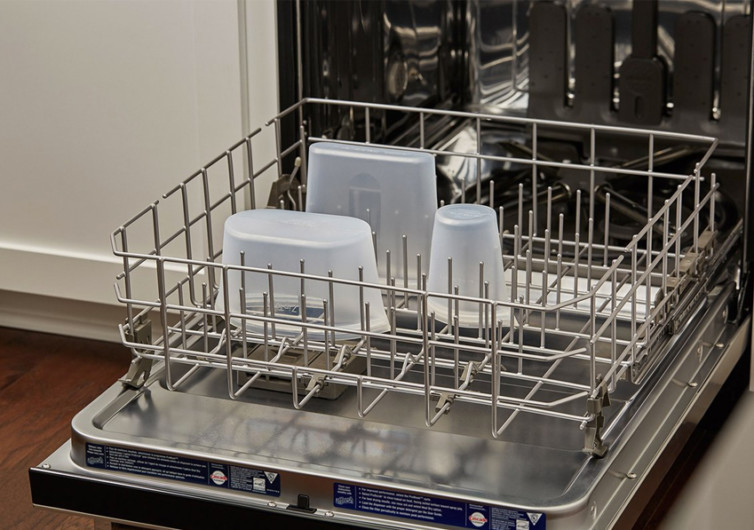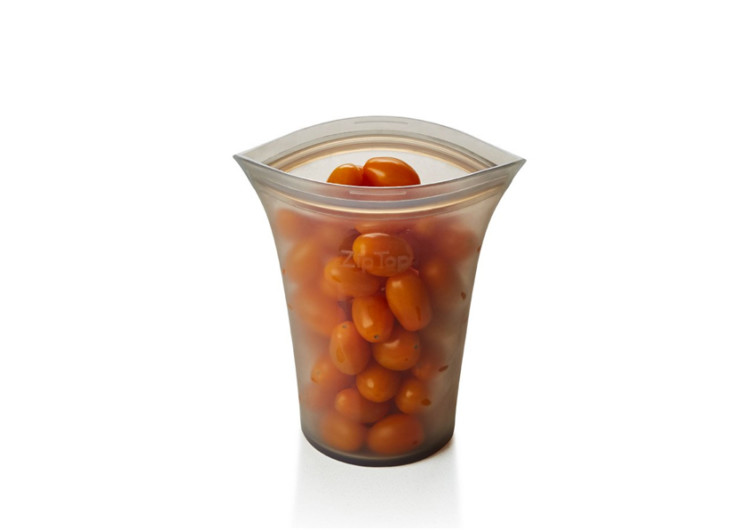 GearHungry may earn a small commission from affiliate links in this article.
Learn more
Zip Top
One of the most remarkable innovations in the 21st century is the Zip-bag. These plastic food bags can handle almost anything that you want stored. Unfortunately, most of these aren't necessarily reusable and safe for food items. These are definitely unlike the Zip Top. It's a unique temporary storage solution that has all the fine features of a zip-lock plastic bag, but with the added benefit of complete reusability.
Available in various sizes to let you store a variety of products or items, the Zip Top comes with the same iconic zip locking technology that locks in all the flavors and aromas of any food item that you place inside. The same ziplock mechanism also keeps liquids from spilling out of the bag while making sure that no dirt or moisture will ever get in.
But what is admirable about the Zip Top is not necessarily its closure mechanism, but rather the material used in its construction. Made of food-grade 100% platinum silicone, the Zip Top has the durability of heavy-duty plastics but without the chemicals and potentially harmful substances that may leach out. It's perfect for storing your favorite stew for lunch or even that healthy veggie burger you've prepared for your kids. There aren't any chemicals that will contaminate your food. A perfect meal prep container.
The flexible wall coupled with a flat circular base simply means the Zip Top can stand on its own. Try that with your ordinary ziplock bag and you'd be flopping it on the surface. The same wide bottom allows for easier filling with the items or objects you want to store while also ensuring faster and more efficient cleaning.
The Zip Top can easily take on the prowess of a microwave or even the scorching dry heat of a 425°F oven. You no longer have to empty your food on microwaveable and oven-safe dishes as you can easily put your food – Zip Top and all – right into the oven to get your delicious meal in no time.
The Zip Top doesn't look formidable. However, it does things you never thought a zip lock bag could ever do.