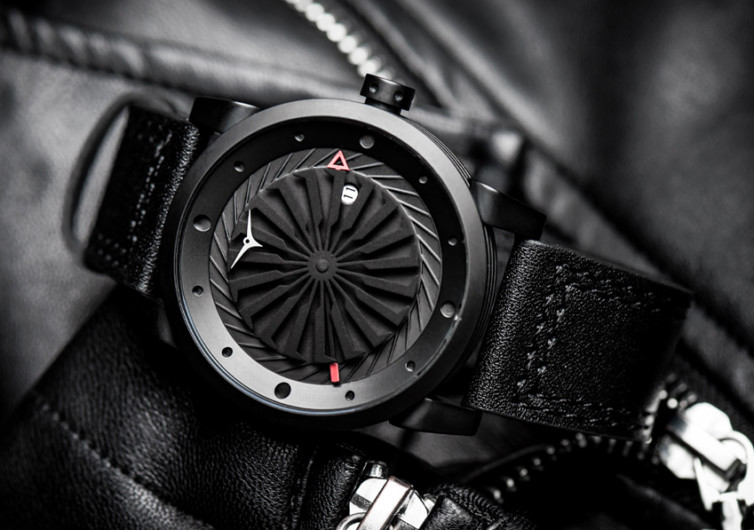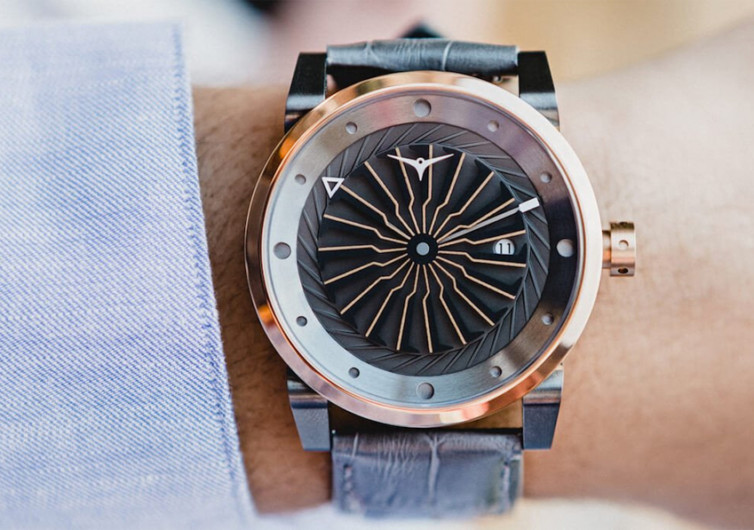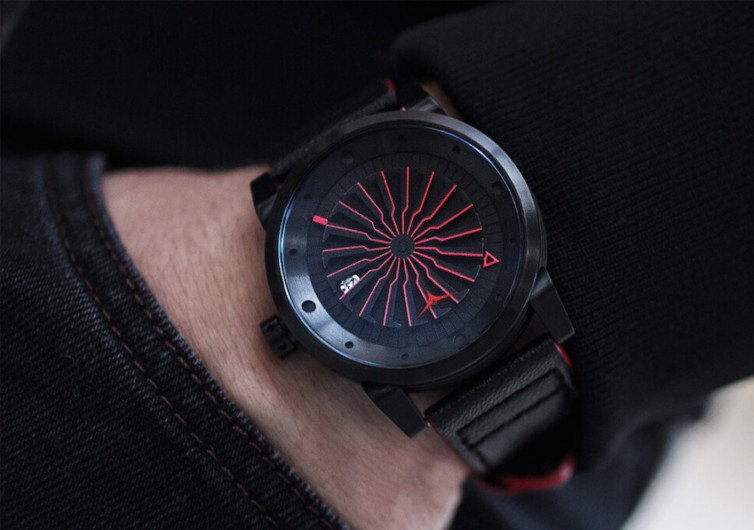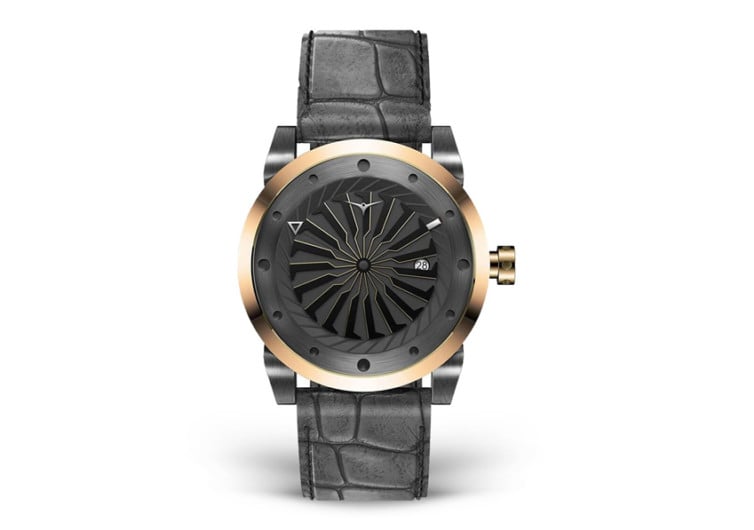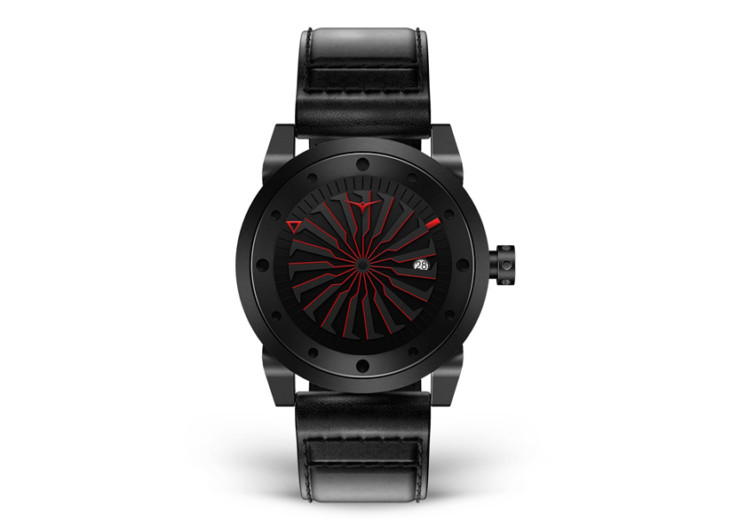 GearHungry may earn a small commission from affiliate links in this article.
Learn more
Zinvo Watches
Not all luxury watches need to be expensive that it becomes an exclusive item to only those who are in the top-tier of society. With Zinvo, one can always rely on the exceptional craftsmanship of its signature watches, putting emphasis on quality without ever going overboard when it comes to its pricing.
Each automatic and chronographic wristwatch that comes out of the company's design and production facilities is guaranteed to embody a certain uniqueness that one can never find in the market. Like a true gem, each timepiece is elegantly crafted to exhibit a certain character that best epitomizes its uniqueness.
Zinvo's signature BLADE collection offers a revolutionary concept, integrating the elements of a space-age jet turbine into a timepiece that is as breathtaking as it is remarkably functional. Fast-paced, cutting-edge, and fashion-forward individuals have embraced the BLADE as an integral aspect of their persona, creating for them a kind of personhood that even premium-quality, ultra-expensive Swiss watches have failed to provide. Its uniquely resonating look has become the go-to for the fashion and style conscious folks of society's upper echelons.
Innovation is at the tip of the arrowhead that Zinvo uses to make its mark in an industry that is filled with has-beens and wannabes. Without losing touch on its core principles of quality and individuality or uniqueness, Zinvo promises to continue providing the world with timepieces that are not only venerable keepers of Father Time but also sensible statements of ultra-modern style.
And while it is very easy to think that Zinvo's preoccupation with unique concepts and topnotch quality craftsmanship will see its timepieces soar above the rest in terms of its price, would-be acolytes will be glad to know that the brand is intent on fulfilling its promise to deliver affordable yet truly revolutionary, unique, luxury timepieces to anyone.
Using our promo GH15 gives you 15% of your order over at Zinvo.
CHECK PRICE ON ZINVOWATCHES.COM