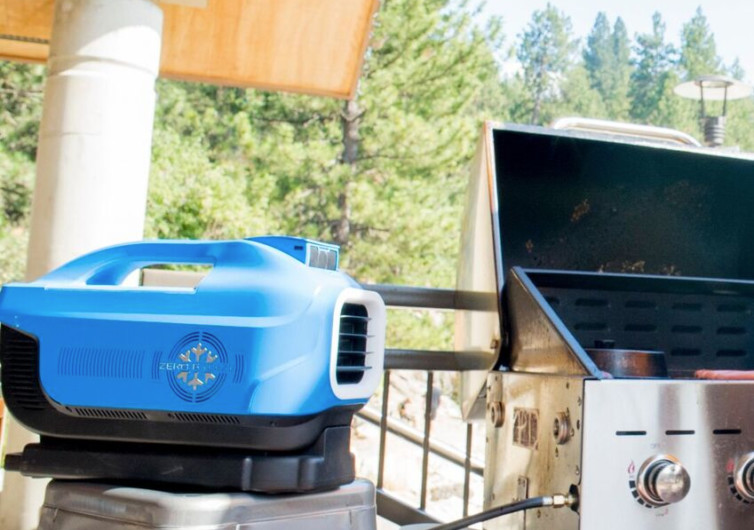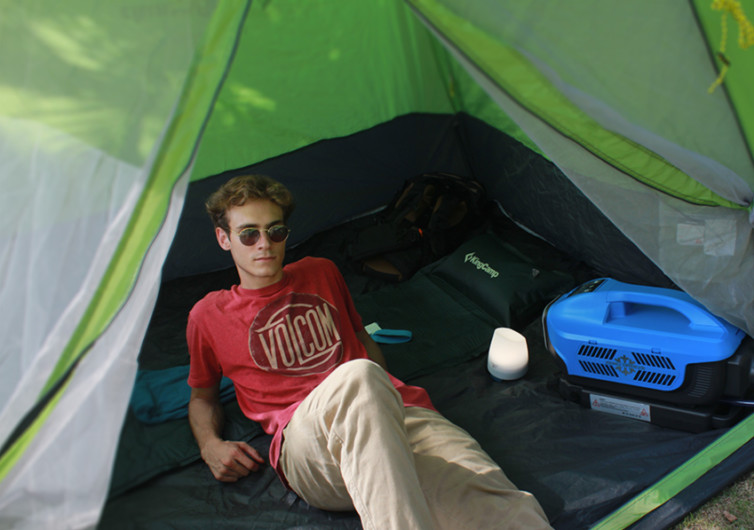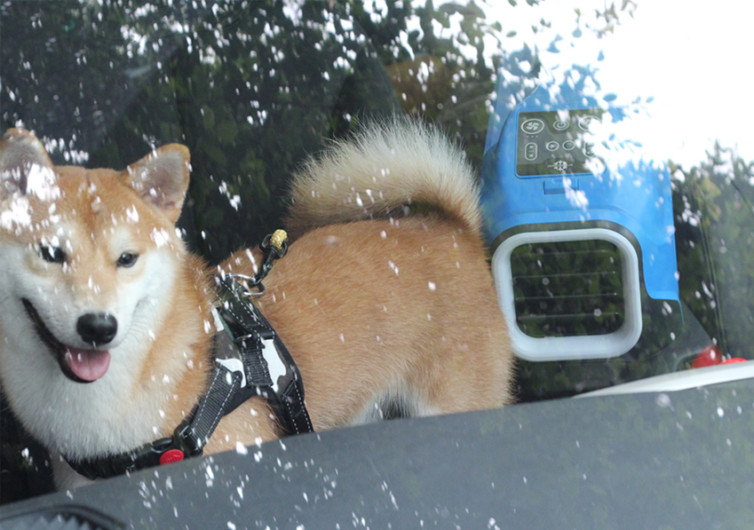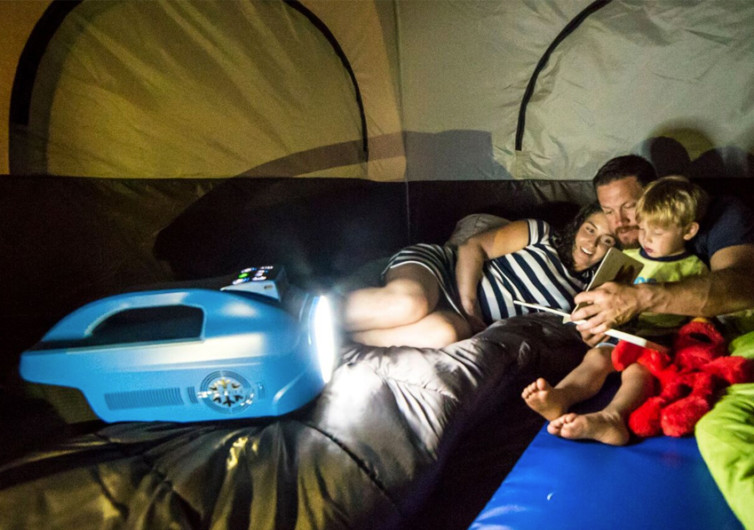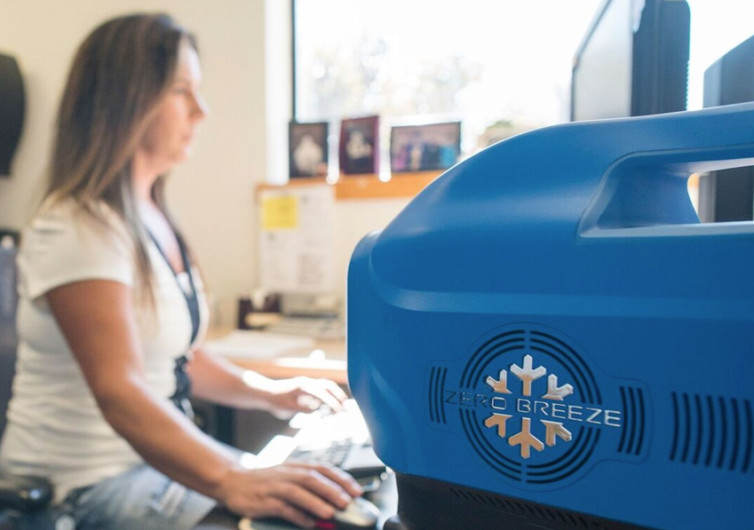 GearHungry may earn a small commission from affiliate links in this article.
Learn more
Zero Breeze Portable Air Con
Spending a few nights in the forest can be a life-changing experience. But if you're setting up camp in a hot and humid setting, you'd definitely wish you had something to cool you off and make your stay more comfortable. Well, Zero Breeze answers your prayers. It's a highly portable cooling system that can turn your tent into a fully air-conditioned suite right in the middle of nowhere.
Drawing its power from an interchangeable battery base or plugged right into your vehicle's 12-volt DC power socket, Zero Breeze delivers 1100 BTU of efficient cooling power that is more than capable of bringing the ambient temperature of the inside of your tent by as low as 40 degrees Fahrenheit. Its cooling prowess is made possible by a really compact compressor system that gives you optimum performance in a very small package.
Zero Breeze is so compact that it is as large as your medium-sized duffel bag complete with an ergonomic handle to make carrying so much easier. Its lightweight design is perfect for those out of town trips to places where air conditioning may be alien or those weekend adventures in the bosom of Mother Nature where the only cooling you'll get is the occasional gust of wind that unfortunately carries with it dust, dirt, and other particles.
The battery pack of the Zero Breeze is quite unique, too. For a portable air conditioning system, you'd expect it to be power hungry. Yet this cooling contraption comes with a battery that can keep the machine running for a good five hours. And if you want to extend the runtimes of the unit you'd have to get an extra battery which you can easily interchange. At least you won't be draining the battery of your truck.
Pet parents who love leaving their dogs inside their parked vehicles can also use the Zero Breeze to keep their pets cool and comfy while eliminating the risk of heat stroke. That's just how versatile the Zero Breeze is.
The next time you have your outdoor adventures you just got to bring the Zero Breeze with you.
CHECK PRICE ON ZEROBREEZE.COM