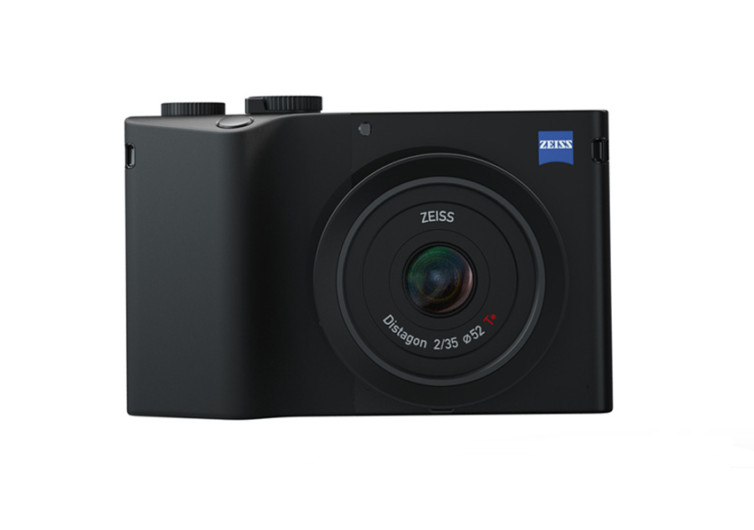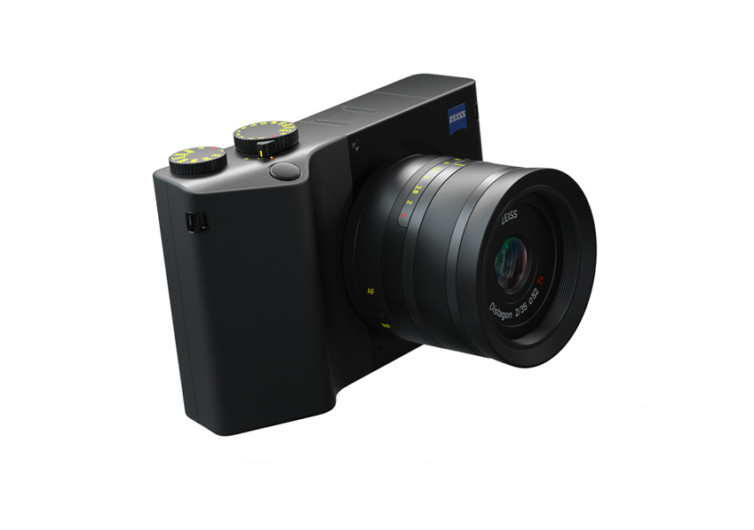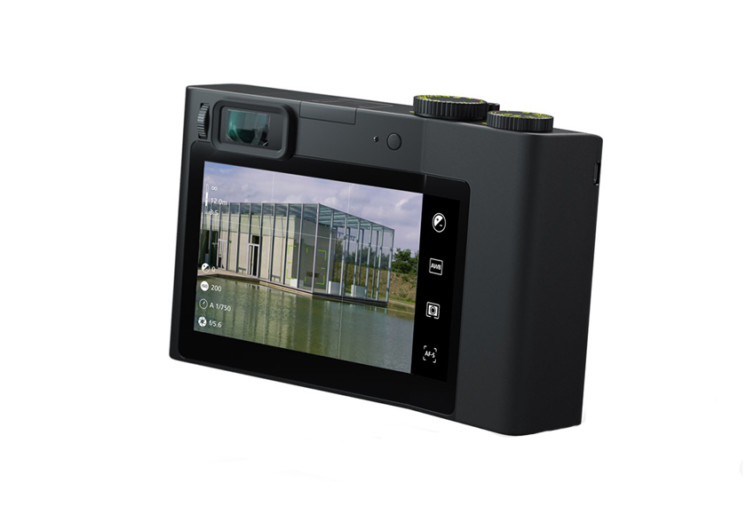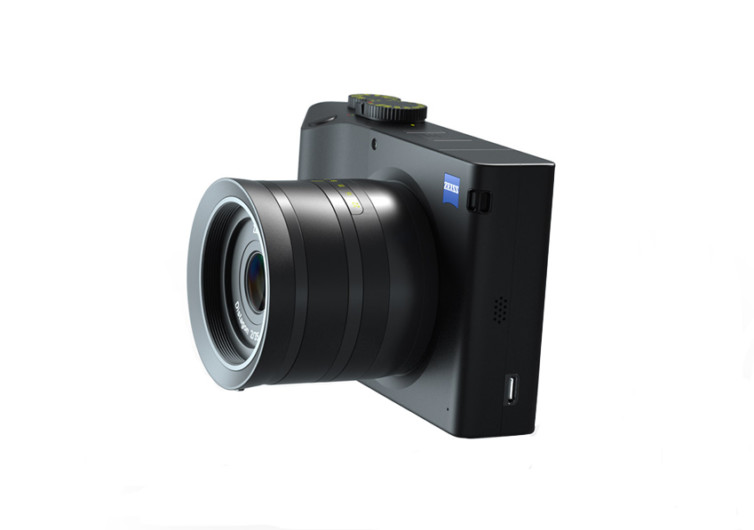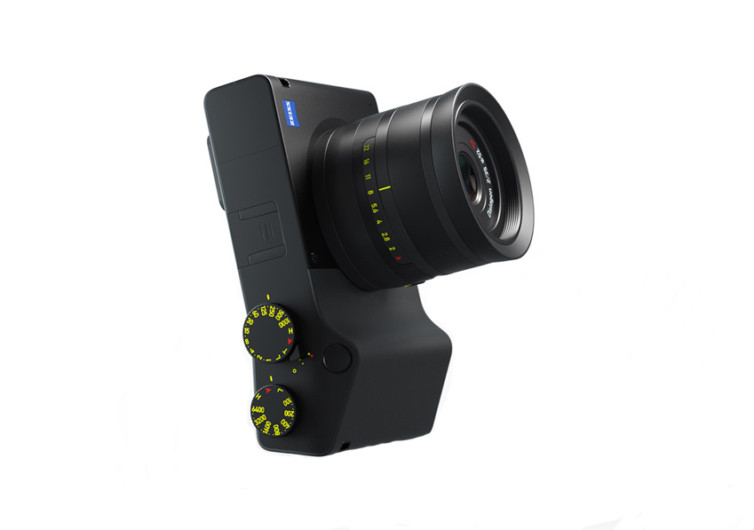 GearHungry may earn a small commission from affiliate links in this article.
Learn more
Zeiss ZX1
Move over Canon, Nikon, and Sony. There's a new mirrorless system in town that's guaranteed to make even the novice photographer feel like a pro. ZEISS has been making optical systems since 1846 and has been instrumental in the design and production of the finest quality lenses used even by leading brands. Now, it comes with the ZX1, ZEISS's take on what intuitive photography is all about, seamlessly extending the full creativity of the human mind.
Unlike other mirrorless systems that come with a modest-sized image sensor, the ZX1 is categorized as a full-frame professional DSLR in a compact mirrorless body. Even the top-of-the-line photographic equipment of leading brands will feel ashamed of their specs once they see that this tiny package can deliver a full 37.4-megapixel resolution in every shot complete with ISO sensitivity levels that range from as low as 80 to a whopping 51,200.
The lens, for which Carl Zeiss is known for, is made of the brand's ZEISS Distagon lens – a 5-group, the 8-element system arranged aspherically to give you remarkable shots regardless of your skill level. It comes with a lens aperture set at a maximum of f/2.0 and a minimum of f/22.0. For fans of a DSLR system, you'd be glad to know that you can still use compatible screw-in lenses in the ZX1 provided these are designed for full-frames.
Its video shooting capabilities are never far from professional-grade videography equipment, capable of shooting 4K videos in 30 fps. The shutter mechanism is also super-silent, perfect for stealth shots when you don't want your subject to know that you're in its midst. The live view at the back features OLED EVF technology giving you superior viewing of your shots, making it ridiculously easy to frame Pulitzer-winning images. A perfect travel camera for making amazing travel photos.
The user interface is surprisingly clean, too, eliminating unnecessary details that can distract you from the task at hand. And while it is technologically advanced, the ZX1 still manages to retain a touch of the classic dials.
The ZEISS ZX1 looks every bit a mirrorless camera, but its heart and soul is that of a pro-DLSR; perhaps even better.
CHECK PRICE ON ZX1.ZEISS.COM