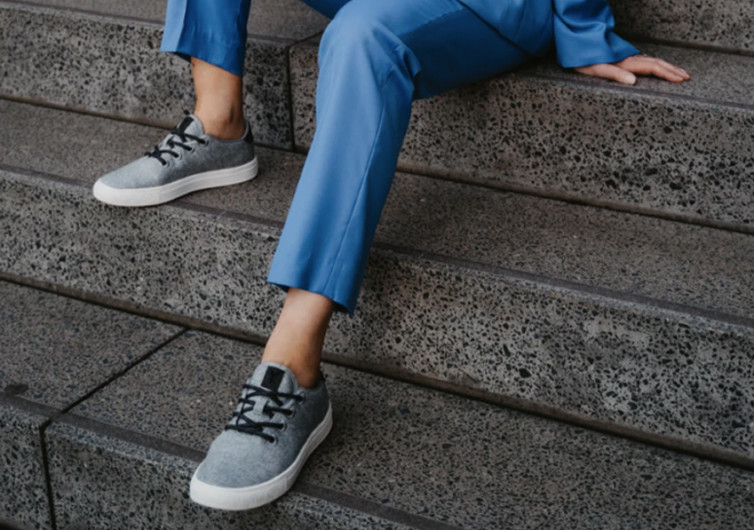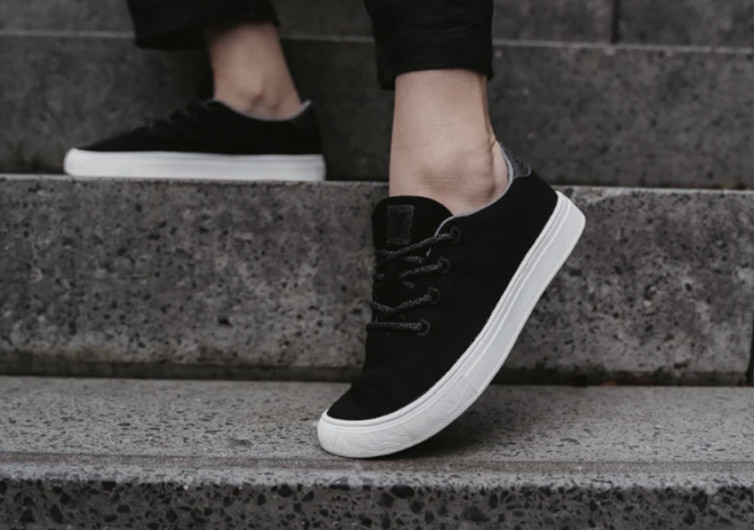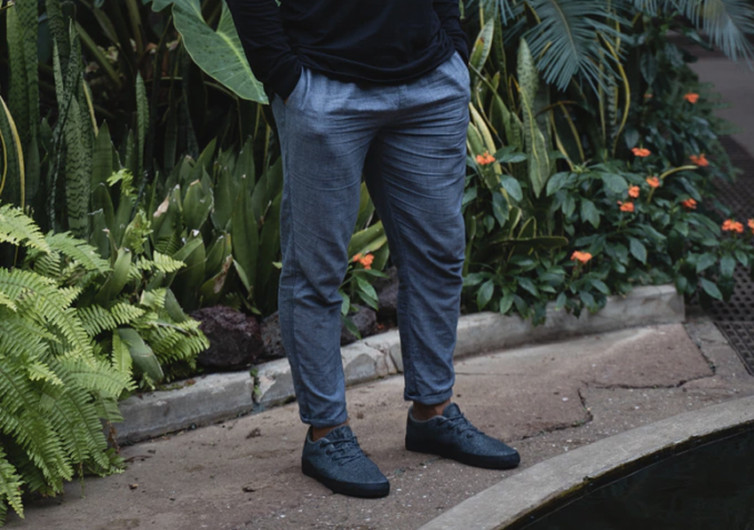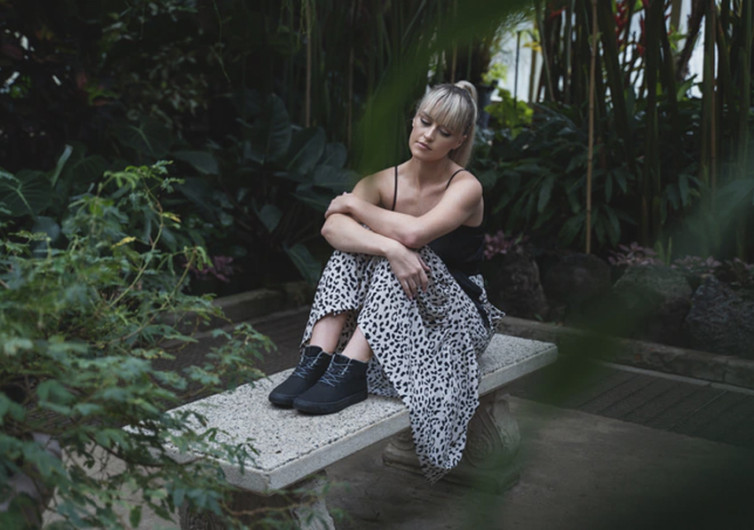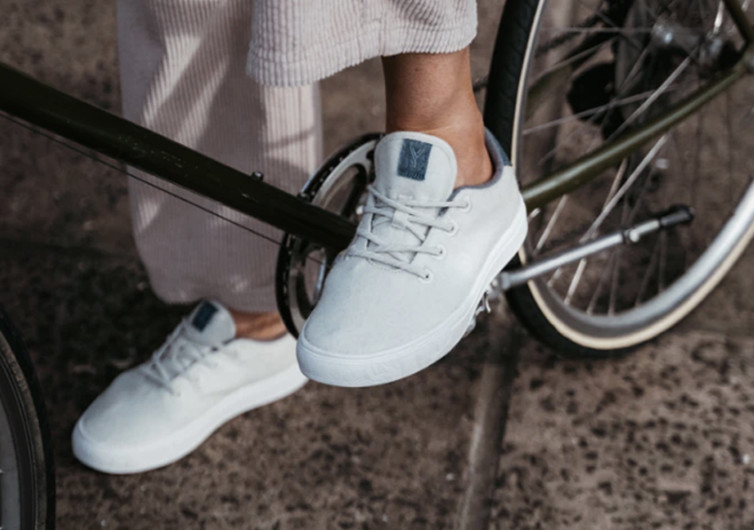 GearHungry may earn a small commission from affiliate links in this article.
Learn more
YY Nation's Legacy Footwear Collection – Future-Focused Footwear
Close your eyes and imagine the landscape of New Zealand. Picture the rolling hills and jagged peaks. Envision a world full of postcard-quality landscapes without a person in sight. This picturesque landscape doesn't quite jump out at you as a shoe manufacturing hub, but it is. Tucked inside this tiny island country is a shoe company called YY Nation. Their new Legacy Footwear Collection promises shoes manufactured responsibly, focusing on sustainability, but inspired by the wilderness of the Kiwi Nation.
Solestainable
Wool was one of New Zealand's chief exports for many years, helping bring the country into the modern economy. It's no surprise that one of the principal ingredients in their footwear line is merino wool, but there are a few other materials that you might not expect.
Pineapple "leather" makes up many of the shoes' accents. Typically, pineapple producers discard the exterior of the pineapple during harvesting of the fruit. Manufacturers, including YY Nation, have figured out how to take the long strands of fiber from the shell and weave them into large sheets of leather-like fabric. YY Nation uses this material in some of the accents on the upper part of their shoes in place of animal-based leather. Woven bamboo also plays a key role in the design of these classic sneakers and is similarly crafted.
Recycled or up-cycled material like ocean plastics and rubber make crucial appearances in the product line. Each shoe's outsole combines plastics brought out of the ocean's swirling garbage patches with second-hand rubber, which creates a long-lasting base for your kicks.
Another material of note is algae. The soft and supportive footbed and shoe liners utilize algae as a construction material. This supple and smart design feature is not only sustainable; it's odor-eating. This material allows the wearer to run without socks, so not only are you doing the environment a solid, but you're also saving on your sock budget — bonus!
Future-Focused Footwear
Supporting a company that is laser-focused on doing the right thing for the world always feels good. Take solace in the fact that the shoes you'll have on your feet are helping to make a better world. For about $80 US, you can get in early on this Kickstarter. In so doing, you'll back a company trying to change the world, and you'll have a cool new pair of kicks to show for it.