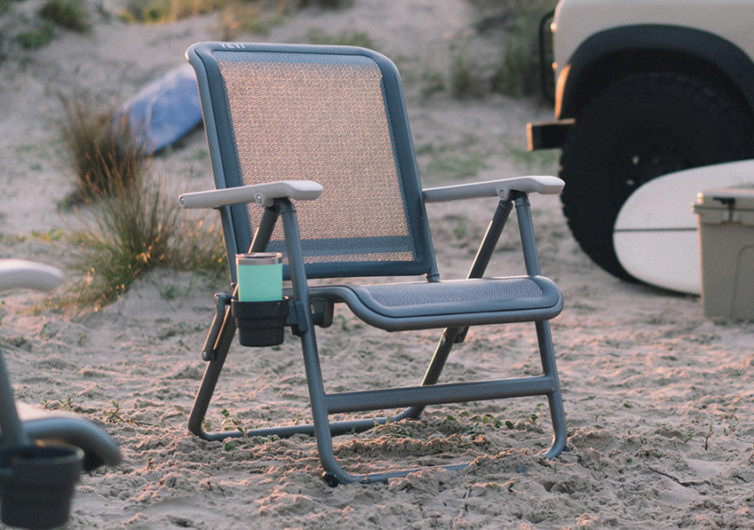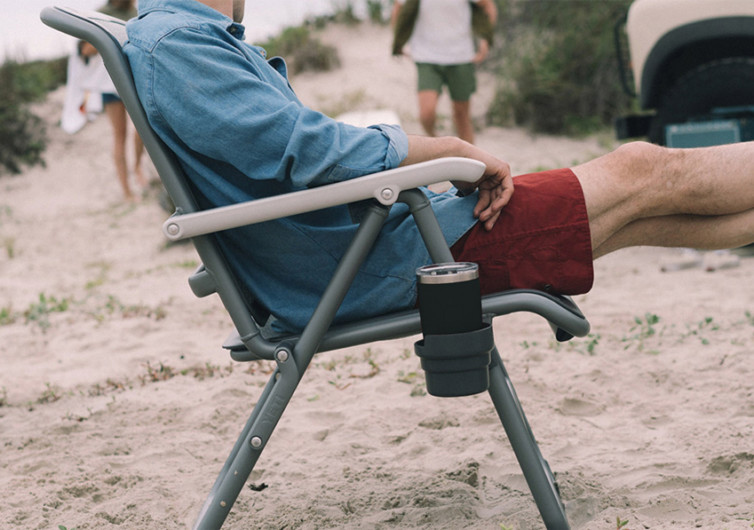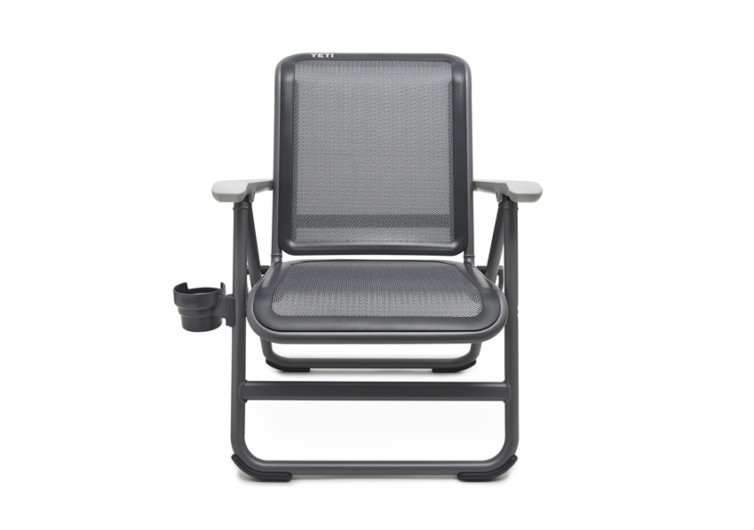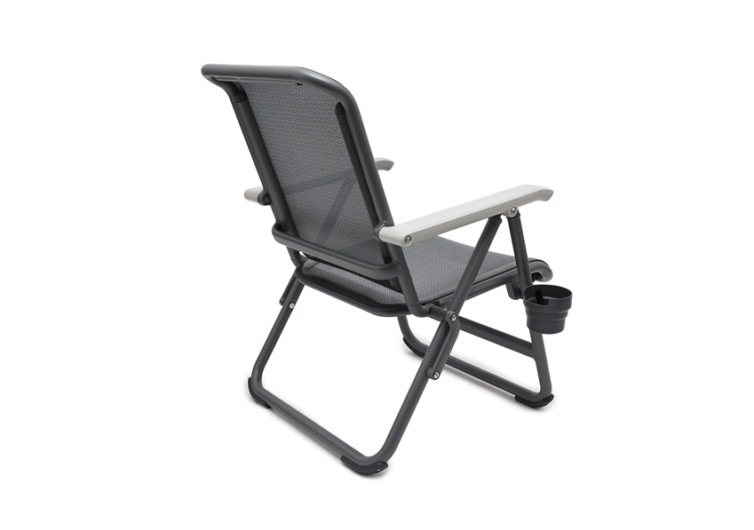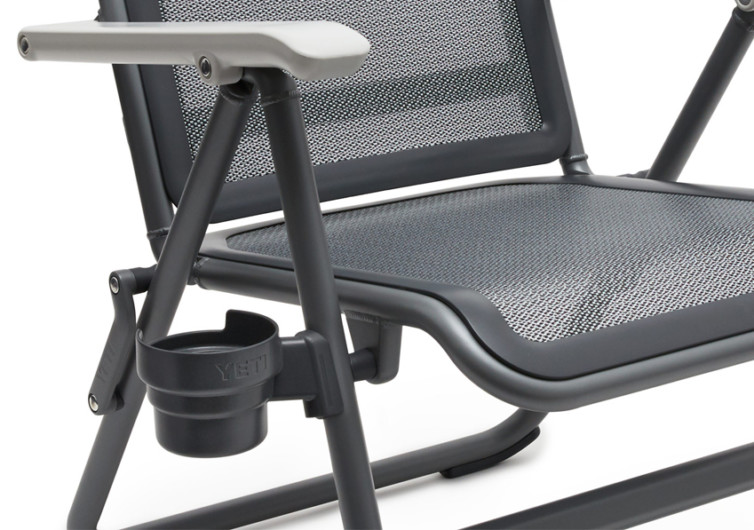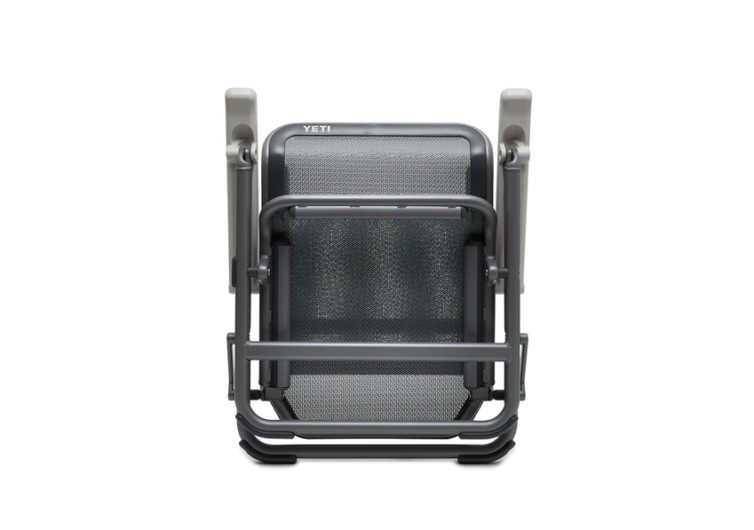 GearHungry may earn a small commission from affiliate links in this article.
Learn more
Yeti Hondo Base Camp Camping Chair
When one conjures images of the wilderness, tough, challenging, and unpredictable are just 3 of the words that people will spew forth from their mouths. Even survivalists and experienced campers will tell you it's not really easy to survive comfortably in the wild. But if you take the Hondo Base Camp Chair, you're not only getting a really comfy lounger for your butt; you're also getting a really tough portable furniture that will never fail you across any terrain.
Designed and fabricated using the materials that have become the go-to for wilderness gears, the Hondo is nothing less than a durable, nearly-indestructible, yet remarkably comfortable piece of mobile furniture that you can easily park yourself anywhere and whenever you feel like doing so. Getting to enjoy the birds from a distance or simply basking in the sun setting on the horizon, this is one chair you'd definitely want to sit on whenever you're outside the comforts of your home.
A double layer of aluminum alloy that has been aged to give it remarkable hardness and strength without losing its lightweight characteristics makes up the Hondo's Superman-like double barrel frame. It forms the skeleton for its Easybreathe mesh fabric that comes with YETI's revolutionary FlexGrid technology. It's the kind of fabric that is so strong that it can easily take on a 500-lb Grizzly bear and it won't even flinch. The Hondo's seat is made of high-quality materials that will never lose their shape while eliminating pressure points on your body so you can sit more comfortably and for a longer time.
Part of the Hondo's remarkable strength is its Diehard joint construction that features solid, heavy-duty cast joints. They are reliably sturdy even under extreme amounts of pressure. The GridGuard Mold protects the tensioned fabric of the Hondo to make sure that it will not fall apart at the seams.
The armrests feel solid in accommodating your tired arms while the built-in cup holder guarantees unparalleled access to your drinks while enjoying the sunset, the action, or Mother Nature herself.
It's time to get comfy in the wild with the Hondo Base Camp Chair.