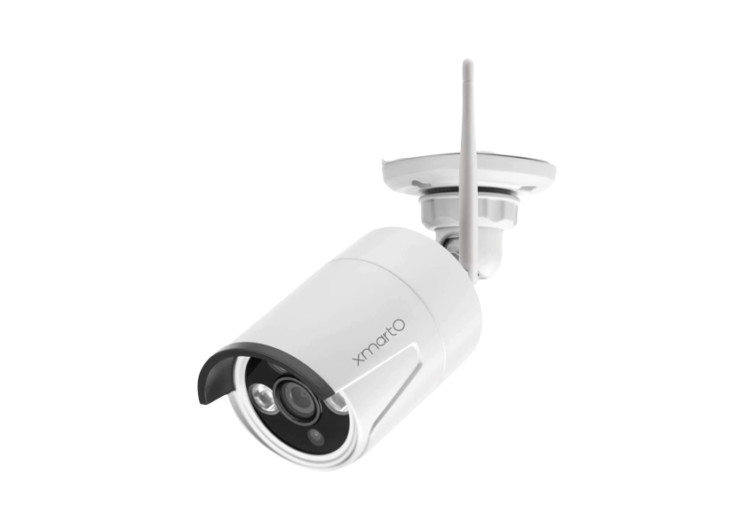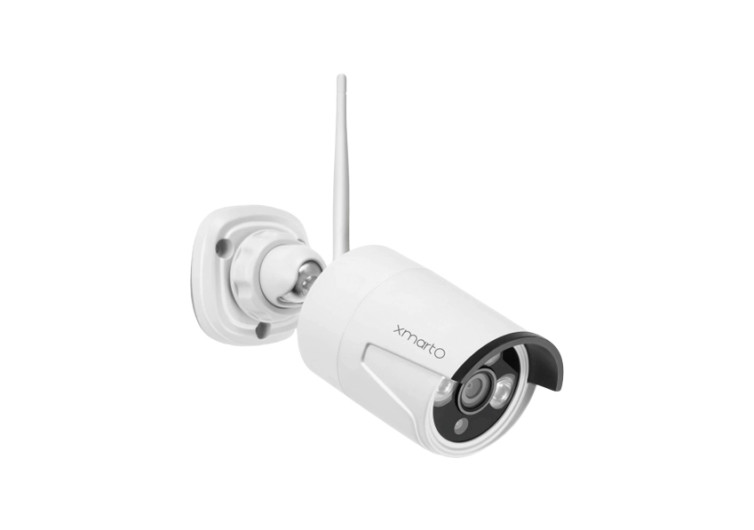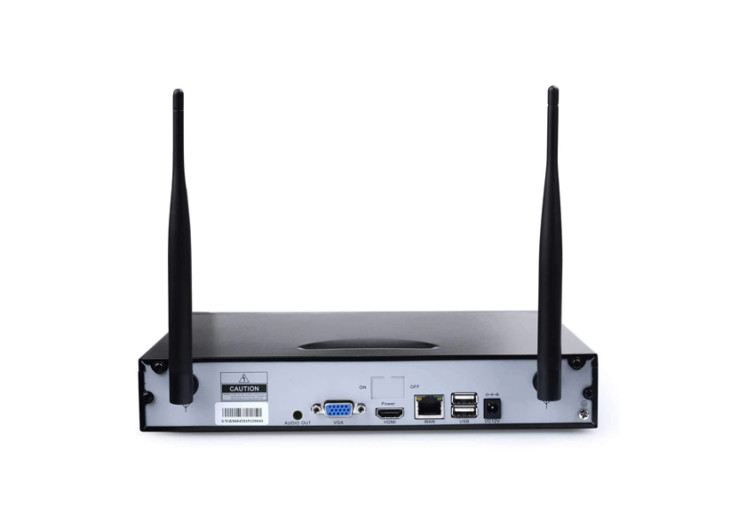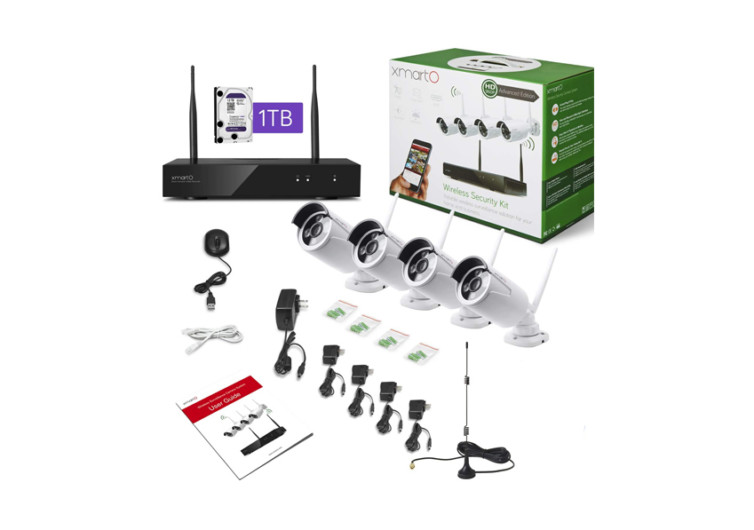 GearHungry may earn a small commission from affiliate links in this article.
Learn more
XMARTO Wireless Security Camera System
The XMARTO Wireless Security Camera System is a 4-piece wireless security camera system that can stand alone without any internet and connectivity support. It upholds the 'standalone' branding because you can easily plug-and-play without the need for complicated configuration steps. At just $210, you get 4 cameras that ensure your home's safety.
Home security cameras are meant to increase the security and safety of your home. When it comes to knowing whether a stranger is in your house, this is the device you run to. However, other cameras are not high-definition making it difficult to actually see what is happening. With the XMARTO Wireless Security Camera System, you don't have to have this problem. With a 720p camera, you will be able to see each corner of your home very clearly.
Other features of this product are the wireless security system and the memory that comes with it. The four cameras have built-in wireless connectivity making them easy to install. There are no wires required. As for the memory, you will have a total of 1 terabyte of space. There is no need for frequent deleting of videos. And if you have to, all you have to do is use its phone app.
The range of this camera is also topnotch. Even at night, you can see up to 30 meters of distance from the camera. Thanks to its IR Night Vision, you don't have to brighten videos to see clearly. Moreover, you can use the XMARTO Wireless Security Camera System both indoors and outdoors. It is IP66 rated, which means that it can withstand relatively harsh weather.
Overall, the XMARTO Wireless Security Camera System is a great home security system. For the price of $210, you already get 4 cameras with all the features. With this camera system, you can feel safe at home while not having a hard time setting it up.