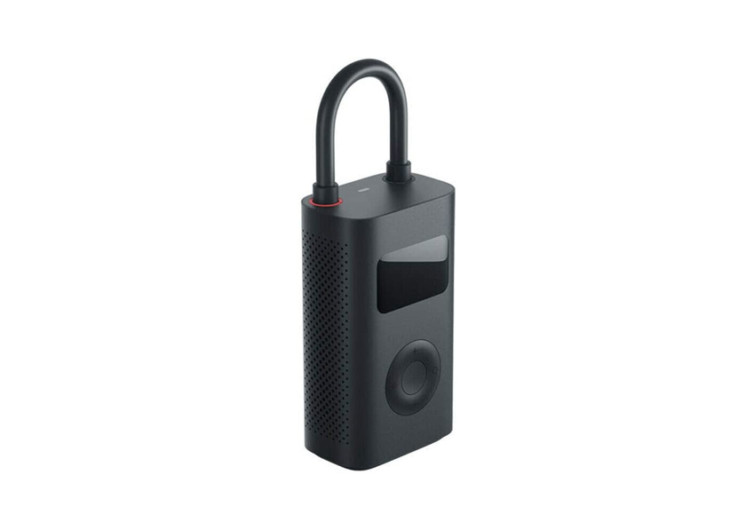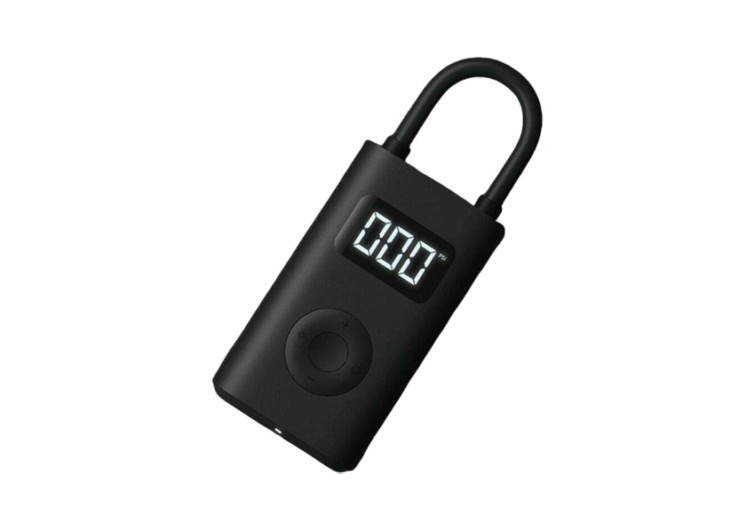 GearHungry may earn a small commission from affiliate links in this article.
Learn more
Xiaomi Mijia Mini Inflator Tire Pressure Tester
Got a flat? Here's an easy solution. Thanks to technology, you can carry an electric tire inflator that is lightweight, durable, and functional, like the Xiaomi's Mijia Mini Inflator Tire Pressure Tester. It features a digital display for an accurate pressure reading and a 150 psi capacity, so it works with a broad range of tires or tubes.
Product Specifications
This digital tire inflator has a die-cast cylinder, crafted from a high-precision alloy.
It features a variety of nozzles that fit valves of different sizes. Other relevant specifications:
Storage temperature: 14 to 113 degrees Fahrenheit
Battery capacity: built-in lithium battery, 2000mAh (14.8Wh)
Hose length: 7 inches
Charging interface: USB
Charging hours: less than 3 hours
Each package contains a bike pump, French air nozzle adapter, gas needle, charging cable, storage bag, and an instruction manual. Basically, with the Xiaomi Mijia inflator, you have everything you need for any tire-related emergency in one kit for the price of $68.99.
Benefits
This handy tire pressure gauge with a digital display allows users to accurately and conveniently check the pressure; accuracy can be critical to safety. Over or under inflation can lead to catastrophic failures.
The compact size makes this device flexible. You can tuck it inside a backpack or a sling bag when cycling or traveling. The ability to preset the inflation pressure makes it foolproof and convenient; inflation automatically stops at desired psi.
It may be small, but it can inflate vehicle tires. With a full charge, it can inflate 41 footballs (1-minute per ball), eight bike tires (3-minutes per tire), six motorcycle tires (6-minutes per tire), or five car tires (6-minutes per tire).
Downsides
Given its capacity limitations, the device may not be enough to inflate bigger vehicle tires, such as those used on big trucks or SUVs. The 7.1 V battery is also relatively slower compared to other brands with an 11.1 V battery.
Save yourself from potential disaster and roadside troubles and invest in a compact inflator like the Xiaomi Mijia Inflator. This one has a reasonable MSRP, so you can have one in each vehicle or keep a spare on hand for household use.