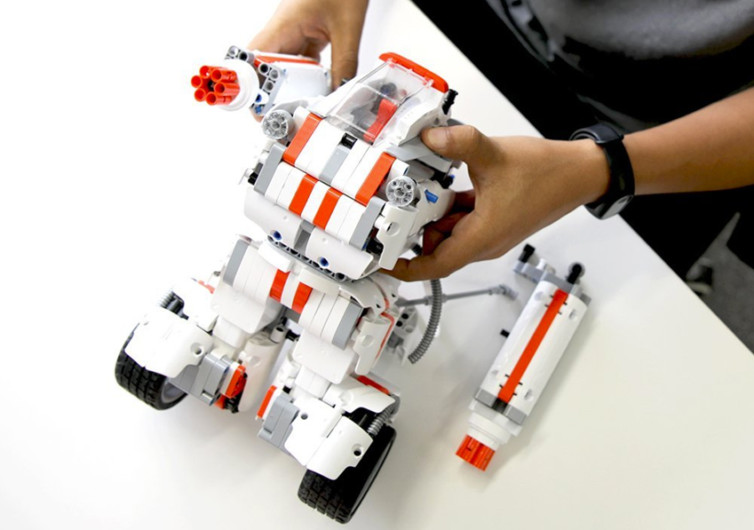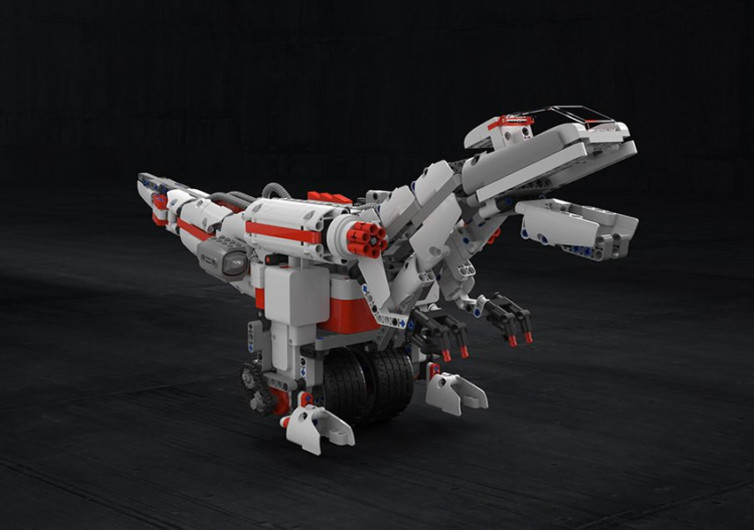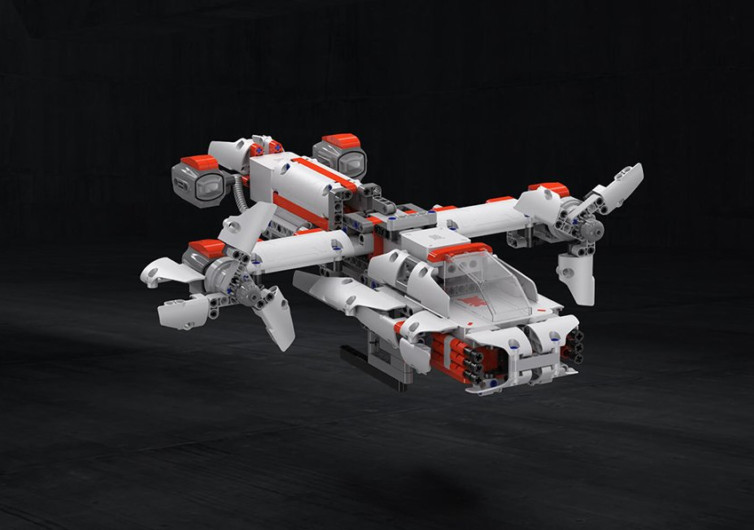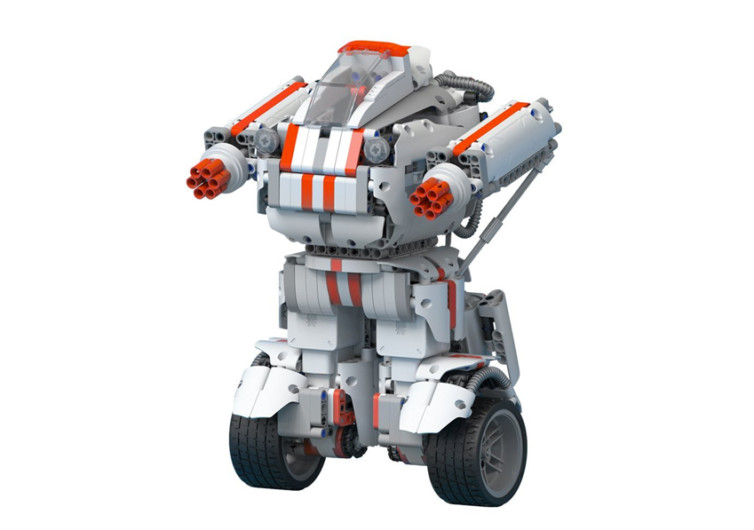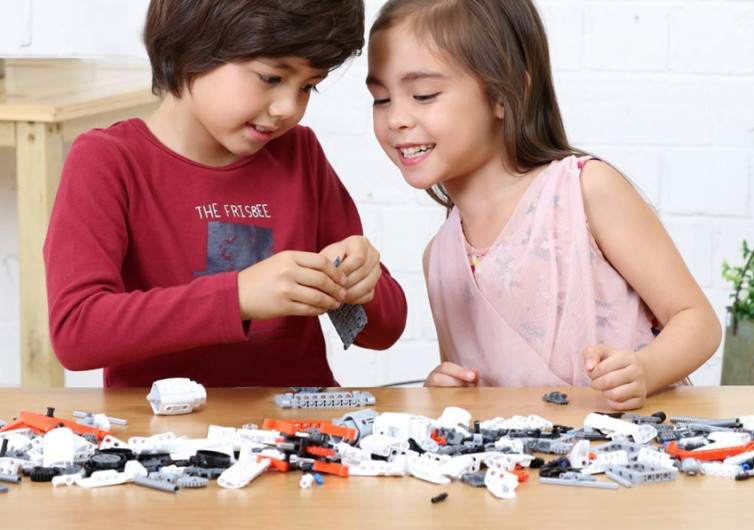 GearHungry may earn a small commission from affiliate links in this article.
Learn more
Xiaomi Mi Robot Builder
A recipient of the Tillywig Brain Child and Academics' Choice Brain Toy awards, the Mi Robot Builder is an incredibly fun building and construction playset that is perfect for 10-year olds. However, its educational applications also make it a venerable tool in the teaching of the fundamental concepts of programming, engineering, physics, and construction. One can say the Robot Builder is what every future engineer, programmers, physicists, and construction specialists play today for a really awesome tomorrow.
Forming the core of the Robot Builder is an ingenious processor that integrates all complex commands to allow the Mi to execute perfectly-timed and well-balanced actions. It's the toy's central nervous system, continuously taking a lot of inputs from the different limbs of the Robot Builder for integration into its individual processing units. It powers 2 high-speed motors that allow the CPU to exert directional control of the robot. Unlike conventional toy robots, the Mi's motor comes with a photoelectric encoder which effectively puts it into idle in cases of stalling. This prevents overstraining the motor.
One of the things that make the Robot Builder appealing even to members of the academic is its easy programming functionality. There is no need to learn complex programming languages as kids get to pick, drag, and drop simplified complex command codes right into the proverbial control console of the Mi Robot Builder. And they don't even need a computer to do this as everything can already be accomplished on the simple interface of a smartphone.
Equally appealing is how kids get to control the finished robot. They can opt for a rocker control system, use their phone's gyroscope sensors, or even draw specific paths on their touchscreens for the robot to follow in the physical world.
The Mi Robot Builder is an engineering marvel in itself, designed for kids (or big kids) with remarkable practicality.