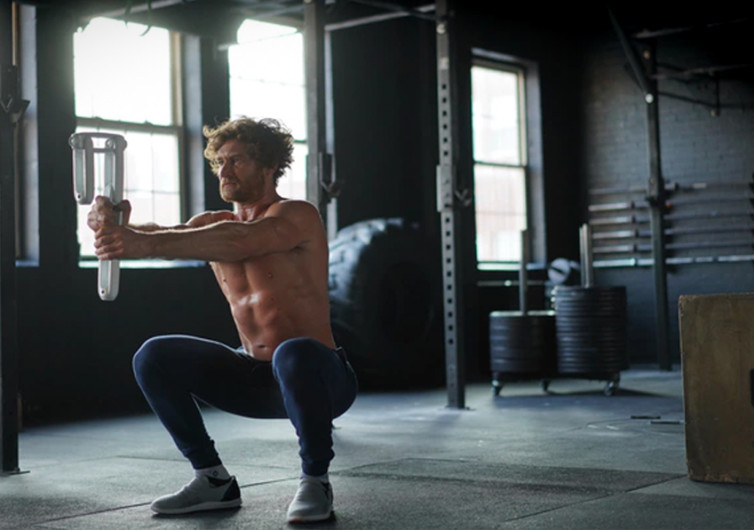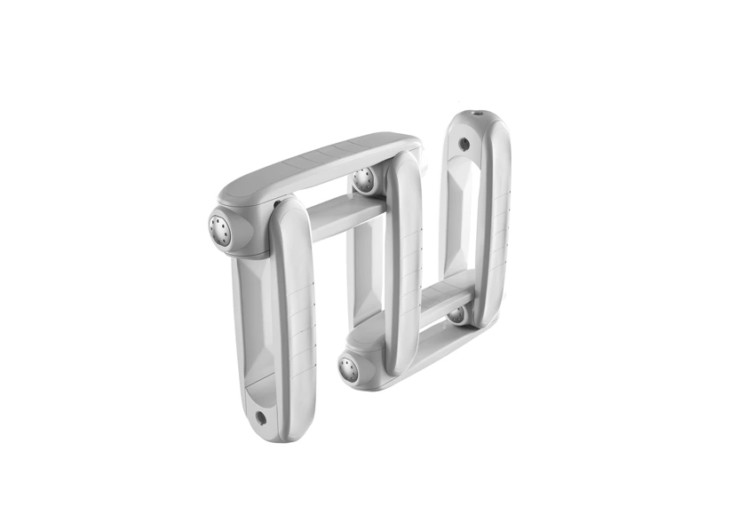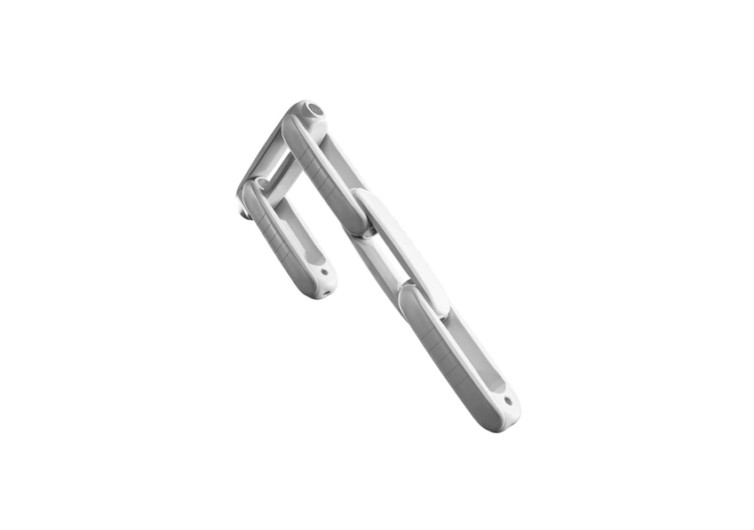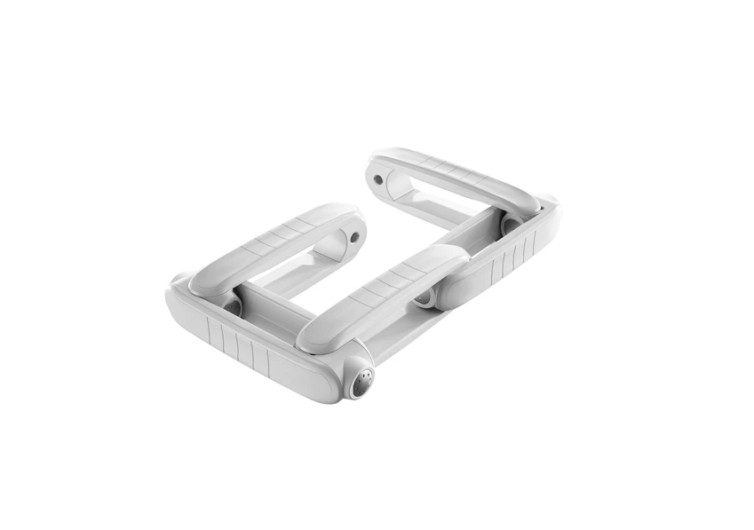 GearHungry may earn a small commission from affiliate links in this article.
Learn more
xChain
Resembling a heavy-duty chain link of some industrial heavy-duty machinery, the xChain is a different kind of exercise equipment that promises to deliver over 500 different exercises in more than 14 different forms without any complicated and tedious set-ups. In fact, the xChain is so versatile that it could very well be the last piece of exercise and fitness gear that you will ever need.
Weighing a full 10 pounds and can be configured into a variety of shapes or forms, the xChain is an innovative workout solution that effectively frees you from bench presses and free weights so you can have the kind of workout that you need wherever and whenever you feel like it. The xChain incorporates 3-dimensional movement training, velocity, bodyweights, isometric-hold, balance, ballistic, mobility, and leverage into a really neat and versatile package. The way in which the xChain is designed helps amplify the levels of resistance that your muscles have been accustomed to work against.
xChain makes your muscles work a lot harder, giving you the ability to shape, tone, and strengthen your muscles the way you envisioned them while also increasing your overall endurance and performance. xChain won't tie you down to bulky gym equipment.