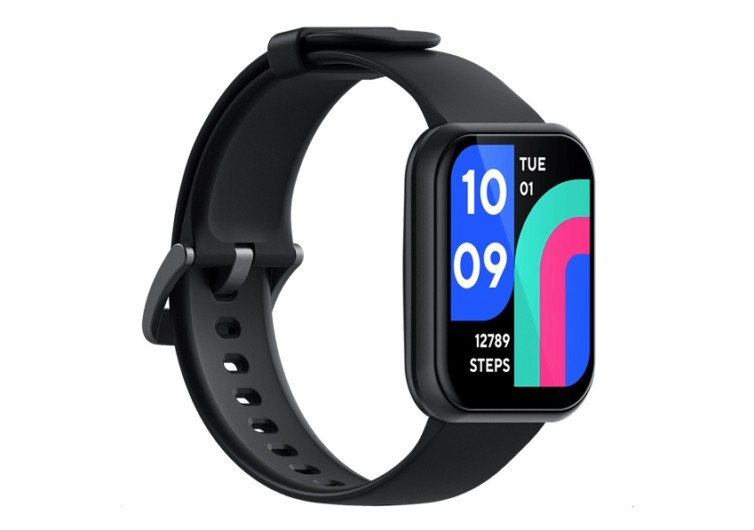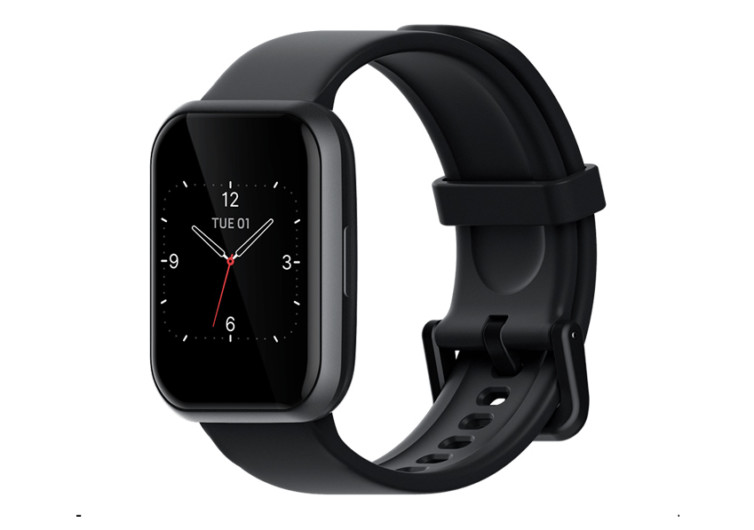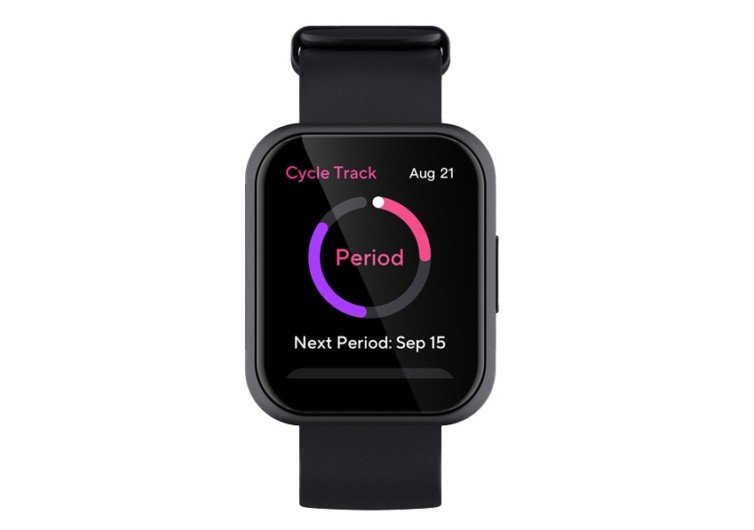 GearHungry may earn a small commission from affiliate links in this article.
Learn more
Wyze Watch – Seriously Affordable Smartwatch
If you're in the market for a waterproof smartwatch, the smart home device manufacturer, Wyze, decided to take the sting out of the price tag. The Wyze Watch is available in either a 44-mm or 47-mm face, which is slightly larger than that of an Apple Watch. Aside from its impressive list of features – which we'll dig into shortly – the real selling point here is the price, just $20… if you pre-order soon.
Wyze Watch Features
Like most smartwatches on the market these days, the Wyze Watch features IP68 water- and dust-resistant construction. Wyze claims that the battery is capable of running for 9 days before it needs to be recharged, which, compared to the 18 hours that an Apple watch can run on, is pretty impressive. A paired down, but nicely-chosen, set of health monitoring features includes blood oxygen monitoring, heart rate tracking, sleep tracking, and integration with Google Fit and Apple Health.
The smaller 44-mm Wyze Watch features a 1.4-inch LCD that uses a resolution of 320 x 320 and a 260-mAh battery. The Wyze's bigger brother has a 1.75-inch LCD with a slightly higher resolution of 320 x 385 and a 300-mAH battery. Both of these watches have a 16 MB storage drive installed, but given that there's no way to record voice memos or take photos, that storage space should give you more than enough room to operate Apple Health and Google Fit.
Wyze Purchase
Given the price — just $20 — it's hard to imagine that the price-to-benefit ratio isn't going to be impressive. As long as this unit can bring the right level of performance for the simple list of features, you'd be hard-pressed to find a better value in the smartwatch market.
The Wyze Watch is available for pre-order now!