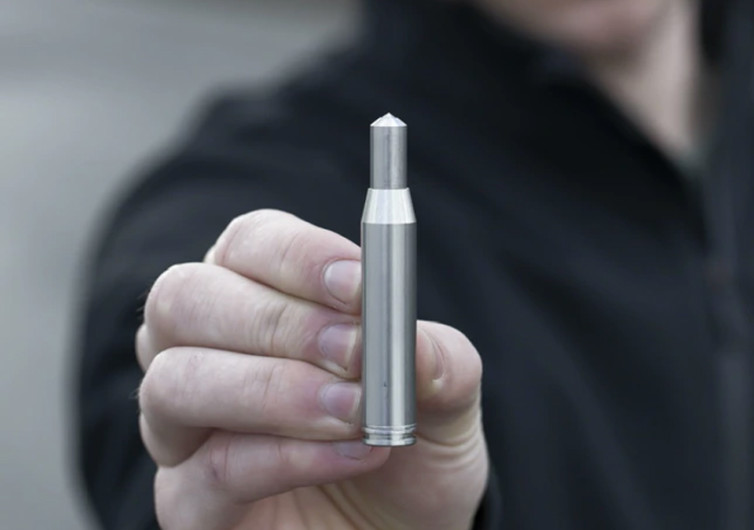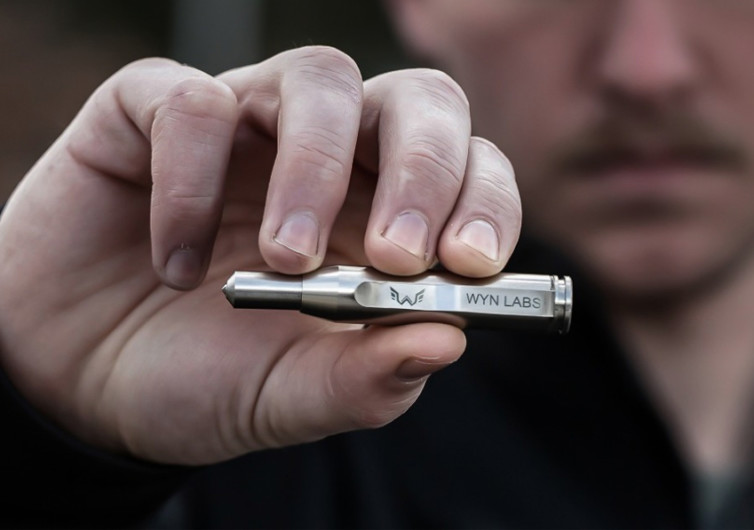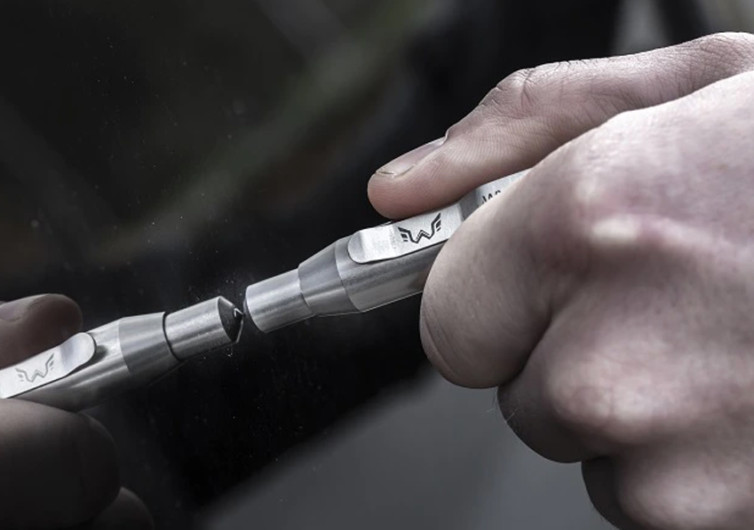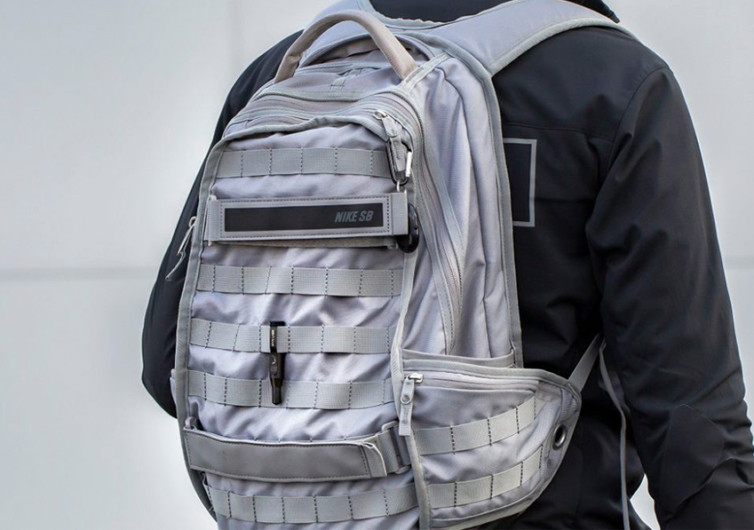 GearHungry may earn a small commission from affiliate links in this article.
Learn more
WYN Bullet Emergency Window Breaker
The WYN Bullet Emergency Window Breaker belongs in every car and survival gear, just in case of any emergency. While it might be a tiny device, it uses a powerful strike delivered directly to the tungsten carbide tip to break car doors when there are no other means of exit.
Designed to be a way to escape cars as quickly as possible, the goal is to save lives through getting car accident victims out of harm's way in the shortest amount of time, instead of having to wait for rescue services. It has even been studied and declared by the AAA (American Automotive Association) as a lifesaver. It also works underwater, saving people from being trapped in their cars.
The best thing about the WYN Bullet is how simple it works. When you need to break a window, just press the bullet tip against the glass. You will need to press and release the bullet head to release the spring-loaded internal striker. This creates high pressure that is delivered to the tip and breaks the glass, providing a means of escape.
All of this is packed inside a bullet-looking tool, 77m (3 inches) in length and 13mm (0.5 inches) in diameter. It weighs a measly 45 grams (1.6 ounces) and is made of stainless steel and tungsten carbide with a SS/ Black Oxide finish. It is handy and with the pocket clip and keyring loop, it can be attached to your car keys or easily stored in your bag or pant pockets.
While it has been developed initially for first responders like police officers, EMT, and firefighters, it is uncomplicated enough to be used by any car owner. Plus, in case of emergency, having this tool saves precious minutes (time that is usually wasted waiting for help). In matters between life and death, even the smallest (but powerful and effective) tools can make a huge difference.