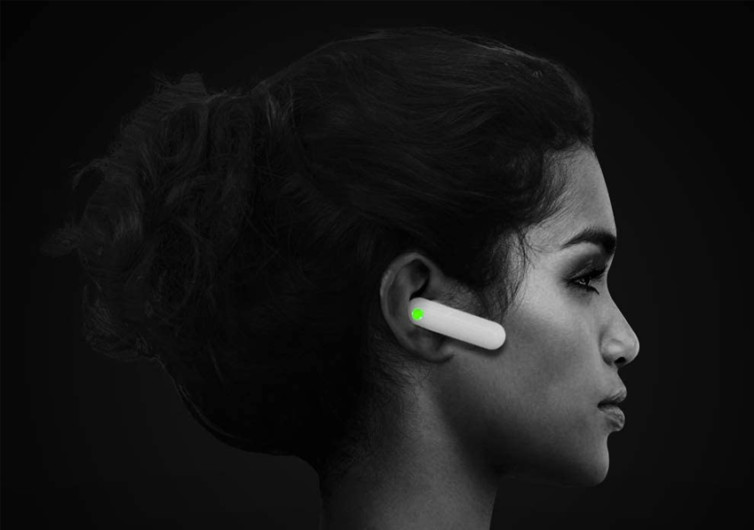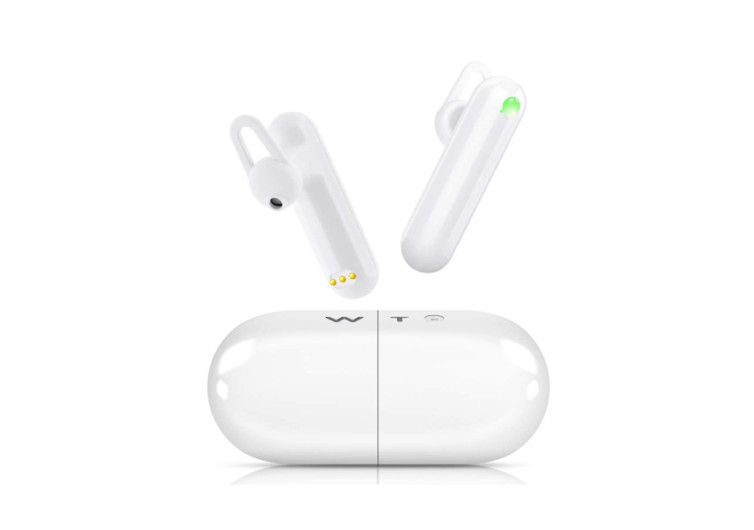 GearHungry may earn a small commission from affiliate links in this article.
Learn more
WT2 Language Translator
The WT2 Language Translator is a handy device that works with an application that delivers visual translations for up to 40 international languages and 88 accents.
The earbuds resemble Apple's Airpods in a way, but a bit bulkier and elongated. They fit the ears comfortably; you won't feel any pressure at all while using the earpieces. The full charge provides 5 hours of use.
The earbuds also come with additional 6 foam tips to accommodate different ear shapes. When it comes to languages, the software it makes use of can understand a good range from Mandarin down to Russian.
The translator is a breeze to work with; users only need to wear an earbud, set the languages they use with the help of the app and start the conversation. The app will then process every language or dialect in real-time and deliver the translation through the other individual's earbud.
The software used by the translator is sufficiently smart since it is capable of only recognizing the languages you and the other user are utilizing; it will not allow a third language to interrupt the translation.
The translator was also competent enough to manage different languages. While it cannot directly understand slang ones, it ranked high when it comes to traditional and colloquial language forms. It was effortless in giving out translations back and forth.
However, in order to use the device, you need to have internet connection on hand. Also, keep in mind that there needs to be a 10-15 second pause between conversations in order to make the translation work.
Another high point of this translator is that it features backup mode; it delivers translations in written form as well so users can display the speech to the other person instead of making them use the earbud.
The technology used on this device is outstanding despite its requirements. Still a great buy especially for regular travelers.