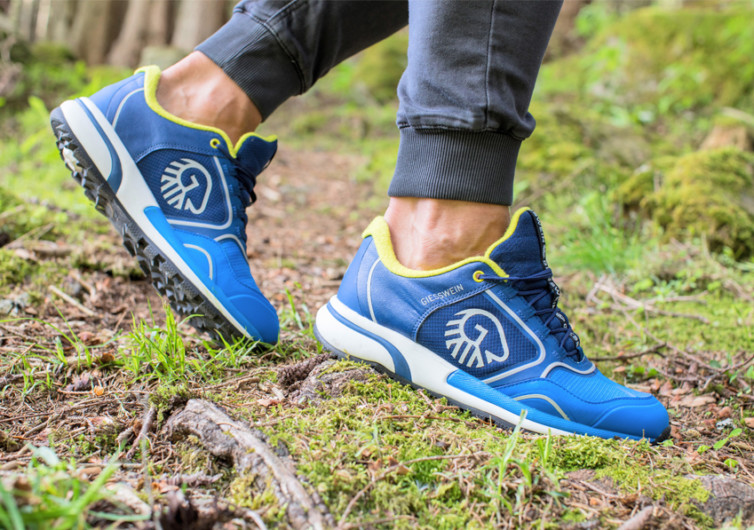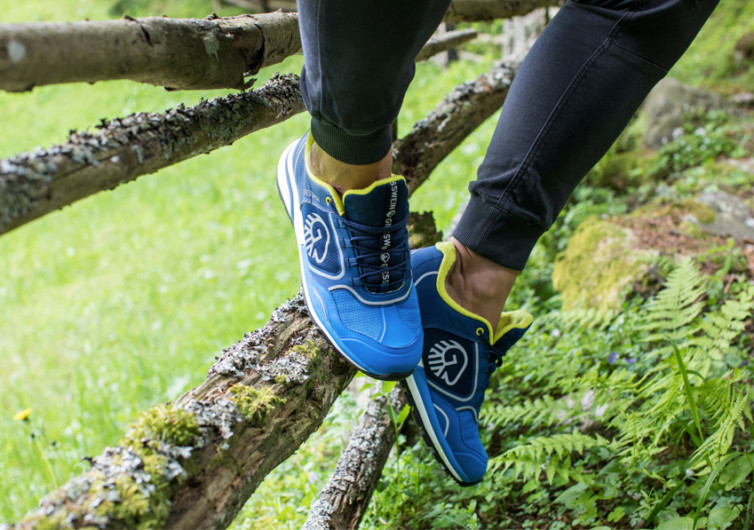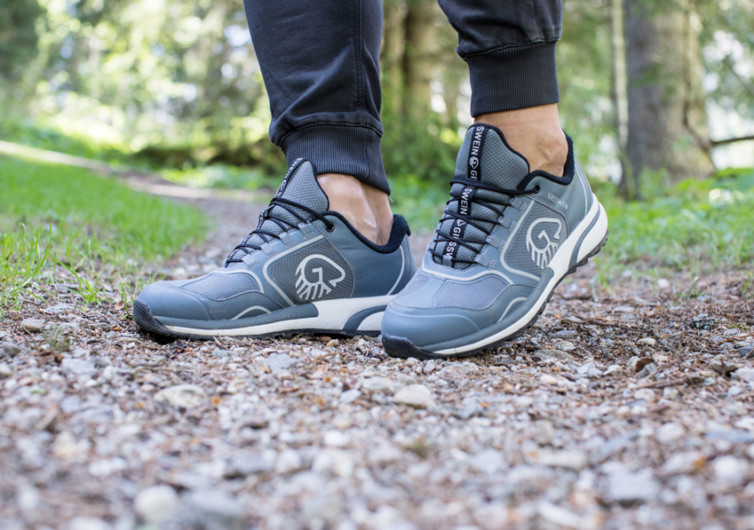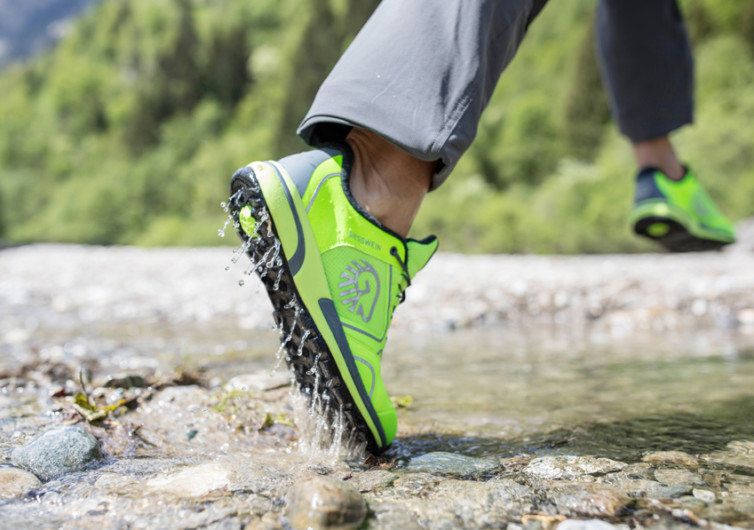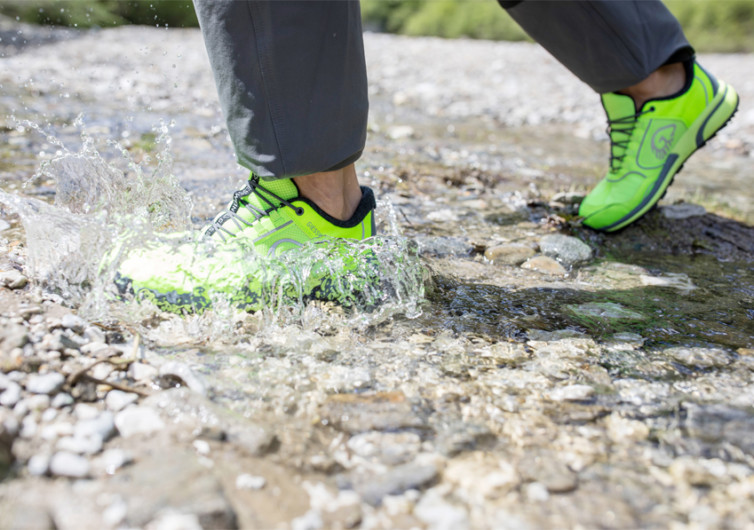 GearHungry may earn a small commission from affiliate links in this article.
Learn more
Wool Cross X
Making sure your feet are warm in the winter and cool in the summer can be quite tricky if you only want to wear a single pair of sports shoes. However, with the Wool Cross X, this is no longer a dilemma that should bother you. This footwear happens to be the planet's first Merino wool-lined sport shoes so you can always hit the ground running or whatever activity you prefer regardless of the climate outside.
It may not have a fancy name attached to it, but the Wool Cross X sure can turn heads with its unique design that comes in a variety of colors for every type of athlete, fitness buff, or ordinary folk. Designed by Gieswein, the Wool Cross X are high-performance sport shoes that are integrated with the right kind of liner to allow your feet to breathe as naturally as you would through your nose.
The thermo-regulating properties of the fabric material used in the construction of the Wool Cross X helps ensure your feet won't overheat when it's scorching hot outside and won't freeze into a popsicle when it's chilly outdoors. It is as if this Gieswein creation is primarily intended to make your feet truly happy regardless of whatever activity you may have in store for them. Now your feet can be as happy as Mumble and Lovelace.
Because of the Merino wool liner, you can easily slip it in even without socks. Yucky, you might say that, but the Wool Cross X will make sure that none of that nasty smell of dried up the sweat will ever emanate from this one-of-a-kind footwear. Of course, you can always put your sock on, but wouldn't you want to let your feet feel the softness of organic wool instead?
Under the Wool Cross is a unique set of outsole technologies including Micro-Grip for superior traction and Stability Control for excellent cushioning of your feet. This is the kind of comfort that your feet need even though you're giving your best shot at conquering the tracks and trails.
The Wool Cross X is truly intent on making your feet happy.
You may also like: 10 Best Asics Shoes for Men in 2019