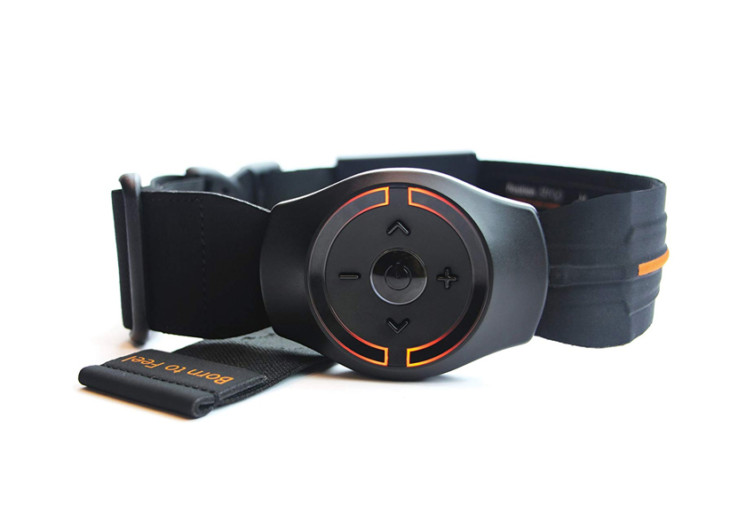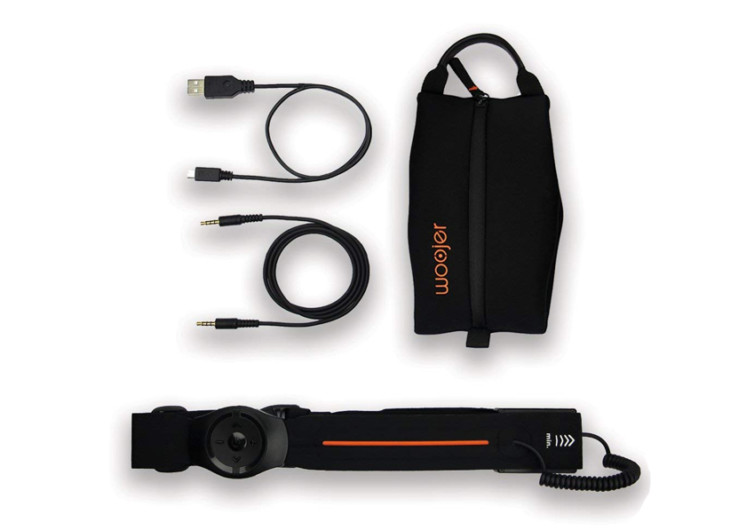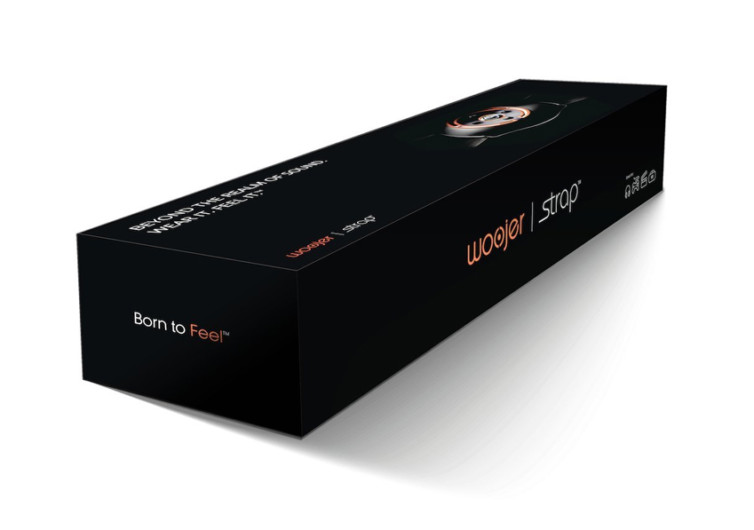 GearHungry may earn a small commission from affiliate links in this article.
Learn more
Woojer Strap Haptic Audio System
Enjoying your favorite VR games or music is now made a lot more meaningful with Woojer's Strap immersive haptics technology. It is a belt-like contraption that revolutionizes the way you experience personal media entertainment. It brings to life all the sounds that you hear, be it from games or from your music playlist.
The Strap is an ingenious technology that adds a new dimension to your music listening and gaming experiences. The haptic feedback technology that the system boasts of is something that can elevate any gaming action. Feel the power of explosions rip through the rest of your body while you get the ears flooded with superior quality audio.
The same is true when listening to music. You no longer have to only listen to the notes. Your body will also be able to 'feel" every beat that comes with your songs. It's like having a subwoofer and amplifier in your car that deliver an enriching experience. The good thing with the Strap is that it is with you all the time. Go biking, running, or performing HIIT in the gym. This Woojer creation stays around your waist until you decide to unbuckle it for a respite.
The system comes with two methods of connecting to one's device of choice. There's the usual 3.5mm audio jack which is a welcome feature for those who may not have a Bluetooth-enabled gadget. The other, of course, is Bluetooth technology with a range of 33 feet.
If you already have the Oculus Rift VR system, then the Strap would be a worthy addition. It connects to your PS4 and other gaming platforms, too, which makes it a cool gift for gamers. It can also add more oomph to both your Android and Apple devices to make personalized entertainment more engaging. The Strap is a system that lets you "feel" your world.