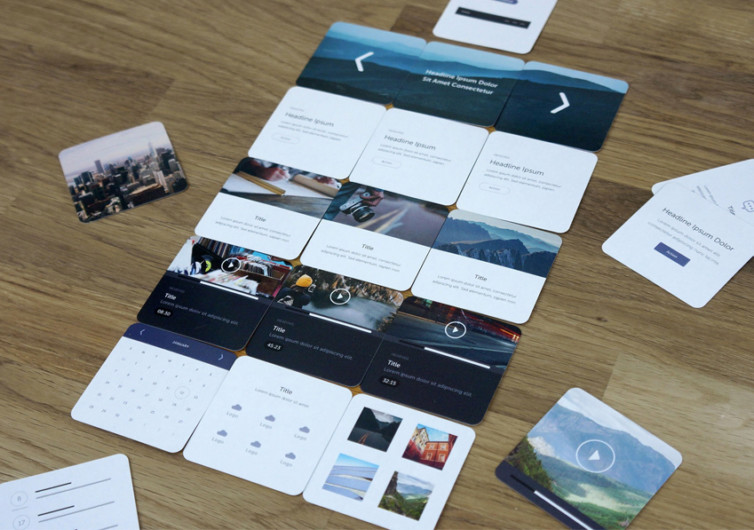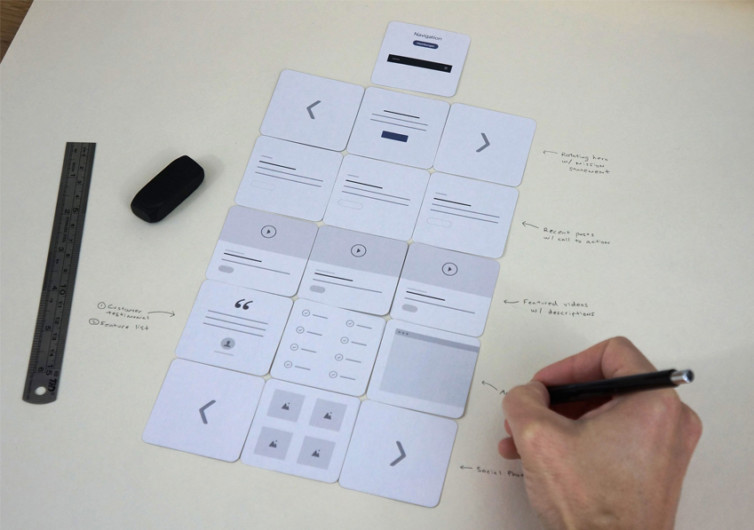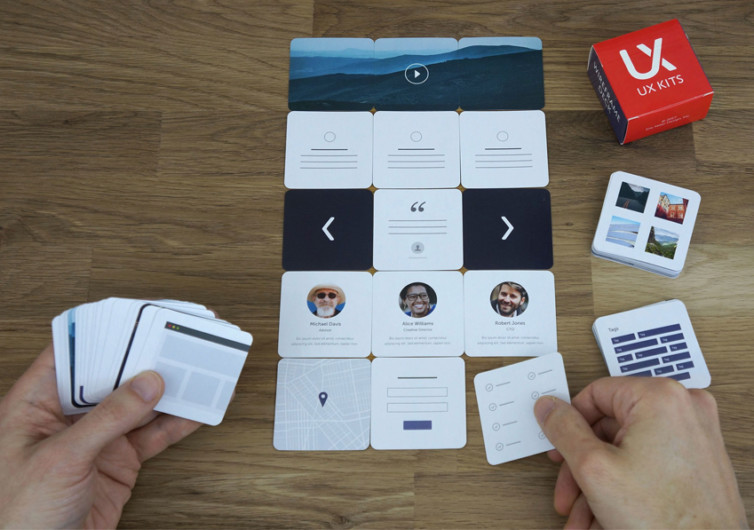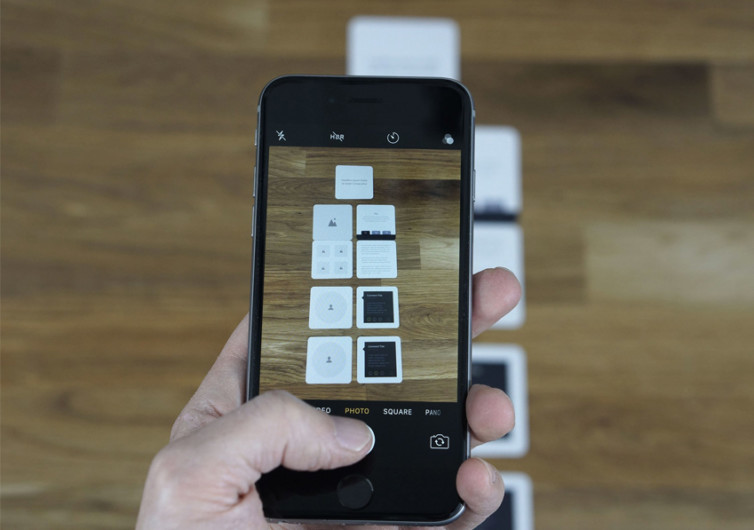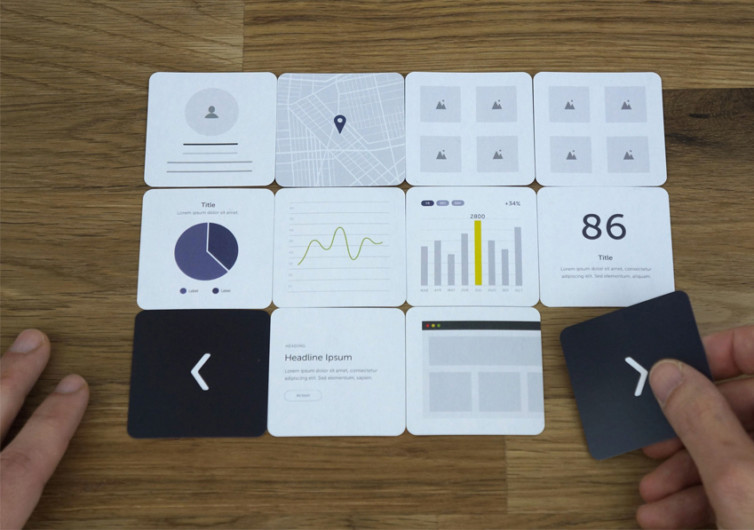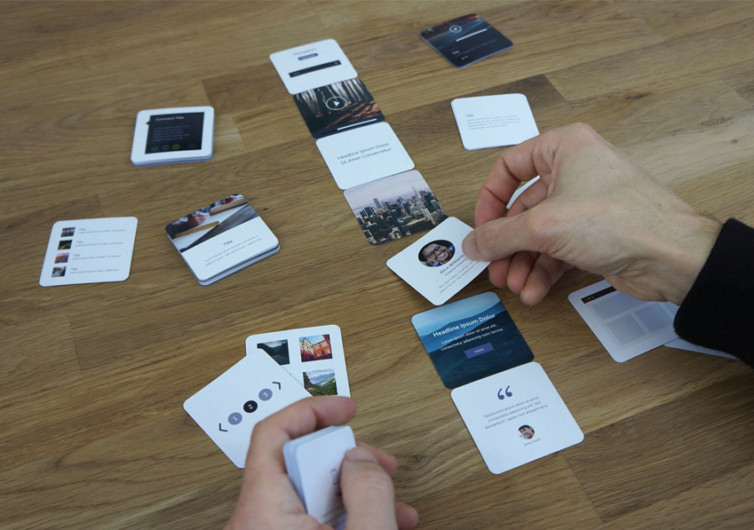 Wireframe Deck UX Kit
It's not easy visualizing how an app will look like or how the various elements of a website will come together. That's why a lot of content creators and web developers, as well as user interface specialists, have a lot to thank for with the introduction of the UX Kits Wireframe Deck. These may look like ordinary small square tiles, but the idea is simply ingenious.
Each deck comes with 80 Wireframe cards and each card either comes with common UI elements or website components. One side is hi-fi while the other is lo-fi. It's more about laying the foundations for what will be put into the computer or web program, allowing content developers, UI professionals, and web or graphic designers to gain a wider understanding of how their project will look like.
The Wireframe Deck is more of a tool for creators who would like to have a 'bird's eye view' of the different components and elements of their project even before they start translating these elements into a language that their programs can understand. It's all about building and rearranging the various interfaces, components, and elements that will go into both desktop and mobile platforms.
Key decisions have to be made on how to optimize certain components so that they will look better on the smaller screens of mobile devices. Likewise, elements that have to be optimized for the large desktop screens can also be decided upon.
The Wireframe Deck is what you'll use to make an effective content strategy as well as provide a more understandable content hierarchy that digital marketing clients can truly appreciate. It's a tool for bridging the knowledge gap between web and content professionals and some of their clients who may not be as tech-savvy as them.
It may have a very simple design, yet the inspiration is there.
CHECK PRICE ON UXKITS.COM