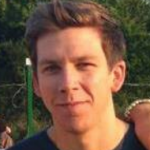 Beard Care Tips in Winter
Having a beard during winter will help you enjoy the coldest season of the year more, as it will provide you with protection against those chilly temperatures UV rays and wind burn. However, winter is perhaps the hardest time of the year for a beard. The harsh weather conditions and low humidity can cause it to dry out, even making it brittle.
Therefore, effective beard care is crucial during winter. Which means you have to moisturise regularly and make some simple changes to your day to day schedule to sufficiently retain moisture.
Avoid Hot Showers
It is tempting during the cold weather to jump into a soothingly hot shower. However, as good as really hot showers make you feel, it is your beard's worst enemy. It leaves your skin itchy and your hair dry and brittle because it strips your skin and hair of the natural oils.
Turn the heat down. The colder water will help seal your cuticles, protecting and moisturising your beard.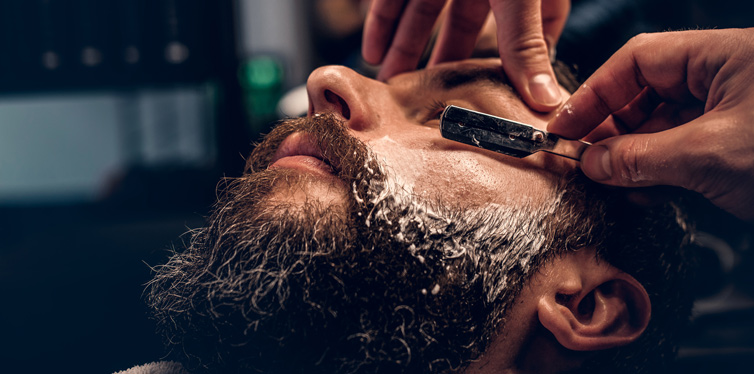 Avoid Using Shampoo As Much
During winter, it is important to ensure your beard is clean. However, you need to use shampoo less. Stick to using shampoo on your beard just twice a week, but rinse your beard and face on a daily basis.
When shampooing, avoid products that include:
Silicones – Silicones are used in shampoos to straighten and smooth hair while giving it a healthy shine. This sounds great, doesn't it? Silicones act as a sealant though, preventing conditioners from penetrating through to your hair to hydrate it, making it frizzy and brittle.
Sulphates – Sulphates are included foaming agents in shampoo. This irritates skin and dehydrates it. NB. some silicones are water-soluble and safe to use, as they can be rinsed using water.
Increase How Often You Moisturise
Use Conditioner
When the weather is cold and frosty, you should use conditioner regularly. Even on the days, you are not shampooing your beard. Try to use conditioner, therefore, at least three to four days out of seven.
Use Beard Oil
Immediately after you've finished showering, apply some beard oil to your skin while it is still moist. Based on whether your beard is dry or not, you should use beard oil at the start of the day, reapplying it at least once throughout the day and then again at the end. Figure out what works best for you.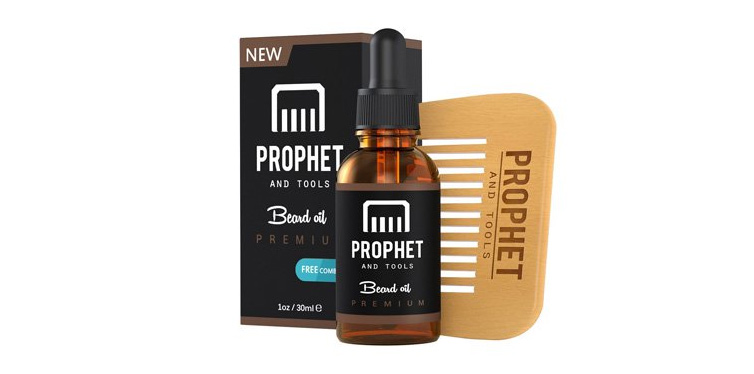 Use Beard Balm
After applying beard oil, use beard balm to give your skin and beard more moisture, while the beeswax keeps the moisture locked in. Additionally, beard oil is ideal for shaping your moustache and beard, to help you look your best even in the harshest winds.
Remember To Comb/Brush Your Beard
There are numerous benefits to combing/brushing your beard. As well as keeping it tidy and clean; it also helps to spread beard oil throughout your beard and encourages circulation.
Use A Humidifier to Give Your Beard Care An Edge
As well as ensuring your beard and skin is hydrated, you can look after both by fighting against the air's dryness, by using a humidifier.
Use A Steam Room
The best way to see a steam bath is like giving your beard a deep conditioning.
Cover Your Chin Hair While Out And About
While you are out and about, avoid damaging your beard by covering it. Do this by wearing a scarf and if your beard gets wet from rain, ice or snow – wipe it as quickly as you can to stop it drying out.