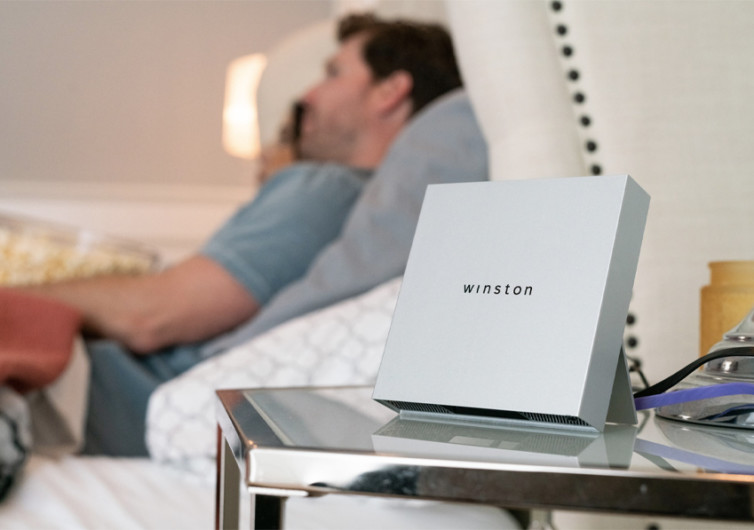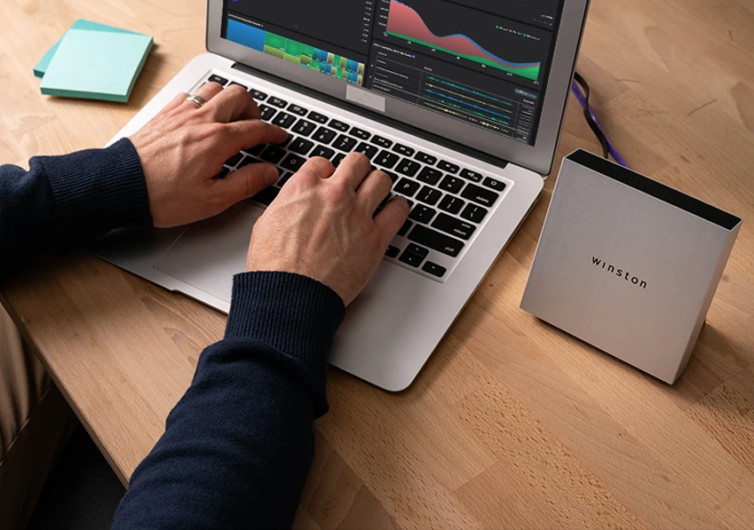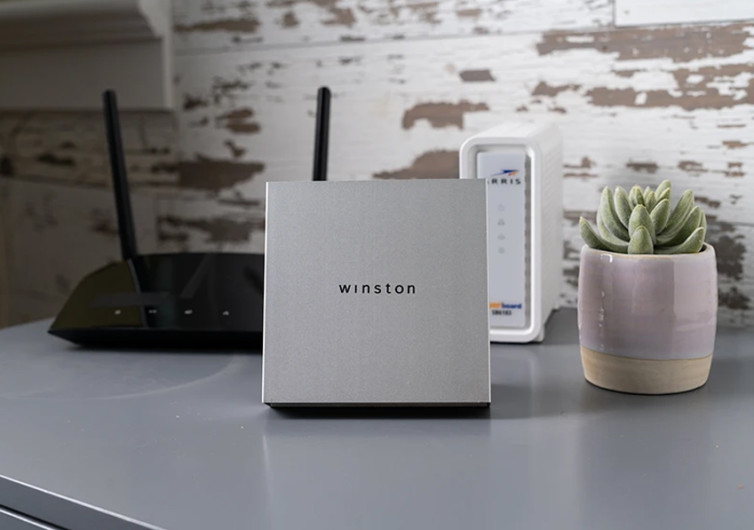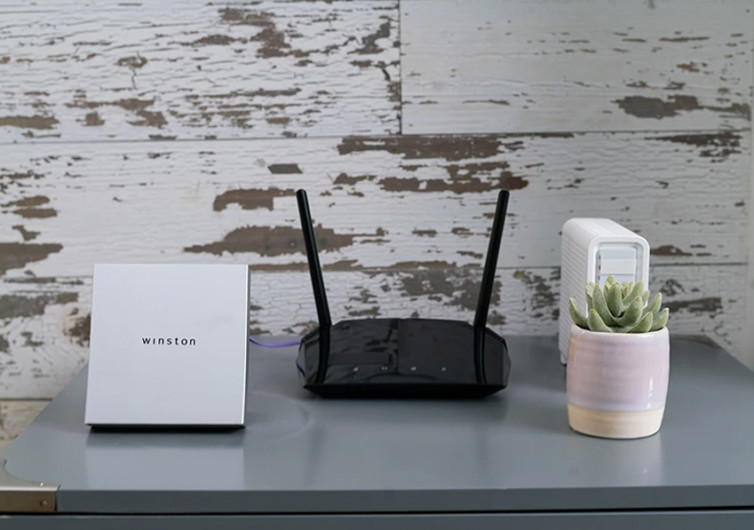 GearHungry may earn a small commission from affiliate links in this article.
Learn more
Winston Privacy Filter – Faster, More Private Internet in Minutes
Has anyone else experienced déjà vu while scrolling through your Instagram feed or while reading an article? Suddenly, the ad next to your morning news is the new knife set you were researching yesterday, or the sponsored content on your Instagram reeks of last week's search history? It manifests a feeling you're being watched, and a sense of unease settles in as you think about your kids and all the gadgets that provide your information to faceless peepers. Shake your uneasy feelings and secure your home with Winston Privacy Filter.
Winston, a hardware privacy filter that connects to your internet router, is a perfect addition to your slew of devices. Winston protects all the gadgets in your household from wandering eyes without affecting the speed or quality of your internet service.
Winston's Protection Services
Per day, Winston can block 300,000 ads and trackers. It also yields 700 MB of data savings while speeding your browser up by 45%. It is a smart device that not only boosts your browsing, but reduces manipulation by internet companies, hides your IP and location, and blocks ads, trackers, first and third-party cookies, and fingerprinting techniques on every single device connected to your router.
Setting Up Winston
There are two subscriptions available with the filter — with the $13-a-month, no-term option you can relish the privacy and security without much commitment. Alternately, you can save yourself 25% upfront by going the annual service route, which equates to $10 a month. Physical setup is essentially plug-and-play. Simply plug Winston Privacy Filter into your router, follow the guided setup on the website, and start to enjoy every byte of data without worrying about peeping eyes — Winston won't store your information.
The privacy filter unit is compatible with all devices, even if it doesn't support installing protection software; devices like your smart TV, cameras, smart home devices, hidden browser windows, and mobile apps are all protected. Winston also protects streaming services and online games.
Winston, the Cybersecurity Guru
You protect your home, your car, and life with insurance. You take measures to avoid identity fraud and theft. And you're always aware of who your kids are talking to and what they're doing. Don't let your security slip while you're at home; there are still eyes lurking behind your screens. Let Winston take care of your security so you can enjoy your time at home, relaxed, and secure.
CHECK PRICE ON WINSTONPRIVACY.COM