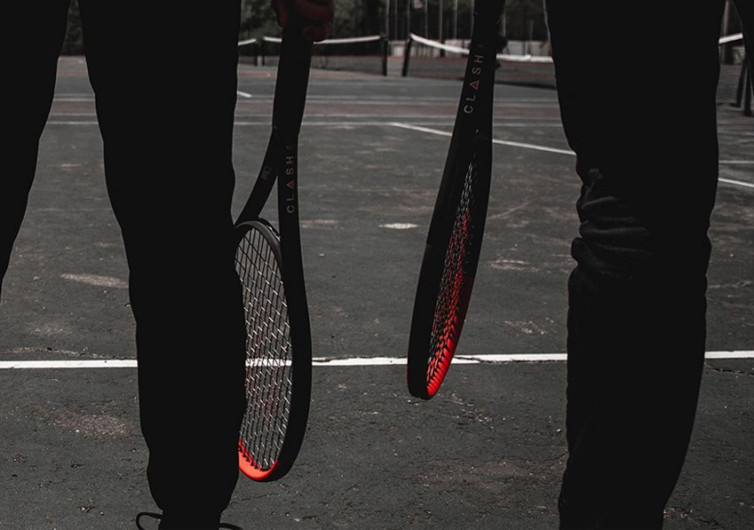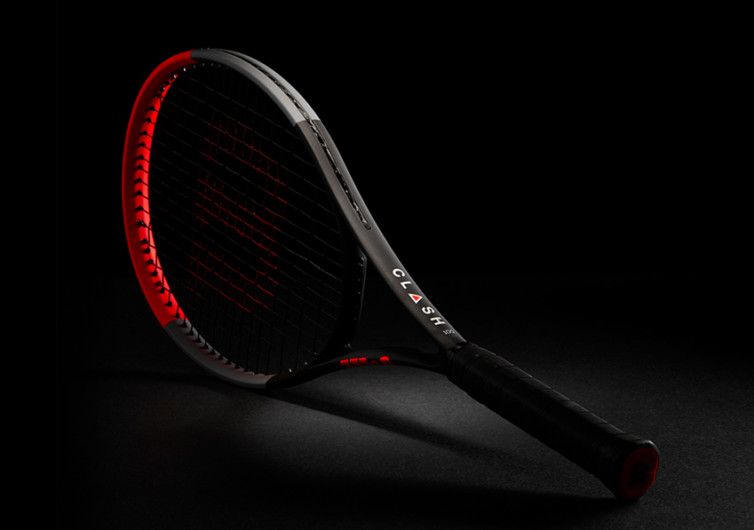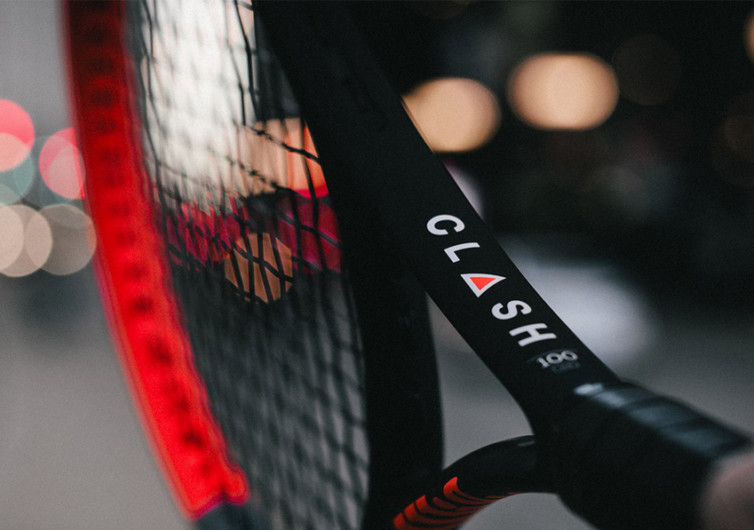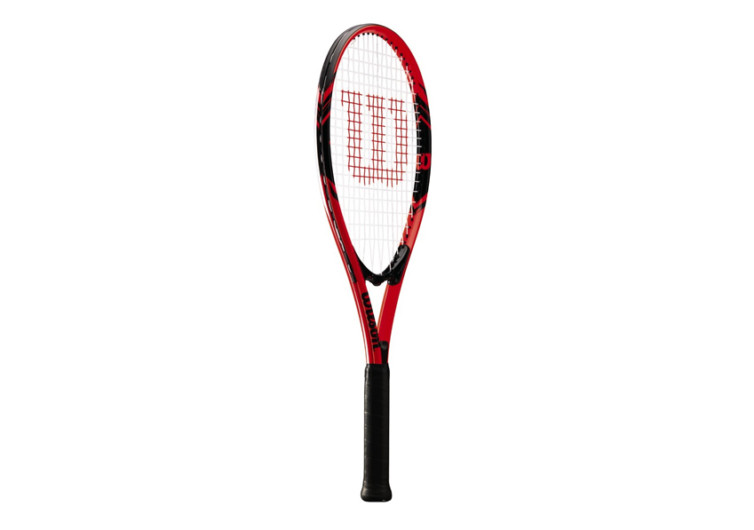 GearHungry may earn a small commission from affiliate links in this article.
Learn more
Wilson Clash Tennis Racket
When it comes to performance tennis rackets, Grand Slam masters of the court rely on Wilson to deliver only the best. The Clash tennis racket is no different. This is an industry-leading tennis racket that boasts of two of the tennis world's most exciting technologies. It is a system that provides more power with each drive of the racket. It allows for more precise placement of shots while powering the tennis ball at a blistering speed of 160-plus MPH.
The Wilson Clash Tennis Rackett boasts of the innovative FreeFlex technology. It is a state-of-the-art system that allows the racket to bend with any style of swing. It does not matter if you have a preference for the more conventional horizontal strokes or the more contemporary vertical strokes. What is important is the Clash will flex with each movement of the hand and arms. One can swing the upper limbs with absolute freedom. This guarantees exceptional control and maximum ball pocketing.
This Wilson tennis racket also features the StableSmart technology. The system serves as the Yang of the FreeFlex. The issue with excessive bending is that the structure may lose its integral rigidity. In other words, it may bend too much that it will no longer be able to power the tennis ball. That's not happening in the Wilson Clash. The StableSmart feature provides better stability and power, enabling the player to propel the ball at incredible velocity.
When you combine these two technologies, you get a tennis racket that's engineered and crafted for true tennis players. Wilson never compromises on the sports equipment that it sends out to the world's best players of the sport. And if such a tennis racket can do wonders for the pros, one can imagine how it can also improve a casual tennis player's game.
CHECK PRICE ON WILSON.COM