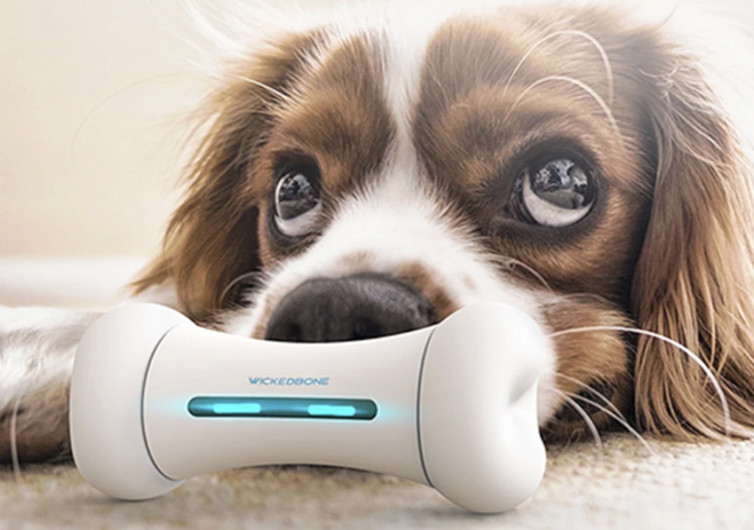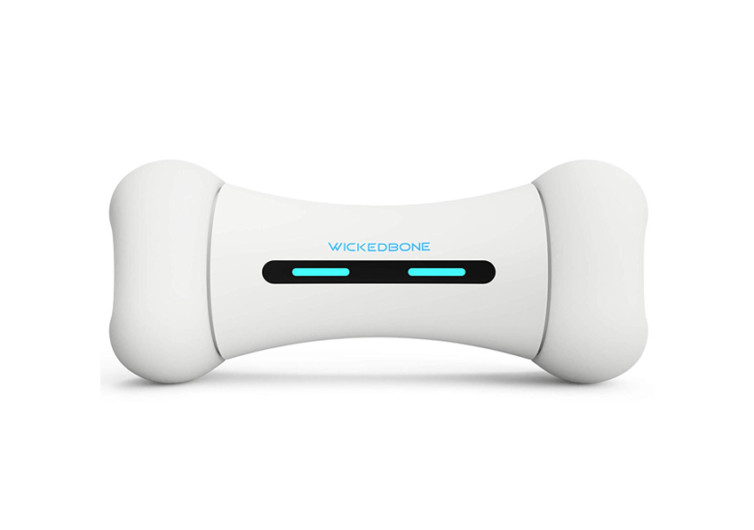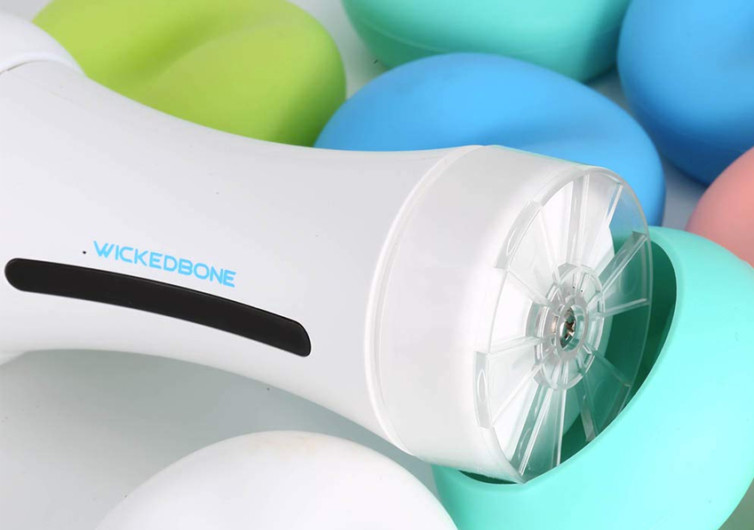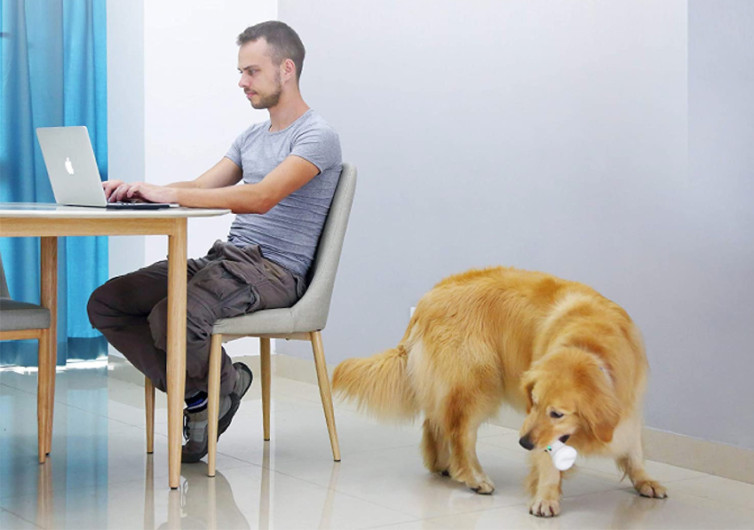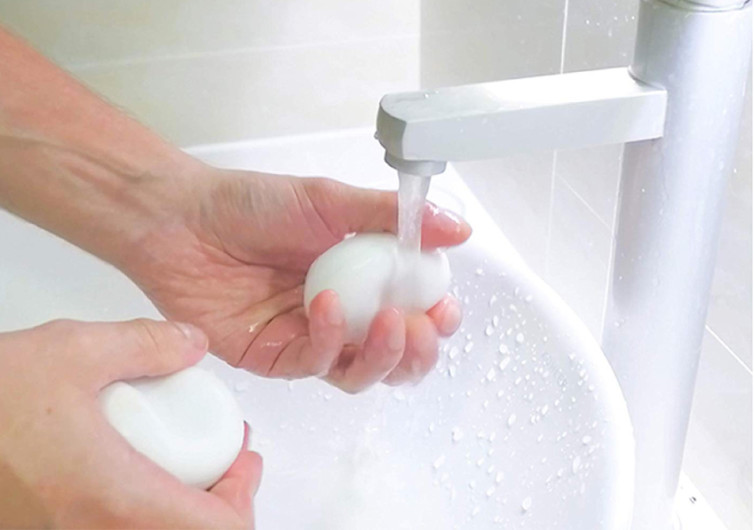 GearHungry may earn a small commission from affiliate links in this article.
Learn more
Wickedbone Smart Bone
The Wickedbone Smart Bone is a cool toy capable of different interactive modes. It swirls, jumps, turns, and creates noise, thereby attracting the dog's attention. Considering the design and material, this smart bone is more appropriate for smaller or less aggressive breeds.
Wickedbone works either manually or automatically. The automatic mode suits busy fur parents who haven't got time all day to wrestle with their pups. The interactive auto-play function is designed with 12 different emotion-driven systems such that the bone responds appropriately to various kinds of touch (e.g., chasing, tickling, etc.). The manual mode, meanwhile, connects the bone to your device, where you'll be able to control its motions through a joystick.
Some users are very keen on their privacy because regardless of the mode you choose, the program requires access to your files to function. Using a spare phone to operate the smart dog bone is a great idea, as this keeps your files and critical information safe.
Besides the entertainment it provides to the dog, many customers love the Wickedbone for its low maintenance. The body, tires, and cover are made of food-grade polycarbonate, a lightweight plastic that is safe and durable. It is also easy to clean as dirt doesn't easily stick to plastic materials. Both the tires and the protective cover can be detached for more convenient cleaning and disinfecting.
While plastic is a nice material for clawing and biting, some users suggest using rubber for a smart bone instead. It is softer and more flexible. Plus, cracking incidents are less with rubber. With bigger and rowdier dogs, the possibility of breaking the bone is high.
Nevertheless, investing in a smart toy like the Wickedbone for your fur babies is still a good decision. You can simply assess the playing field conditions (e.g., outdoor or indoor, tiled floors or grassy area) and then set the smart bone parameters (e.g., speed, acceleration) accordingly.