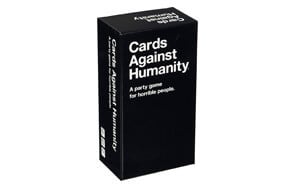 Cards Against Humanity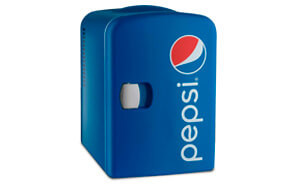 Gourmia Mini Fridge Cooler and Warmer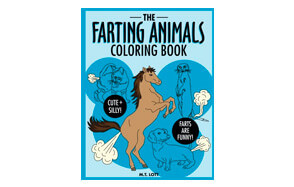 The Farting Animals Colouring Book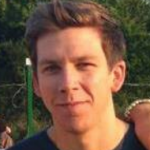 With Christmas getting closer with every passing day, we are all looking forward to spending some quality time with friends, loved ones and colleagues. In order to create fun, pleasant, and hilarious memories, nothing beats exchanging some silly and unusual white elephant gifts. This is why we've come up with a list of the funniest and best white elephant gifts on the market.
The Best White Elephant Gifts
White Elephant Gift Buying Guide & FAQs
Q: What Is A White Elephant Gift?
A: During the holiday season, the known tradition is the basic Secret Santa present swapping; thus, many people might not know what an elephant gift is and how the elephant gift exchange actually works. The white elephant gift exchange can also be referred to as the Yankee Swap or Dirty Santa and is a fun thing to participate in once all the rules are fully understood.
Entertainment is the one and only goal of the white elephant gift exchange. All presents up for grabs must be laden with humor and weirdness, to take the entertainment to another level. In getting the gifts for the white elephant gift exchange, you must think about funny gag items, ridiculous gadgets, and items with strange artworks. The end goal of the elephant swap is for you to come out with the most hilarious present out of the bunch.
Sources
Thermoelectric Effect - Wikipedia
Buzzfeed - Wikipedia
3 Ways to Clean a Toaster - Wikihow