GearHungry may earn a small commission from affiliate links in this article.
Learn more
Tips To Avoid Getting Lost
Hiking can be a great way to immerse oneself in what Mother Nature has to offer. There's fresh air replenishing the oxygen in every cell of the body. You also get to appreciate just how magnificent this planet really is. Unfortunately, being in the wilderness can easily turn into a nightmare if you suddenly find yourself lost.  As such, it is important to equip yourself with the correct knowledge on what to do if you get lost as well as getting the right tools like a top hunting GPS. We've prepared several tips for you on how not to get lost in the wilderness.
Learn The Basics Of Map-Reading
One of the most essential things you can do to prepare for your hiking, trekking, or even hunting trip is for you to learn the basics of reading a map. At the very least, you should already have an idea of where you're actually heading. From this knowledge, you can then secure a map of the area where you will be going. Learn where the streams, nearby roads, and trails are.
One of the skills you need to develop is the ability to read the different contours on any given map or GPS. You need to be able to identify which is a valley or a mountain. For instance, contour lines that point upwards are often indications of creeks crossing the line while contour lines that point downwards are indicative of ridges. However, it is one thing to develop the skill of reading a map. It's another matter to recognize these 'map' features in the actual terrain or landscape that you are in.
Get A Reliable GPS Device
Getting the best marine GPS should help you not get lost in the wilderness as these are especially designed and built for such a purpose. Understand that there are several things that you have to consider when getting the right hunting GPS for your needs.
The signal strength of your device is inherently limited by any obstacle that might be present between your device and the orbiting satellite in the planet's outer atmosphere. The point is that there should be a clear line of sight between the two so you can be sure that the information you receive from your hunting GPS is accurate. The good thing is that we now have a variety of satellite-based positioning system that can send and receive signals even under thick canopies of a heavily forested area.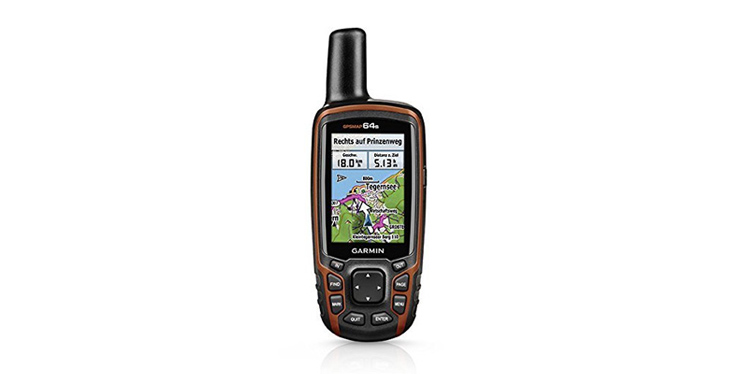 Equally important is the weatherproofing and ruggedness of the gadget. Accidents do happen and these gadgets should be able to withstand shocks and vibrations. These should also be waterproof so you can rely on your hunting GPS to give you correct bearings even in a heavy downpour.
Always Inform Your Family Or Your Friends Exactly Where You're Going
You don't need to give them a very detailed description of where you are going to go. Just make sure that they know where you're headed, how long you expect to be out, and what they should do in case you don't call them or return within a specified time. At any rate, this helps narrow the search area in case you do get lost.
If You Think You're Lost, Don't Panic
Going into panic mode impairs your ability to think clearly. As such, try to remain calm and observe the S.T.O.P. protocol. This requires you to stop on your tracks, think if you're lost, observe your surroundings, and plan on your next course of action.
If you can retrace your tracks, head back to a more familiar location. However, only do this if it is not considerably far from your current location. That is why a hunting GPS is such a nifty tool so you'll have the information you need right in your hands.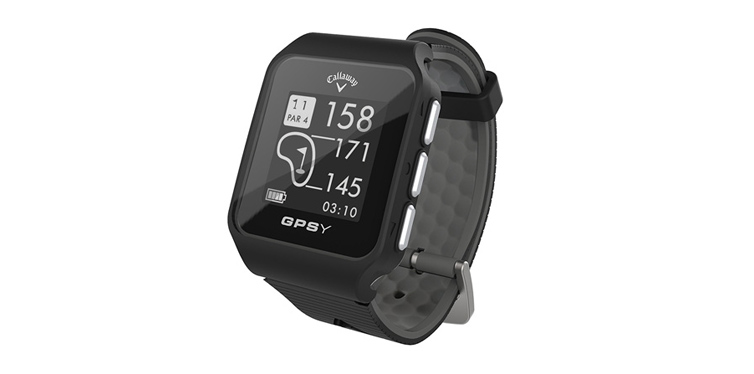 If you were able to bring a survival gear, try to draw attention to yourself by blowing your whistle or even flashing your torchlight if it comes with SOS functionality. You might also want to consider setting up a temporary campsite while waiting for searchers and rescuers. Start a fire and double up on your hiking clothing, like hiking pants, as it can become particularly cold in the wilderness especially at night. Use an emergency blanket to keep you warm. Now is the time to put your survival skills into play.
Getting lost in the wilderness can be one of the most traumatic experiences a novice hiker can face. By carefully planning your route, understanding the different features of the terrain, informing your family where you'll be heading, and keeping your composure, you can always find your way back home if indeed you get lost in the wilderness.