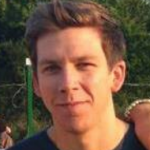 Support us! GearHungry may earn a small commission from affiliate links in this article.
Learn more
Hair Tonic For Men
Guys these days are ready to embrace male grooming, and there's been a recent move back to the barber shop techniques of old. Part of this retro trend is the resurgence we've seen in yesterday's popular grooming products, including hair tonics which are seeing greater popularity today than at any time since their 50s heyday.
So, What Exactly Is Hair Tonic?
Put basically, a hair tonic is a liquid which is applied to the hair to make it look shiny and to keep it firmly in place. Pomades are often recognised as a form of hair tonic. Basically, it was the predecessor of hair mousse, allowing guys to style their hair for their chosen look without the rigidity that comes with gel. That classic old-school shiny look that was so popular during the days of Teddy Boys is a prime example of the use of hair tonic at its best.
The main ingredient in a traditional hair tonic from back in the day was either liquid petroleum or mineral oil, however today's incarnations often contain neither of these substances. Ethanol and oils with a rich fragrance like rosemary were also popular ingredients.
The 1960s saw the popularity of hair tonics rapidly decreasing as mousse and styling gel started to appear on shelves. The extra strength that these new products offered made them a better choice for guys of the day. However, in the last couple of years, the interest in traditional grooming techniques has been rekindled and now hair tonics are back with a vengeance.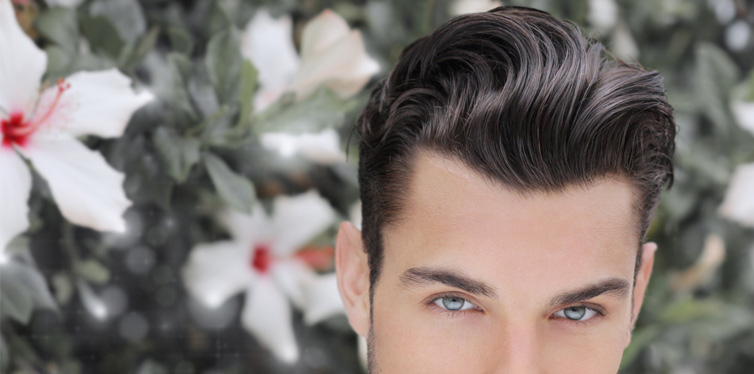 Why Do I Need A Hair Tonic?
If you're intrigued by the possibilities of the hair tonic but haven't got a clue why you'd need one, you might be interested to know that at one time they were rumoured to be able to reverse baldness and to produce longer and thicker hair.
Sadly, for guys who are suffering from hair loss, there's absolutely no evidence that it worked for either of these purposes. What hair tonic really does well is holding hair in a style without causing dryness. It is a great moisturizer for the hair and scalp and can even reduce breakage, damage and split ends as well as helping to stop dandruff. As an added bonus, the nice scents they contain leave your hair looking good and smelling great.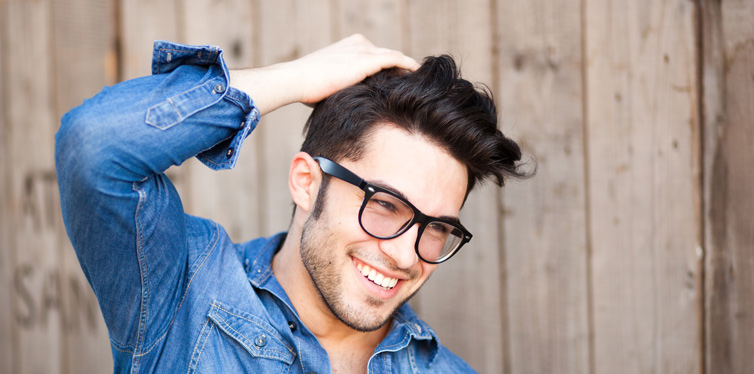 How Do I Use One?
To use a hair tonic to the best effect you need to massage it deeply onto your scalp and into your hair so it can fully interact. Once you've finished the massage, style your hair quickly in your preferred look and the tonic holds your hair in place while giving it a fantastic shine. As a word of warning though, if you overuse one you're going to get an unpleasant build up on your hair, so be sparing.
Are There Any Safety Concerns I Should Know About?
If you use hair tonic in the way you're supposed to, the only thing you need to worry about it washing it out of your hair before you go to bed, unless you want stains on your bedding from the oils it contains. On the other hand, if you're crazy enough to swallow it, the harmful ingredients it contains are poisonous so seeking medical assistance is vital.
Hair tonic can be used on all hair types and on all lengths of hair and is especially good for thin and dry hair as it can create the illusion of thickness while moisturising effectively. If you're prone to dandruff, it's a useful extra tool in your armoury and is a great alternative to greasy pomades and mousses.