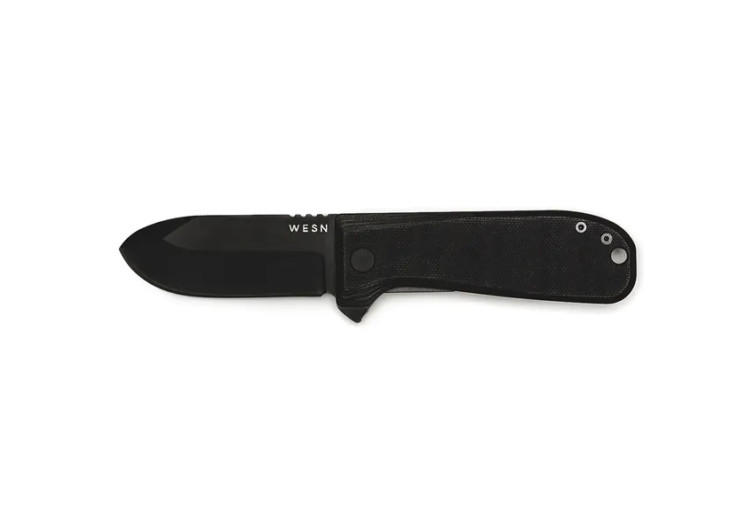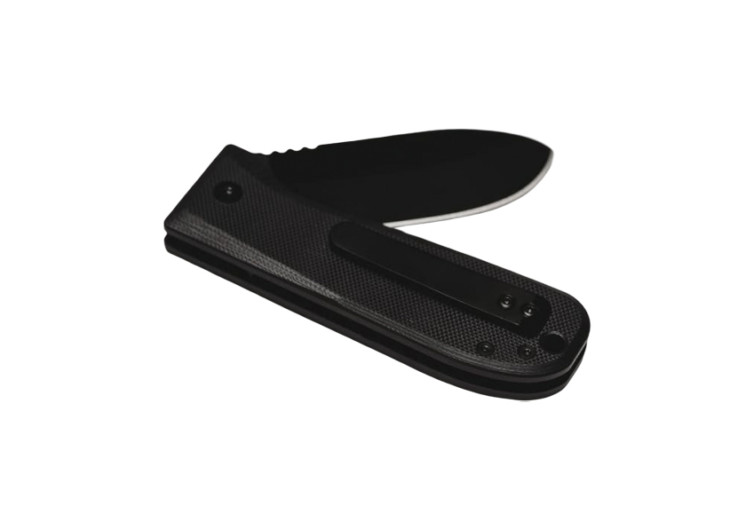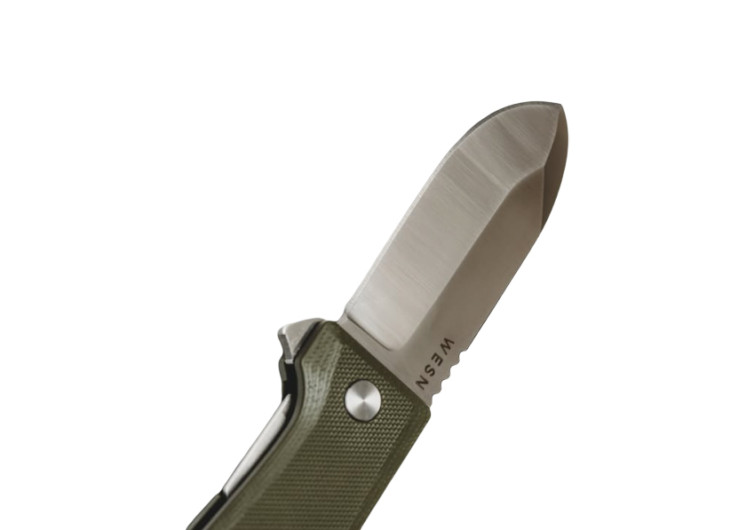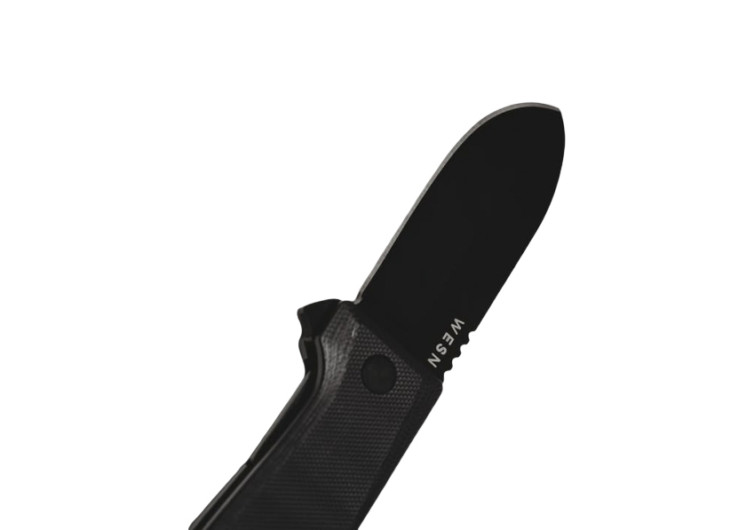 GearHungry may earn a small commission from affiliate links in this article.
Learn more
WESN Allman Pocket Knife – G10
The Allman Pocket Knife G10 is a small knife that can do big and odd jobs. It has a very simple silhouette that belies its remarkable functionality. This is a knife that can help you get out of a sticky situation or help you accomplish some of your everyday tasks with ease.
WESN built the G10 pocket knife to last for many decades. The company believes that a handy tool should not have limitations in what it can do and how long it can perform such tasks. That is why the company built the G10 only from the highest quality of S35vn stainless steel.
The drop point design of the G10 allows for better control. The large belly of the 2.8-inch long blade is perfect for slicing. And while this is great for outdoor enthusiasts, the G10 also feels right at home in the hands of the average person. The blade also has exceptional edge retention. There is no need to sharpen it every now and then.
The handle also features the same tough material as the blade. However, WESN applied a grippy G10 cover for a better grip. It helps secure the knife as you use it in carving a number of clamshell packaging or in slicing a piece of juicy apple. This is one material that will never feel slippery on your hands.
The Allman pocket knife also comes with a liner lock mechanism. This simplifies its operation, making sure that you can perform your tasks with ease. Also included in the design of the pocket knife is a lanyard loop for attaching to your carabiner. It also comes with a pocket clip, in case you prefer having it closer to your side.
The WESN Allman Pocket Knife G10 is a small knife that can give you exceptional cutting performance.