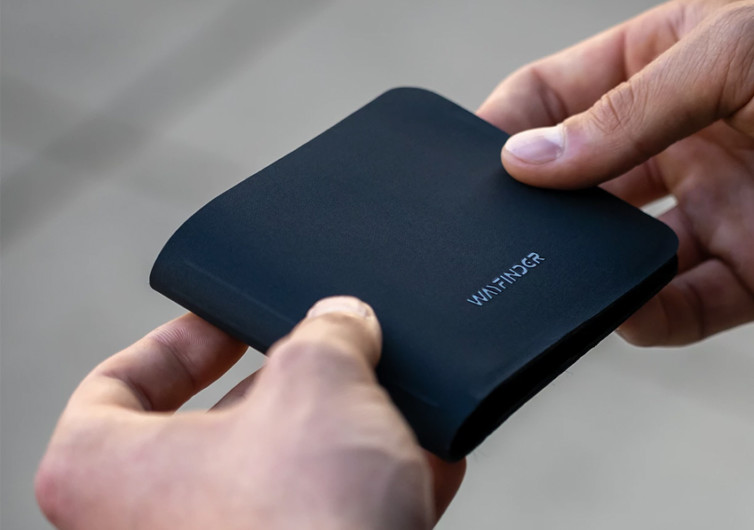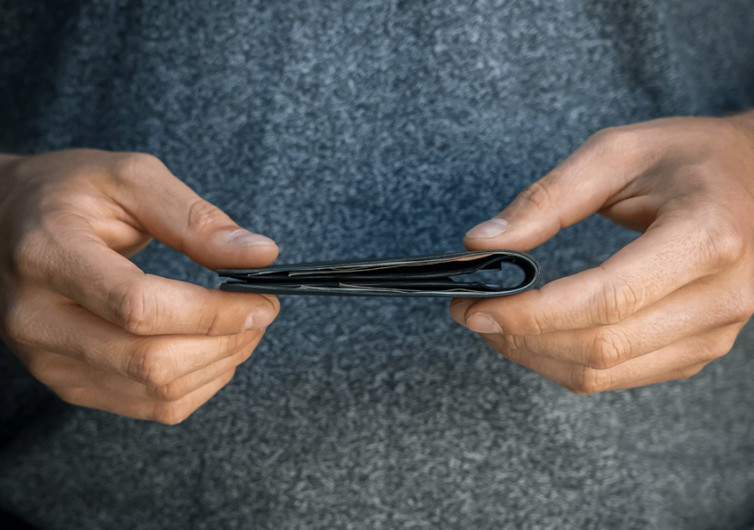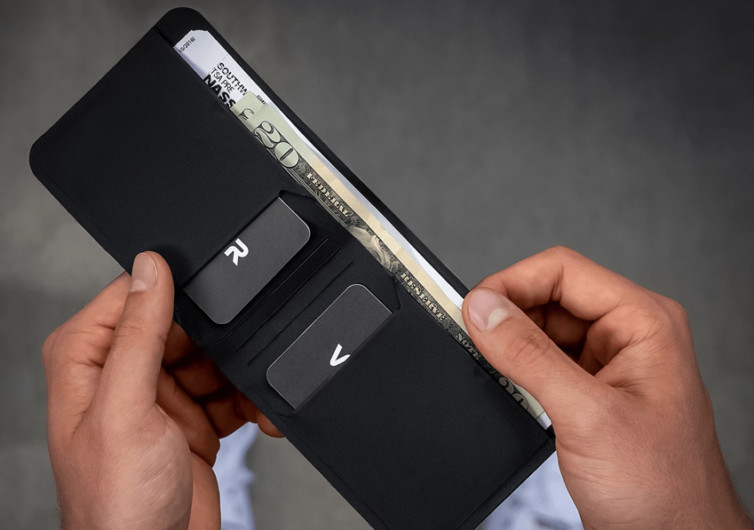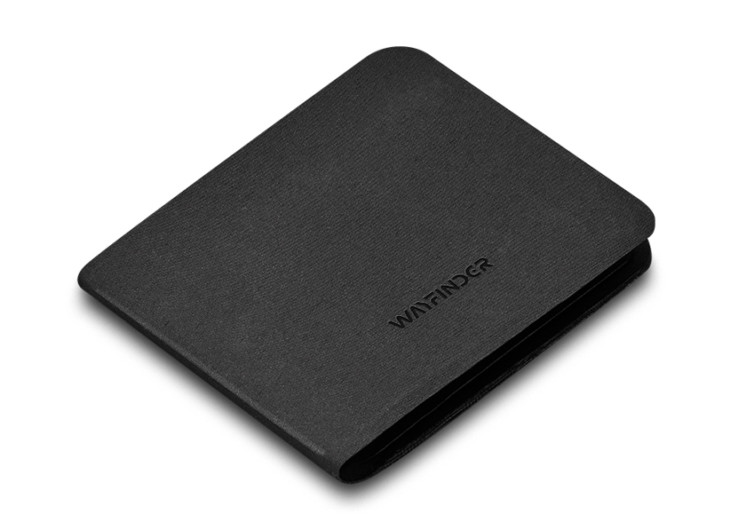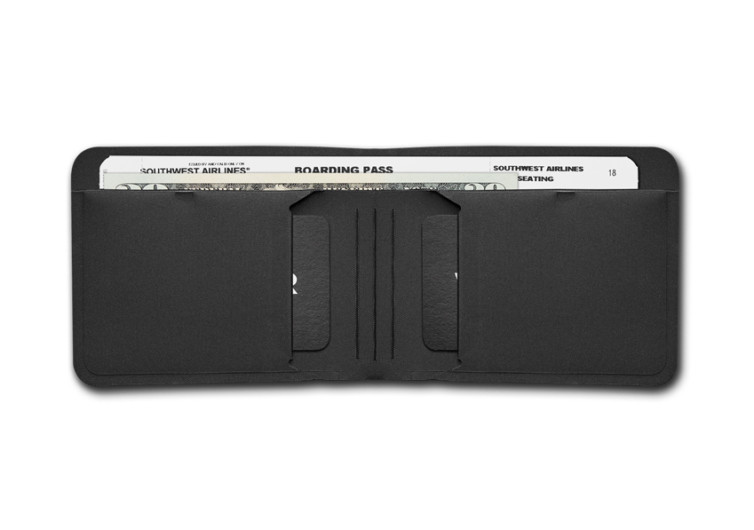 GearHungry may earn a small commission from affiliate links in this article.
Learn more
Wayfinder Daybreaker Billfold Wallet
The Daybreaker Billfold Wallet is a traveler's best buddy when it comes to keeping boarding passes, cash, and cards secure. It has a simple yet stylish design that will make it the last wallet you will ever need. Its build is of the highest possible quality. Its super-slim design is perfect for those who do not want to attract attention.
While the Daybreaker measures a very thin 0.28 inches when folded, it can still accommodate up to 16 of your precious cards. This excludes several bills you would like to stash in its compartment. Keep your boarding pass, too. When you open the Daybreaker, your new favorite travel wallet, its slim design takes on a whole new meaning. It is only 0.12 inches thick when opened. It is thinner than your iPhone X. Its size also allows the Daybreaker to accommodate any international currency.
What people love about the Daybreaker is its no-sew design. This gives the wallet a more refined look, while also exuding minimalist elegance. It does not come in leather material, though. On the positive side, the Daybreaker comes with a PVC-free and vegan polyester material that's coated with TPU. It has hydrophobic qualities that give the wallet its amazing waterproof characteristics.
Wayfinder designed the Daybreaker to be the ultimate in everyday carry. While its intended purpose is to accommodate your boarding pass, it can do so much more. Its greatest asset is its slim design. You can sit in a more comfortable manner, without the wallet pushing itself against your buttocks. And if you happen to travel, its slim construction will never create a characteristic bulge in your pocket.
The Daybreaker Billfold Wallet promises to be more than just a carrier for your cards and cash. It gives you the freedom to enjoy your activities without fear of losing your essentials.
CHECK PRICE ON wayfindercarry.com