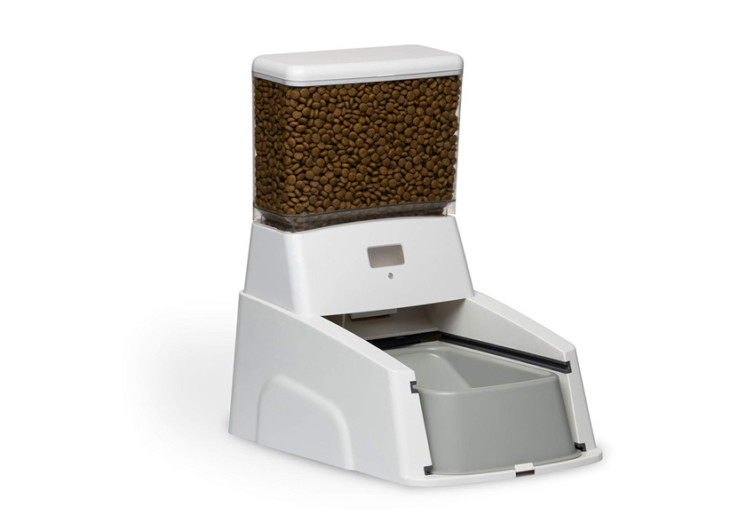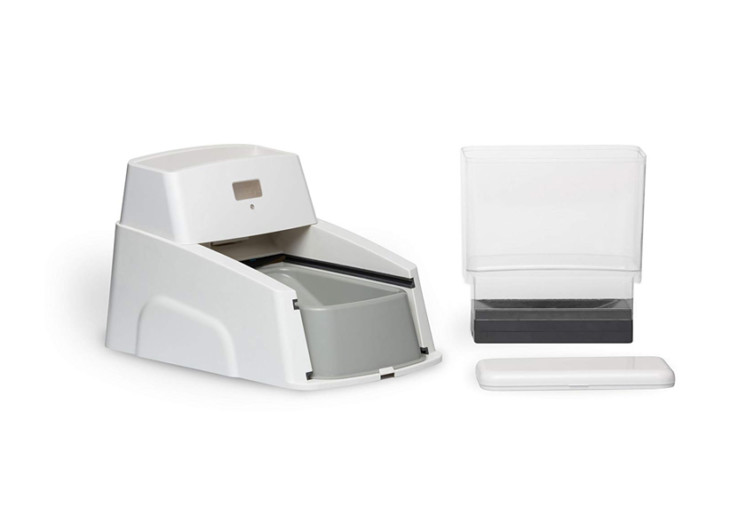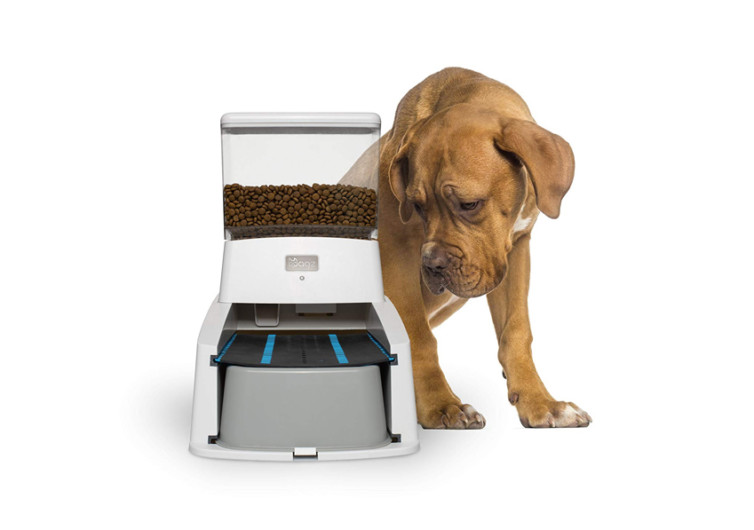 GearHungry may earn a small commission from affiliate links in this article.
Learn more
Wagz Smart Dog Feeder
Taking good care of your pet's nutrition can be quite challenging especially if you're a working pet parent. With the Wagz Smart Dog Feeder, you no longer have to be a slave of anxiety, worrying if your dog has already eaten when you're in the office. This dog-feeding contraption is such a smart home device that it literally dispenses the right amount of dog food even when you're not there to manually operate it.
Wagz connects to the internet to allow you seamless control over the dog food dispenser, although you can easily program it to dispense kibbles at predetermined times of the day and in predetermined amounts. Your dog will always get its nutrition at the right amounts and at the right time.
The system comes with an HD camera allowing you to get visual feedback on your dog's feeding. Unfortunately, the video surveillance features of the Wagz Smart Dog Feeder require subscription which some pet parents may not absolutely like. But for those who don't mind, it really is a great addition to have.
Wagz also comes with an intuitive sensor that monitors the amount of dog food left in its reservoir. Once it detects that it is already at a critical level and requires replenishing, it instantly connects to your favorite online dog food retailer to deliver a bag right to your doorstep. This is one neat feature that all pet parents would definitely love. There's no more fretting about your dog not having food simply because you forgot to get one from the store. You will need to enable the feature, though.
If you have the Wagz Explore Smart Collar on your dog, you can actually turn the Wagz Smart Dog Feeder into a super-efficient calorie- and food portion-control device. The 2 devices will communicate with each other and, depending on the activity levels of your dog, the Feeder will make appropriate recommendations as to the amount of food to be dispensed. You can say goodbye to canine obesity.
Feeding your pet and ensuring it gets the right nutrition has never been this magical with the Wagz Smart Dog Feeder.