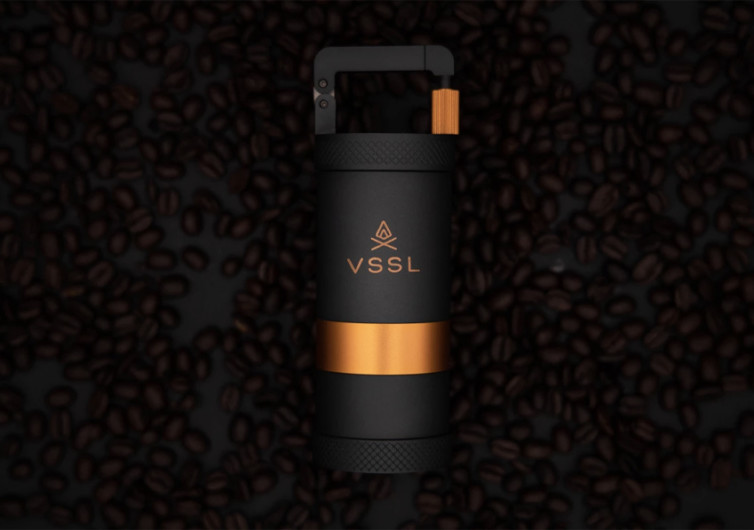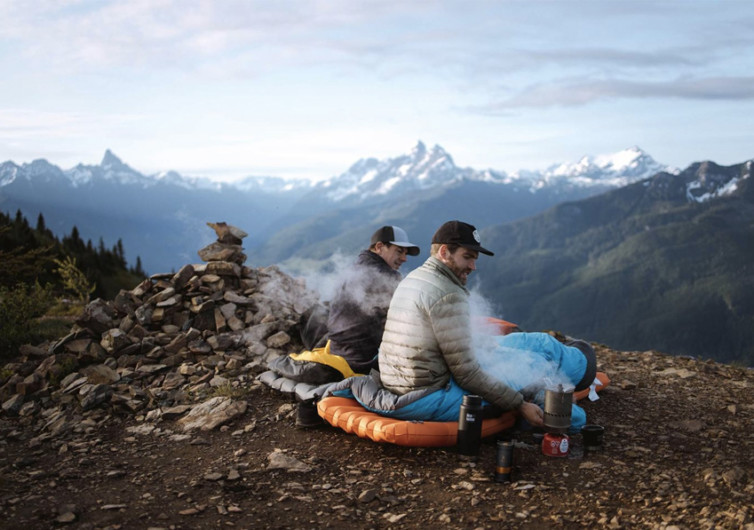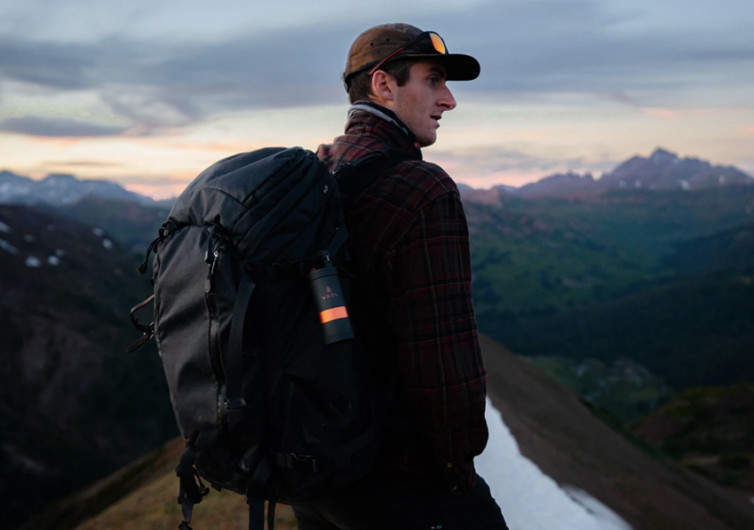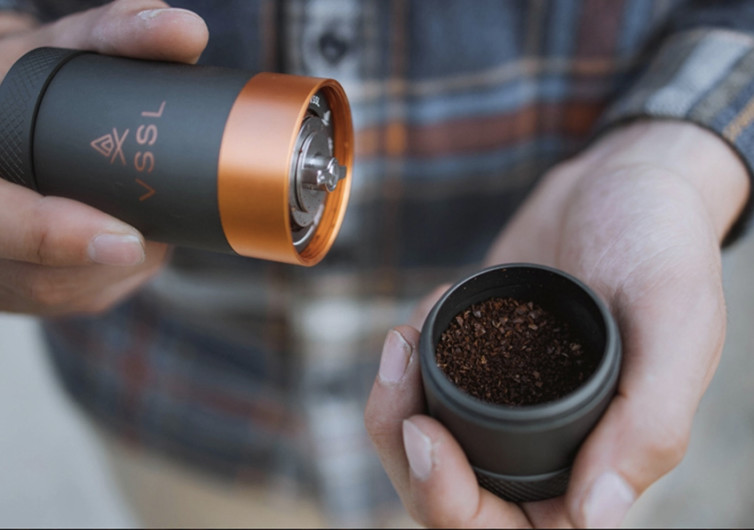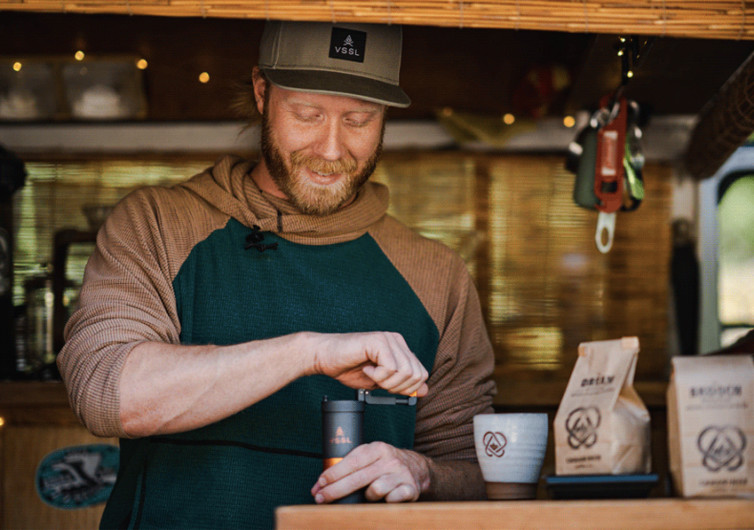 GearHungry may earn a small commission from affiliate links in this article.
Learn more
VSSL Java – Brew Epic Coffee Anywhere
A shabby tent won't live up to the experiences you're seeking; you prepare with gear appropriate for your outdoor adventure. You shouldn't have to compromise that same integrity with your coffee setup. VSSL Java will live up to your gear standards, bringing you the ability to brew freshly ground coffee and leaving you ready for your endeavors.
Continue reading for the nuts and bolts of this innovative coffee grinder. You'll be left knowing you need this tool for your next trip into the wild.
What makes VSSL Java Different?
Outdoor pursuits are just that — outdoors — and your gear needs to withstand your lifestyle. The durable exterior will stand against any of Mother Nature's elements thanks to its well-crafted aircraft-grade aluminum. The quick-release top does wonders for groggy mornings as you roll out of your tent. The one of a kind carabiner-to-grind handle, dubbed the clip and flip handle, assimilates a carrying carabiner and grind turner into one. The carabiner can withstand a 200-pound load; the grind turner flips open, extends, and includes an ergonomic handgrip that stores in the bottom chamber.
Designers didn't stop with the exterior, though. The quality interior is just as impressive. Most handheld grinders use ceramic burrs, which cannot break down coffee beans efficiently, render uneven grinds, and have a short lifecycle. VSSL Java employs stainless steel burr blades, typical in commercial grinders, for a less than 60-second grind time and beautiful consistency. And the premium ball bearings keep the grinder and handle turning smoothly without any wiggles or snags.
Why Do You Need It?
Grind size significantly affects coffee's taste and aroma. Extraction can vary widely if the grind size isn't right for the type of brew method you're using, robbing you of nuanced flavors and aromas. VSSL offers 30 unique settings; a simple turn-dial adjusts to fit your brew method — from coarse for a french press to fine for an Aeropress espresso. Typically, grinders have a single-use function, limiting what type of brew method you can use.
The unit is compact, measuring 2 inches in diameter and 6 inches in height. VSSL designers know that any weight added to your pack weighs you down; the grinder only weighs 0.8 pounds. The grinding chamber holds 20 grams of coffee, the perfect amount for a single brew.
Can't Find It Anywhere?
VSSL Java is currently only available through its Kickstarter campaign.  MSRP will be $145 once it hits the market, but early bird pledges start at $99. Each VSSL is backed by a lifetime warranty, ensuring your coveted coffee grinder lasts.
Jump onto the Kickstarter page, commit to backing VSSL Java by selecting a pledge, and you'll receive yours in February 2021. Some pledge options include two MiiR mugs, an Aeropress, or custom VSSL Javas' featuring your company's logo.
Note that the pledge cost listed on Kickstarter is in Canadian dollars (CAD); you'll find the USD amount just beneath the CAD amount.
Don't wait any longer to brew excellence on your favorite mountain top or wake up to freshly ground coffee aroma before lacing-up your hiking boots. Make your pledge today, and come February, you'll never leave without your VSSL Java again.