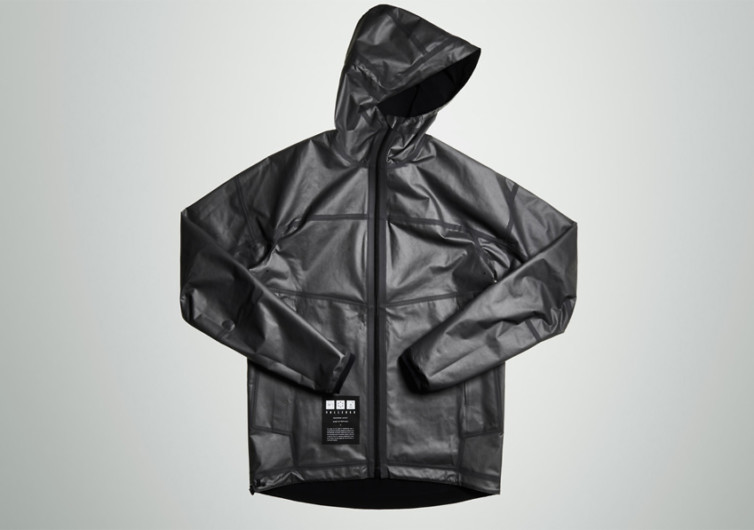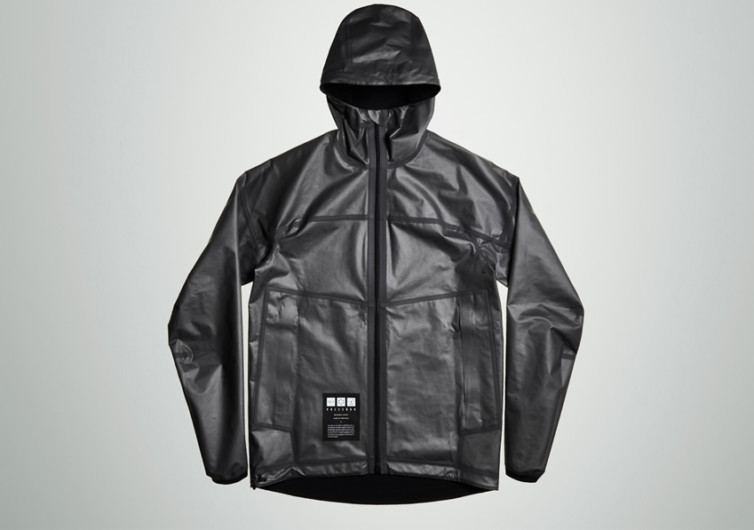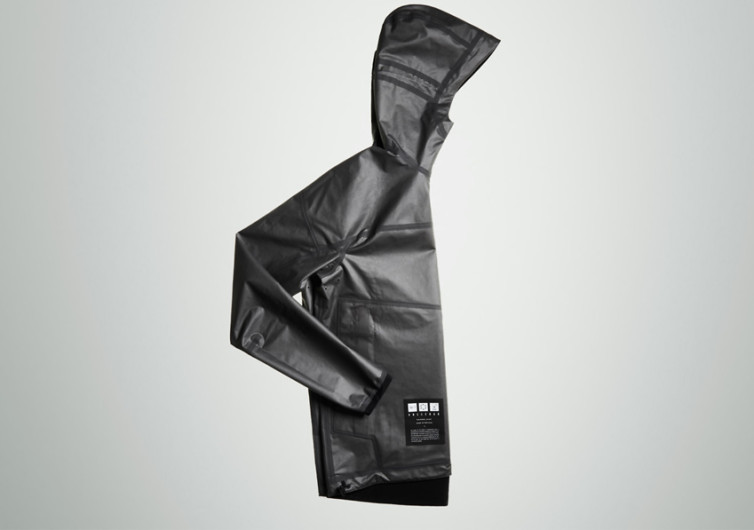 GearHungry may earn a small commission from affiliate links in this article.
Learn more
Vollebak Graphene Jacket
No other jacket has generated quite a buzz like the Graphene Jacket. For those in the know, the mere mention of 'graphene' is enough to elicit astonishment bordering on disbelief. For those who aren't really familiar with what graphene really is will look at this jacket as nothing more than an ordinary coat with a fancy name attached to it.
But that is just what the Graphene Jacket is all about. It looks and feels like any other jacket that you may have worn or perhaps already seen in the shelves of your favorite department store. There's really nothing about it that can make it stand out from the crowd. There are no fancy ornaments, no bling, and no glittering gem that can make the average consumer stop what he's doing and take a much closer look.
The Graphene Jacket is exactly what the name implies. It's an ordinary-looking jacket that is coated with graphene, a substance that is tougher than steel yet only requires about 10 layers of individually line atoms to achieve the feat of a full bullet-proof vest. Graphene is so tough that when it is used to coat an ordinary spider web, it could very well catch a plane falling down from the sky.
The implications are simply superb. Wearing this graphene-coated jacket is like wearing your very own personal armor made of the strongest steel yet it is stretchy enough to hug your body like any other normal jacket. Graphene is the fundamental element that makes up some of the world's toughest substances like a diamond. And since graphene is nearly transparent it won't leave any of the telltale marks of substances being added onto the fabric material.
Now you know why some folks are really upbeat about the up and coming Graphene Jacket that they're now lining up to get one.
CHECK PRICE ON VOLLEBAK.COM