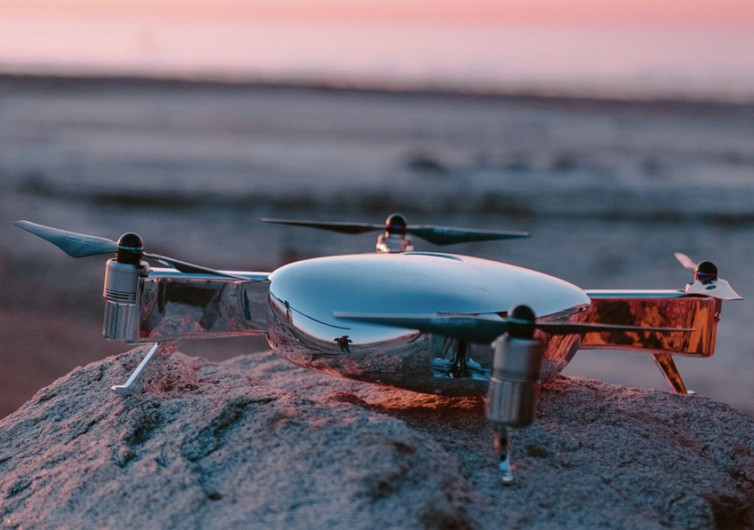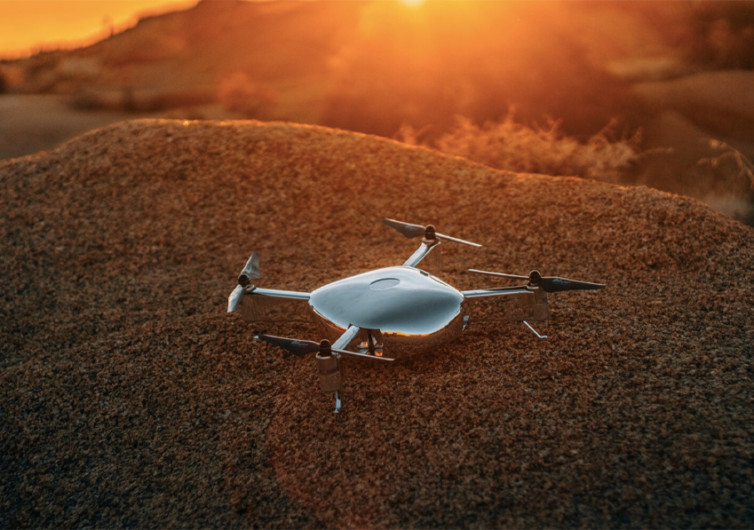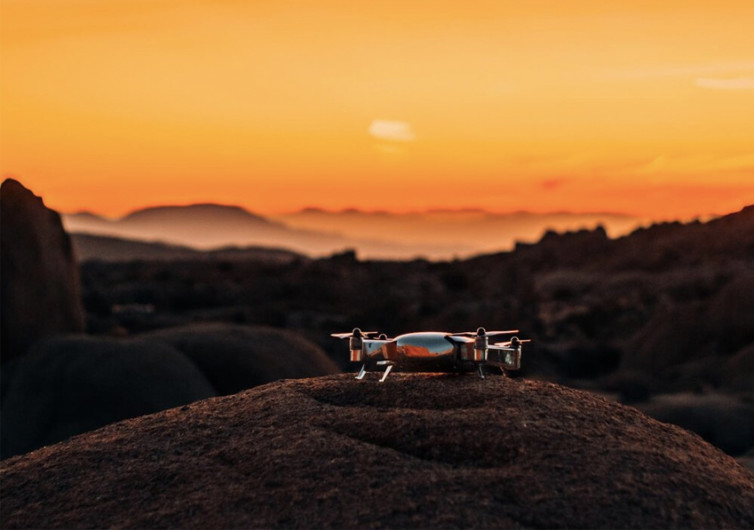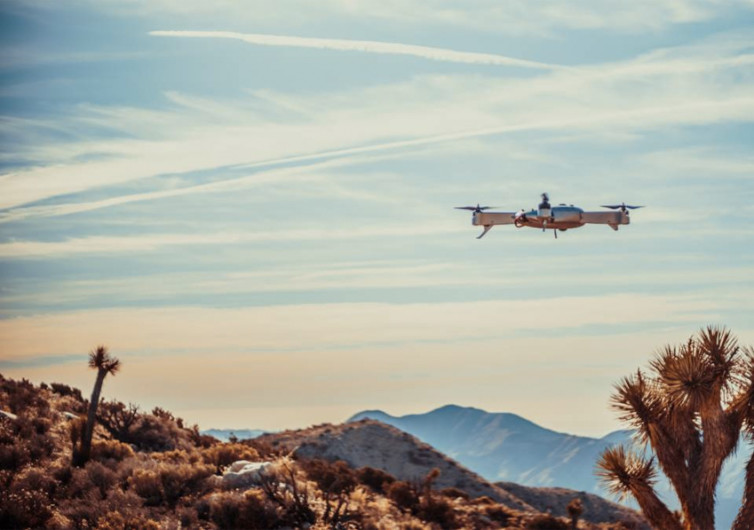 GearHungry may earn a small commission from affiliate links in this article.
Learn more
The VISTA Drone – 360-Degrees of Awesome
Are you a video content professional with a large footprint in real-estate videos, digital walkthroughs, or run-and-gun shooting with minimal equipment? You are gonna want to check out the VISTA Drone, an aerial filmmaking tool with 360-degree cameras and a workflow designed to streamline your work life measurably. It's one of the coolest drones we've seen.
360-Degrees of Awesome
Many commercial drones need special attachments, plugins, or software to shoot in 360-degrees. Not the VISTA, which sports a fully integrated 360 camera capable of shooting in 8K-resolution at 30fps and with a 78+ Mbps bit rate. You can also live stream at 1080p! And 1.5 hours of recording time is plenty to meet your needs.
You don't have to do any secondary editing to create a 3D walkthrough with this amazing tool — built-in software stitches footage from two lenses together to create a seamless 360-degree video.
Even better for video professionals, the VISTA Drone sports an advanced algorithm that navigates homes autonomously, so you can catch up on client emails while the VISTA shoots a walkthrough all by itself. When you do want to take the wheel, the controller is intuitive and easy-to-use. It features three days of battery life, can connect to WiFi, and is touch-screen and GPS enabled.
Special Features
The VISTA Drone's software boasts a few advanced touches that will be of interest to anyone with one foot in the video production world. The 'Follow Me' GPS mode is highly effective thanks to the 360-degree camera. And a 3D mapping feature provides depth and life to any project — something sure to wow the client.
A flight time of 31 minutes is long enough to get some great shots, but just in case it isn't, the 'Low Battery Return-Home' feature sends the drone right back to you when the power levels start to drop. But no need to stop shooting — just swap in a new battery, and you are good to go.
The VISTA Drone comes with a proprietary editing suite to help you create 3D and 360 videos with ease, further simplifying your workflow.
VISTA Drone Specs
This little drone is only 9.5 inches across, making it an ideal tool for videographers with minimal gear storage space. It reaches top speeds of 30 mph and weighs just over 3 pounds. This Kickstarter project was fully funded less than 3 hours after launching, which is pretty impressive. Even better, the VISTA Drone is designed, assembled, and manufactured entirely in the USA.
Head to Kickstarter to get in on the early bird price of $1,299 — an impressive 46% off this drone's market value!