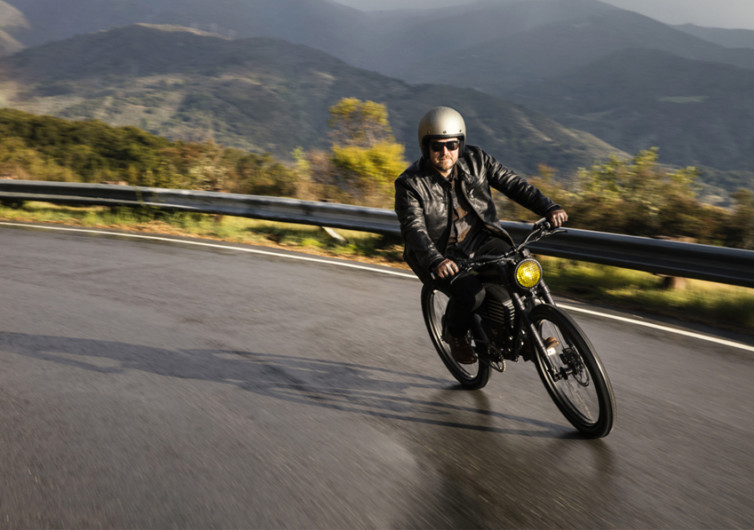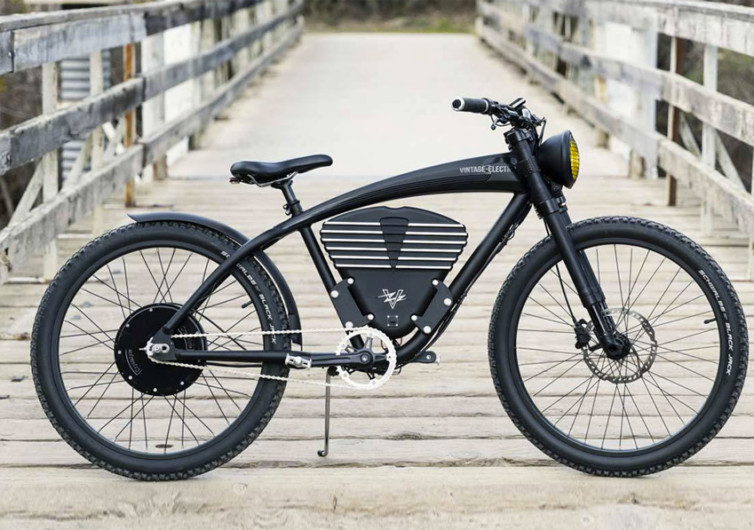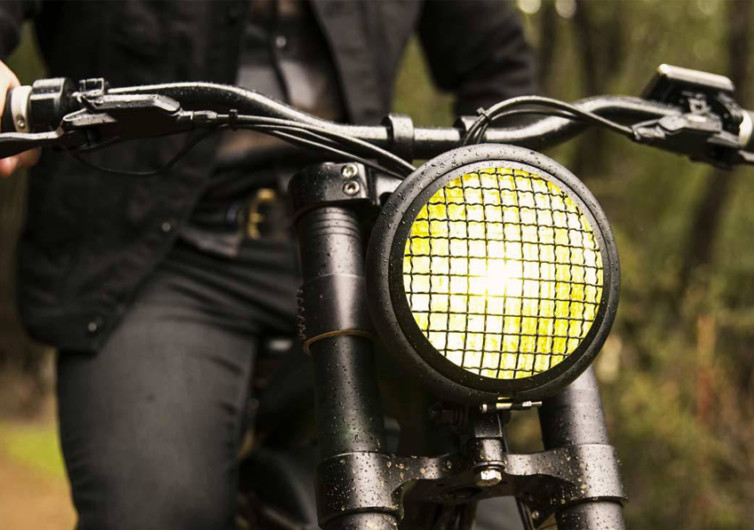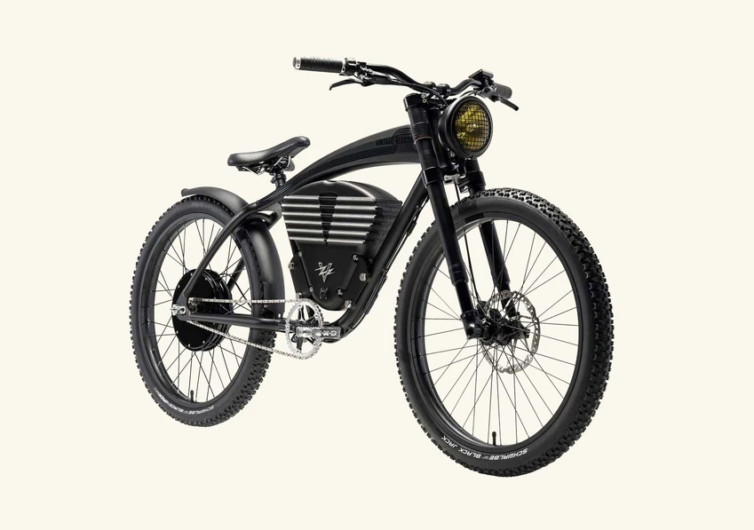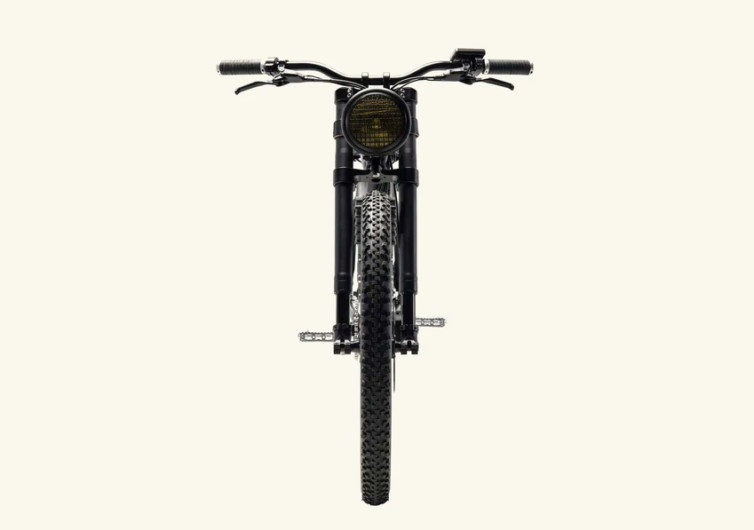 GearHungry may earn a small commission from affiliate links in this article.
Learn more
Vintage Electric Scrambler
The Scrambler has the looks of a 1911 Pierce Four and the soul of a 21st century electric bike. It is a testament to man's ingenuity. It blends the design principles of the old and the innovative technologies of the new age. This vintage-looking bike is both dissident and dusty but it comes with performance-specs that can rival any dirt bike today.
At the core of the Scrambler is a 1,123 Wh lithium ion power unit that remains unrivaled in the electric bike market. It provides power to its 750-watt hub motor, mated to the FSA Gimondi crankset. The Scrambler has a 40- to 75-mile range, depending on the load and road conditions.
There is a pedal assist, in case you run out of juice as you explore the countryside. The electric motor is powerful enough to take you up to speeds of 36 MPH in Race Mode. In Street Mode, the speed whittles down to 20 MPH. It is still fast.
There are 5 power modes in the Scrambler, giving you the chance to choose the kind of assistance you need. It comes with a regenerative braking system, enabling the bike to recharge the battery whenever the brakes are applied. The same technology also helps return power to its lithium battery, much like the race cars of Formula One and Formula E.
While the Scrambler is perfect for touring the countryside, it feels right at home off the beaten path. It features a rugged aluminum frame that Vintage Electric engineered using hydroform technology. Coupled with its terrain-taming suspension, the Scrambler is as mighty on the road as it is on unmarked trails.
It is possible that the Scrambler will not appeal to everyone. But for those who can appreciate rustic elegance when they can see one, this is an excellent bike to conquer the trails and a perfect gift for cyclists.
CHECK PRICE ON VINTAGEELECTRICBIKES.COM