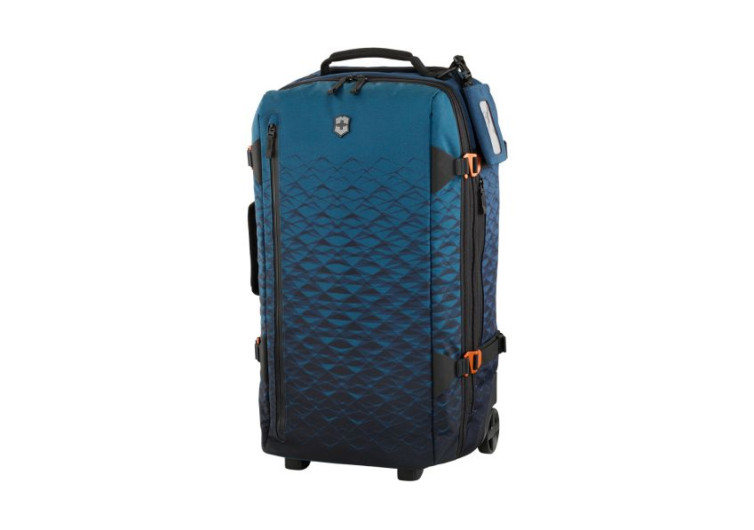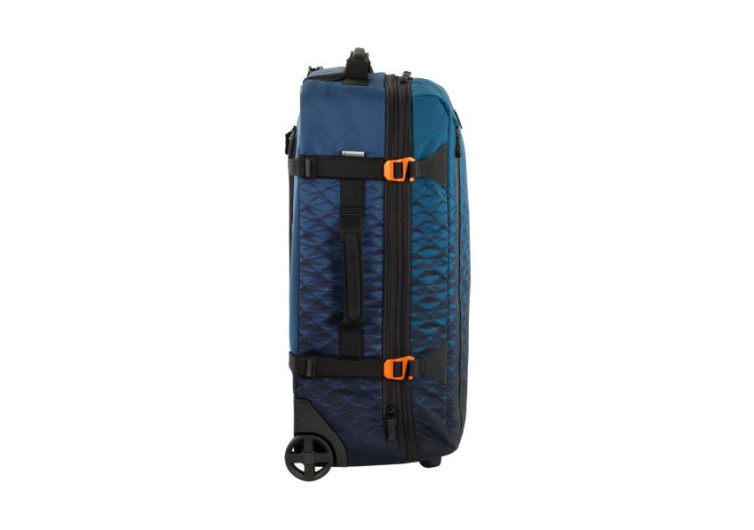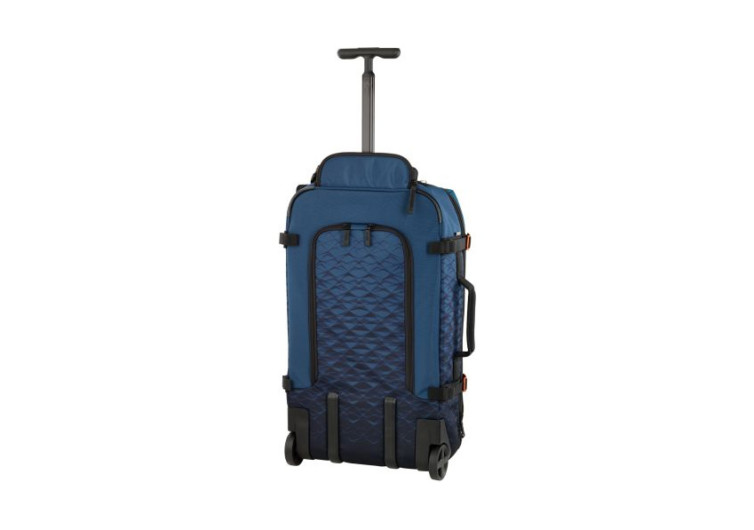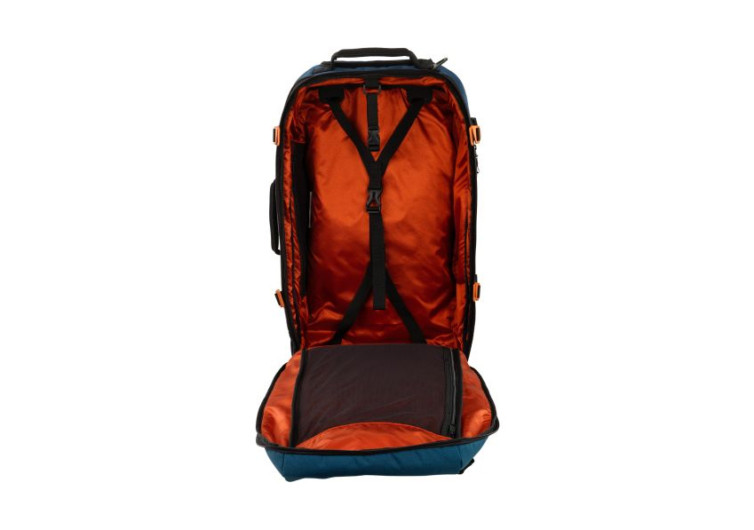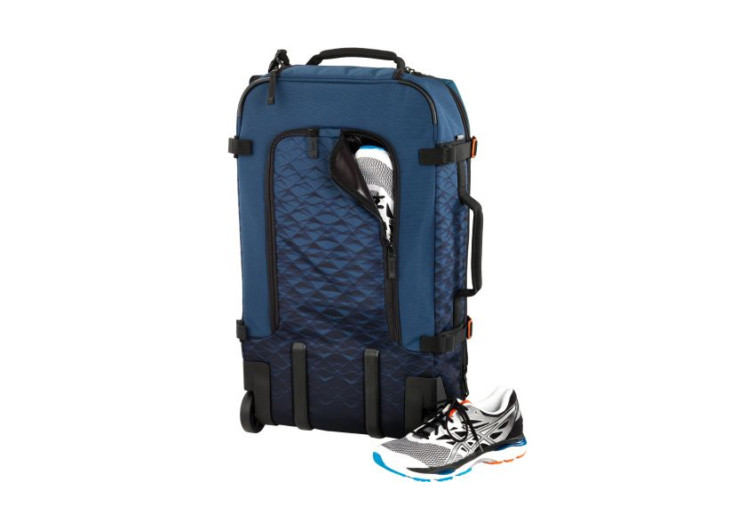 GearHungry may earn a small commission from affiliate links in this article.
Learn more
Victorinox VX Touring Wheeled Duffel
Whoever said that Victorinox is all about Swiss Army multi-tool pocket knives and nothing else clearly has no inkling of the brand's penchant for innovation and continuing excellence. As part of its world-class identity, Victorinox's Vx Touring Wheeled Duffel carries the brand's signature versatility and multifunctionality in every sense of the word.
Made of heavy-duty materials that include ABS framing tubes reinforced with fiberglass rods as well as abrasion-resistant VXTek and VX4 fabrics, the Vx Touring can take the abuse of getting thrown off the loading ramp on airplanes and cargo bays. Three extra liters of space can also be eked out from its already spacious cavern, giving you exceptional storage solutions. And if you don't need something so bulky, you can simply compress the whole thing to its neat and compact size. The monopole handle can be adjusted up to 3 different heights and provides a comfortable way of tugging along the Vx. The inline wheels also allow for a smoother and more stable roll and are large enough to take across a rough pavement.
The Victorinox Vx Touring may not be as compact as its little Swiss Army knife cousin, but it sure does a good job of keeping travelers fully prepared with their luggage.