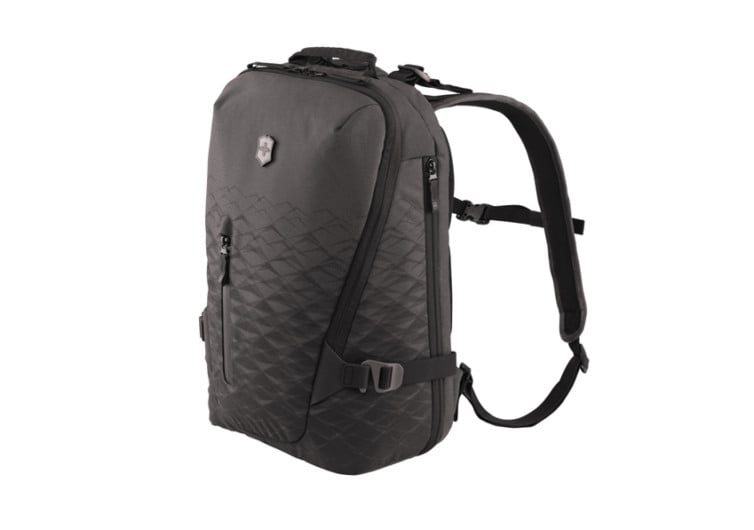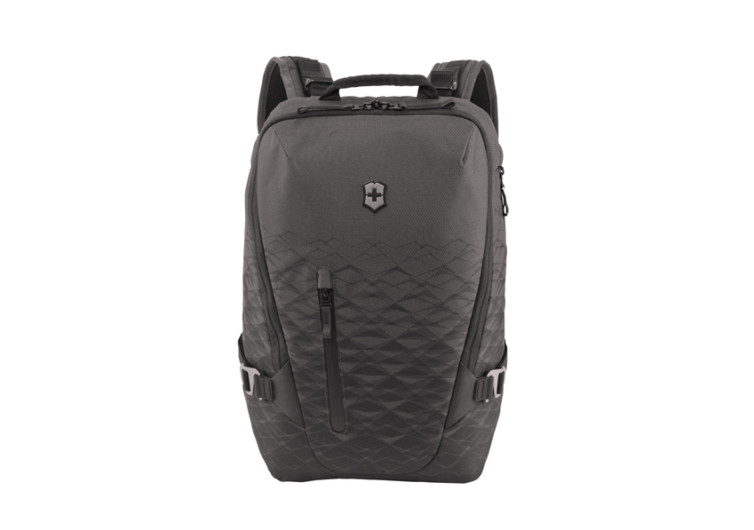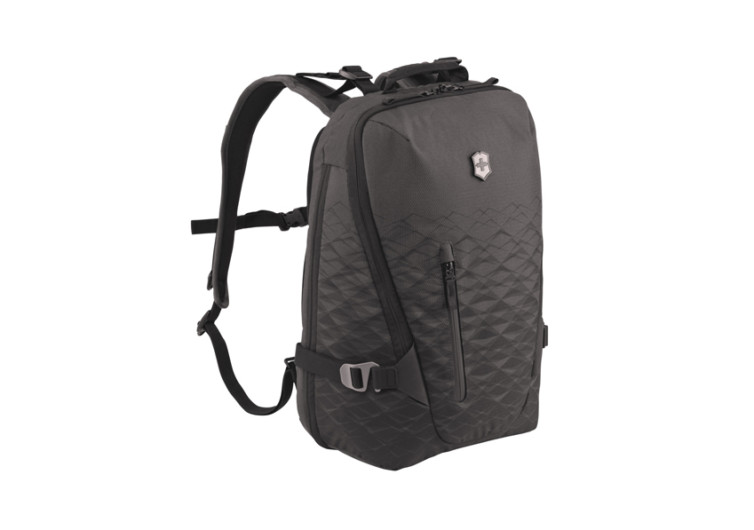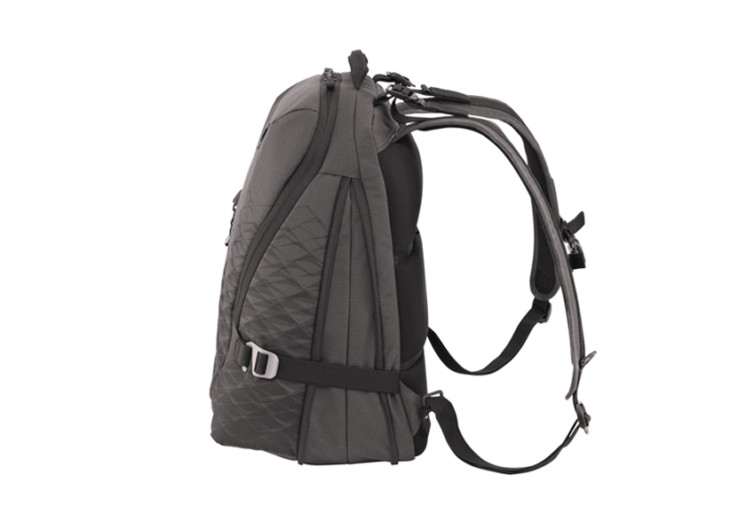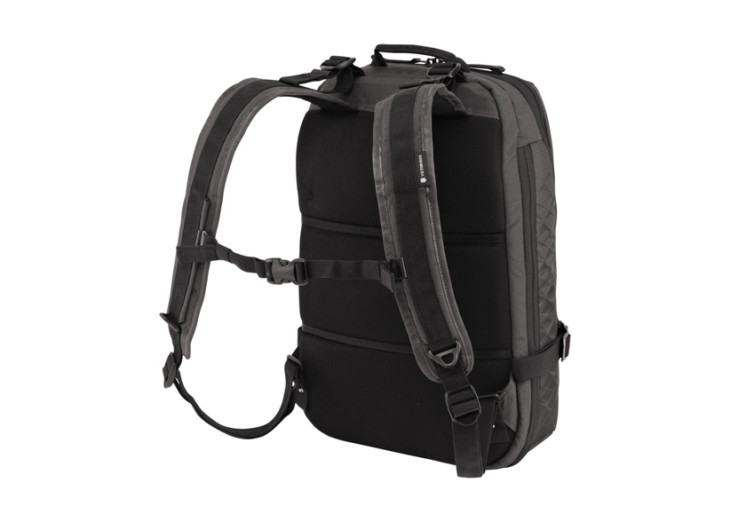 GearHungry may earn a small commission from affiliate links in this article.
Learn more
Victorinox Vx Touring CitySports Backpack
With so many backpacks that inundate the market, one has to be wise enough to choose only the best. And while Victorinox is not necessarily known for its backpacks, its excellence in making Swiss Army knives and chronographs remains one of the best. This same level of commitment to quality craftsmanship can be thus expected in the Vx Touring CitySports Daypack.
The Vx looks and functions like any other backpack, but it is in the way that it is designed and constructed that makes it exceptionally different from the rest of the pack.
There's a place for everything in the CitySports. Even your 15-inch workhorse of a laptop has a nifty compartment inside the 18-liter capacity backpack that it can call its home. The laptop compartment is fully padded, further adding to the protection that your precious gear requires. It is as if the full padding on the back panel of this Victorinox backpack is not enough.
But, what's the use of protecting your laptop with cushiony materials if you cannot safeguard it from troublemakers? And for that, the Vx Touring gives you a fully lockable closure system that is made of heavy-duty zippers. It's not the Fort Knox vault that you're hoping for in a backpack, but it can surely give you that feeling of confidence knowing your stuff and belongings are totally secure. The zippers also give the Vx a more water-resistant compartment.
The rear sleeve of the CitySports is designed to easily slide over the handle of your travel luggage. You can easily slip the Vx Touring over the handle and wheel your way through airport security in a breeze. You can always lug the daypack on your back, regardless as it also comes with adjustable padded straps.
The Victorinox Vx Touring CitySports makes packing up for your daily adventures a breeze.
CHECK PRICE ON SWISSARMY.COM