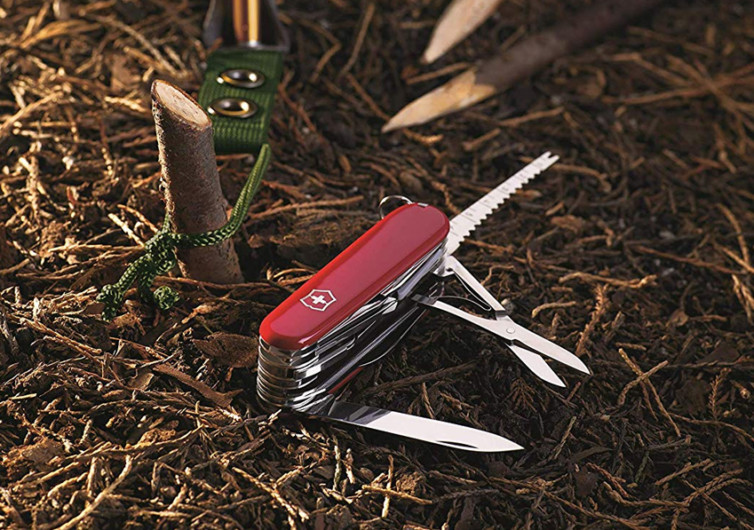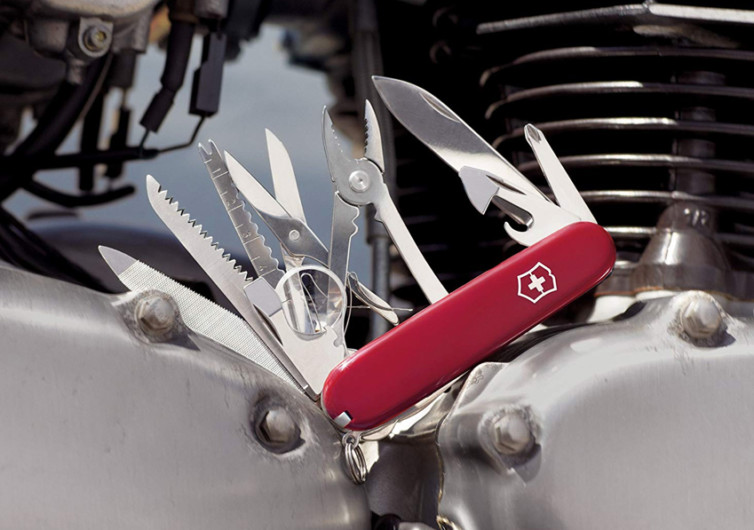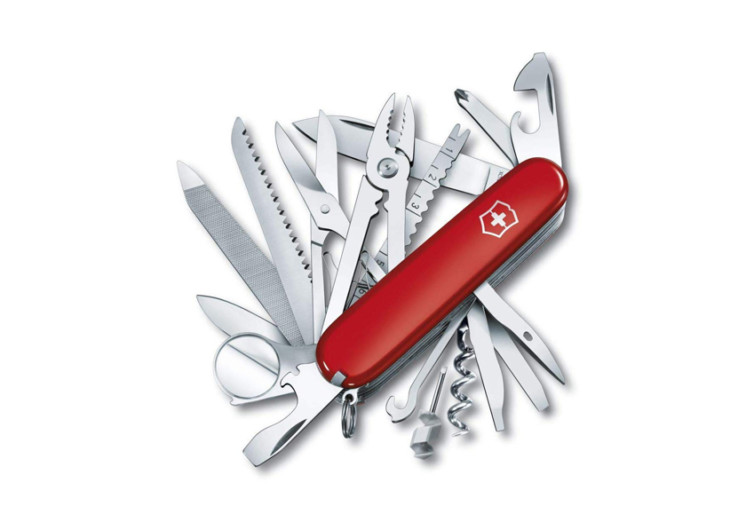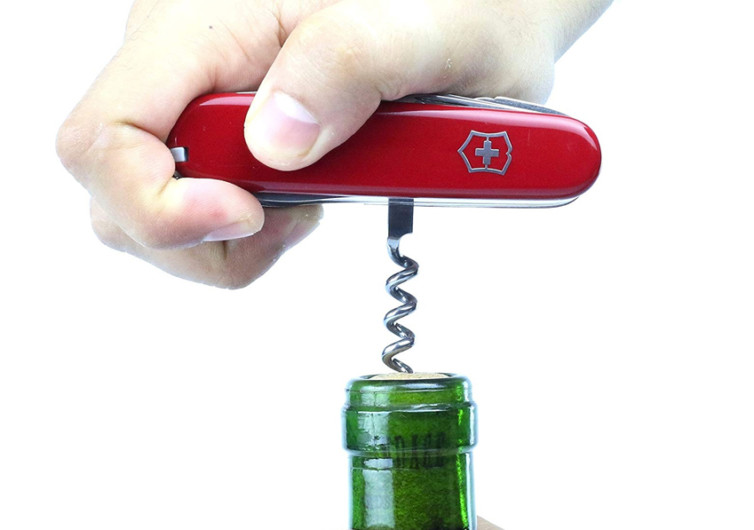 GearHungry may earn a small commission from affiliate links in this article.
Learn more
Victorinox Swiss Army Multi-Tool, SwissChamp Pocket Knife
The Victorinox Swiss Army Knife is an ultimate practical gift anyone can have. It features not just 3 or 5 but 33 different functions that come handy during emergencies, travels, and outdoor adventures. Buyers only need to be wary of possible misshipments and texture differences between the advertised and the actual item.
This SwissChamp pocket knife is truly a champion, made of high-quality stainless steel. From the screwdriver to the corkscrew to the nail cleaner, the material is guaranteed above standards. Some users have held this pocket knife for over a decade and it still works perfectly fine. Proper handling is key.
It boasts of 33 functions all packed in a 4-inch stretch of a tool. (height = 1.3 inches, weight = 0.19 kg). The dimensions are expected smaller than what people are normally used to, so certain adjustments may be necessary. Nevertheless, this Swiss army knife is certainly a good value for money.
The product is, indeed, practical. It can be used for projects, camping, work, or even home emergencies. It basically is a toolkit in a pocket, ready to be used anytime, anywhere. However versatile, the product does not come with detailed instructions. Consumers are left on their own to explore each function or refer online for a proper guidance. This concern is certainly can be addressed.
The Victorinox pocket knife is one of, if not the best Swiss army knife, in the market. It carries with it the made-in-Switzerland brand that consumers can rely on. The blades, the tools are not substandard. However, the plastic casing is subject to occasional breakage or fallen parts. But largely these are due to shipment. Products in transit are really at risk for damage.
Also, the Victorinox pocket knife offers a lifetime guarantee for defects. This should provide assurance to buyers who have received manufacturing or workmanship issues. For anyone looking for a practical gift, this should be the top choice.