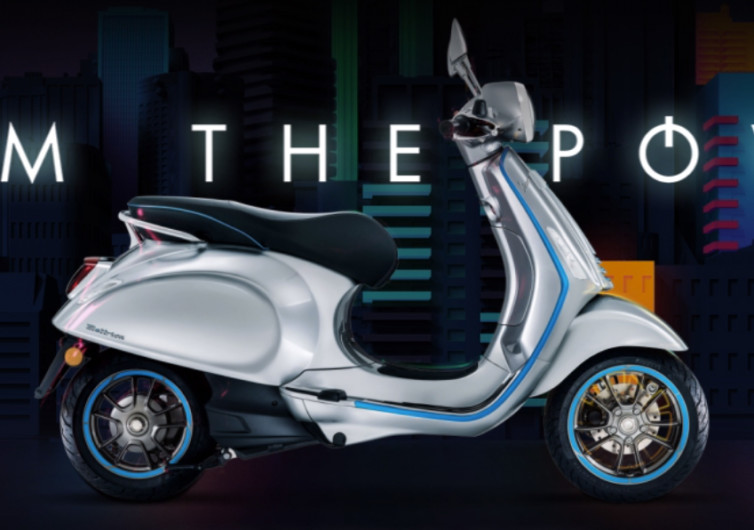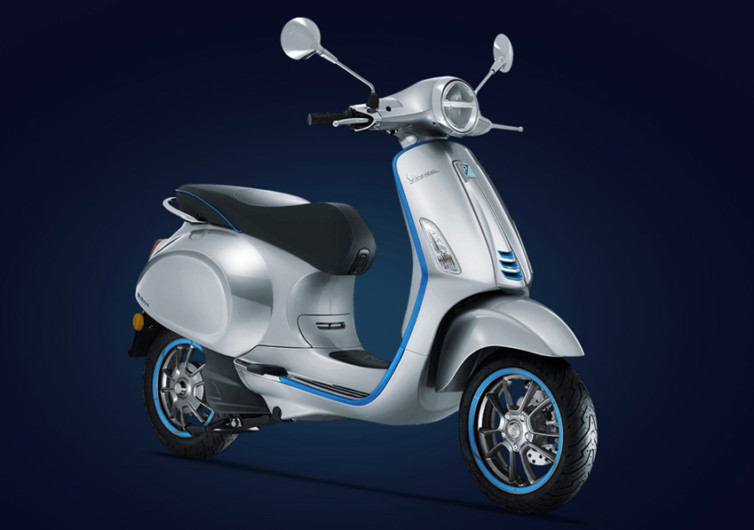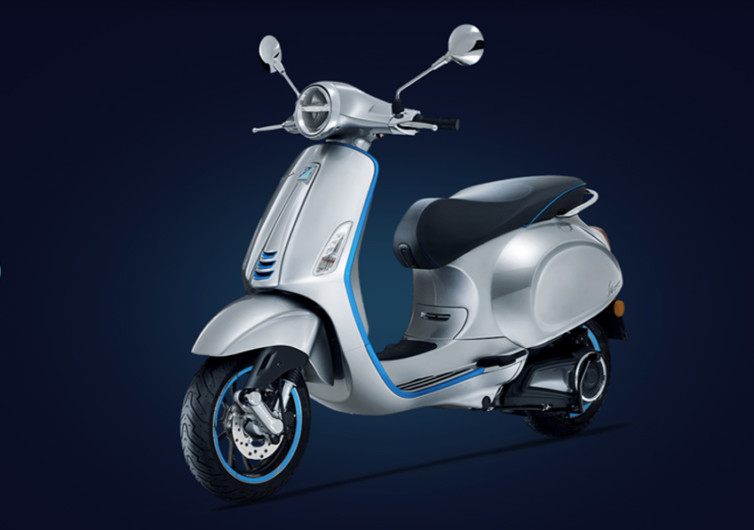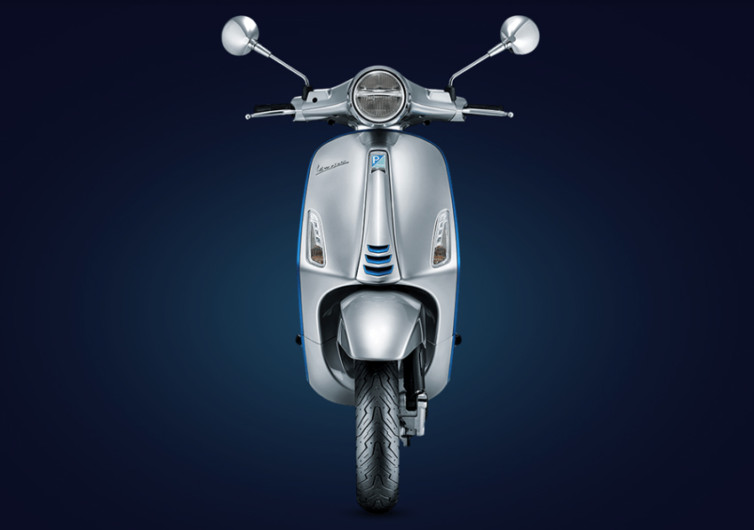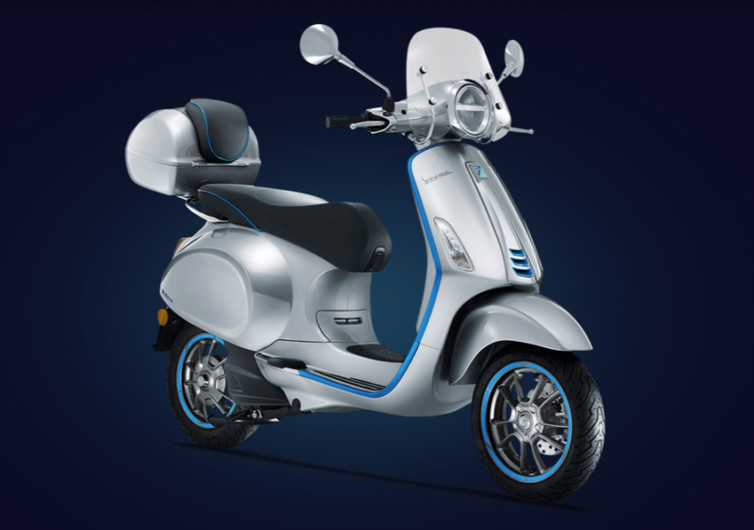 GearHungry may earn a small commission from affiliate links in this article.
Learn more
Vespa Elettrica
Nobody can beat the classic design of Piaggo's mid-20th century Vespa scooter design. With its pressed-steel unibody, prominent front faring, and flat floorboard, the Vespa became the epitome of a free-spirited scooter ride. And just as everyone thought the Vespa has lost its touch, now comes the Elettrica, the brand's electric version of the venerable Vespa.
Running on a 4-kilowatt electric motor, the Elettrica is the equivalent of a 50cc scooter. While its maximum power output is rated 4 kW, it has a modest 2 kW continuous power that should give you a pleasant ride down the countryside. Its ultra-quiet motor makes it the perfect stealth vehicle when you want to blitz the neighborhood without stirring the neighbors or the neighborhood security. Be mindful of its noiseless operation when rumbling busy city streets as other motorists may not even be acutely aware of your presence.
Unlike other electric scooters that have a very limited range, the Elettrica promises to be different. Its battery can hold a charge that should last for a good 100 kilometers or about 62 miles. One doesn't even need to make any modifications to existing electrical outlets as the new Vespa can be recharged with a standard Level 1 outlet. Of course, you're more than welcome to employ Level 2 charging if you've got the infrastructure. The Elettrica fills up its battery pack in just 4 hours, ready to be taken out again for another run.
And get this. Rumors have it that Vespa is also going to introduce an extended-range version of the Elettrica aptly called the Elettrica X. This model will come with a gas generator that will substantially increase the 62-mile range of the base model. Unfortunately, no one knows exactly how many more miles will be added to the already formidable base range.
The Vespa Elettrica doesn't look spectacular, but it definitely looks sleek. It still retains many of the original Vespa's signature styling, although streamlined to give it an edgier and trendier look. It's the kind of commuter that will not get everyone's head turning around, but it sure can wow the crowd of Vespa lovers everywhere.