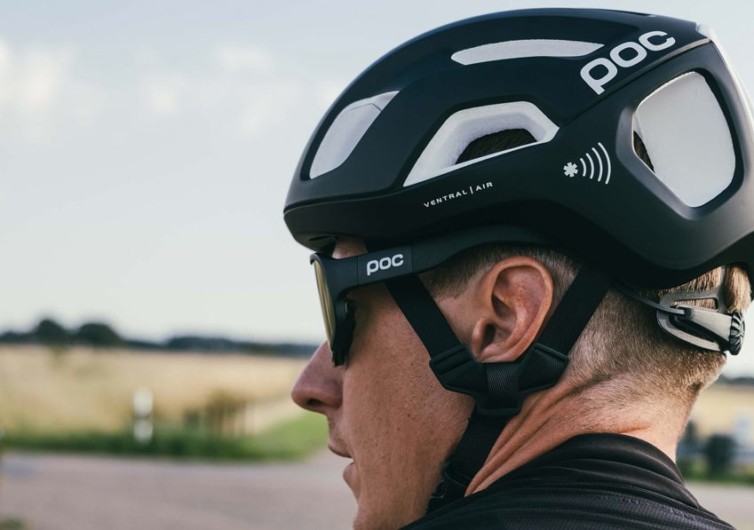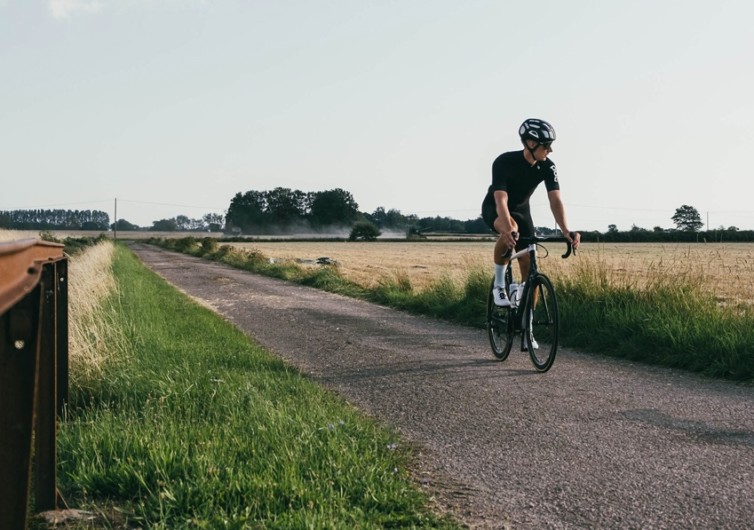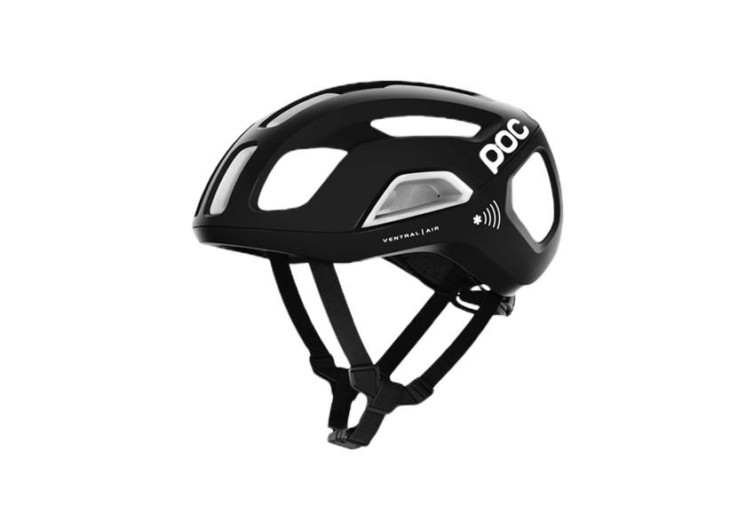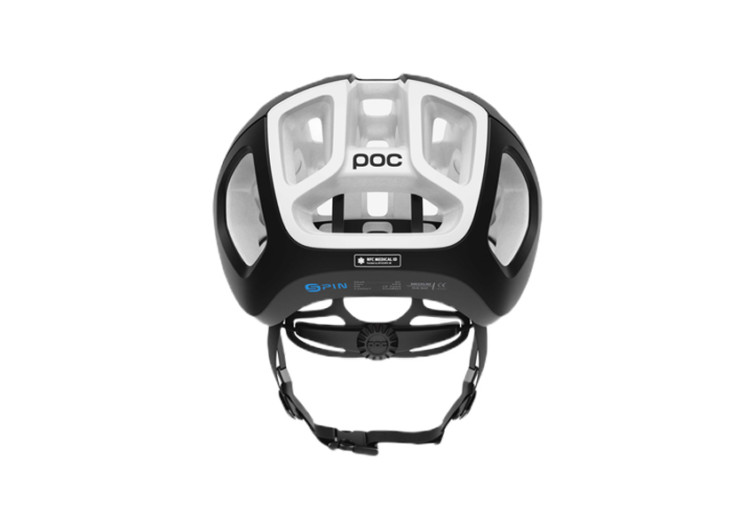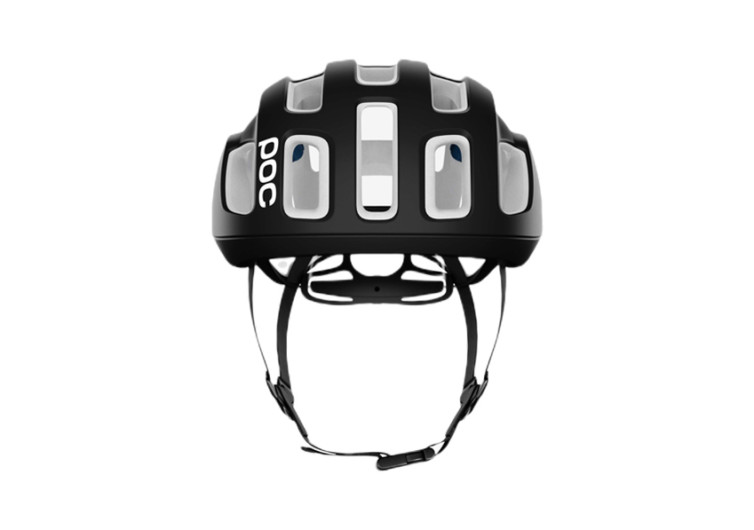 GearHungry may earn a small commission from affiliate links in this article.
Learn more
POC Ventral Air Spin NFC – Quick Meets Cool
Mountain bike helmets have come a long way since the seventies when Bell Auto Parts introduced what you now could barely recognize as a lid. As we are in the middle of a bicycling renaissance in America, aftermarket accessory and safety apparel companies are booming, too. These days you'd be hard-pressed to make a significant innovation in the helmet business. Even the inexpensive helmets of today dwarf the most expensive brain buckets of just ten years ago. However, manufacturers like POC have heeded that challenge and delivered what appears to be some noticeable improvements with their Ventral Air Spin NFC helmet.
Ventral Central
The exterior shell is smooth and features no sharp angles, which keeps the rider safe from snagging an edge if they find themselves sliding across the pavement. Underneath the rigid exterior, POC has the industry-standard EPS foam, which layers into a multi-directional impact protection system (MIPS) liner. However, when developing this helmet, they decided to use their own proprietary fabric-covered silicone pads instead of the MIPS version. This switcharoo allows for all of that swirling air sliding through the helmet to more efficiently contact the rider's head.
You may assume from the looks of the helmet that the vast number of air holes in the shell is what gives this bucket its cooling effect, and you'd be partially right. POC's ventilation system relies on the Venturi effect, however, to maximize cooling and aerodynamics. The ports' design is strategic and akin to the intake you'd see on a modern turbocharger for a car. As the air enters the port, it hits a restriction, which creates pressure as the air flows through the pinch. The net result is both a more aerodynamic flow across the helmet's whole surface and pressurized air, punching through the helmet ports. Cool deal.
Why to Buy
Not only will this helmet keep you cool, and all of its multi-directional impact protection technology keep you safe, but it will also (potentially) notify paramedics of your health information if you go down. Near Field Communication (NFC) is a technology used to transmit data between two devices quickly. If you own this helmet, you'd have the option of downloading an app to your phone. The app intakes your medical information and stores it in the helmet. Some, not all, ambulances have NFC devices in their vehicle, so if they assist you in an accident and you're unconscious, this could potentially save your life.
With an MSRP of $275, the POC Ventral Air Spin NFC is in the upper-middle-range for helmets these days. It's not the lightest on the market either, but what it offers is improved airflow for those hot days in the saddle, multi-directional impact protection, NFC safety technology, and a killer look. If that sounds like a winning combo to you, this thing's your jam.
CHECK PRICE ON POCSPORTS.COM