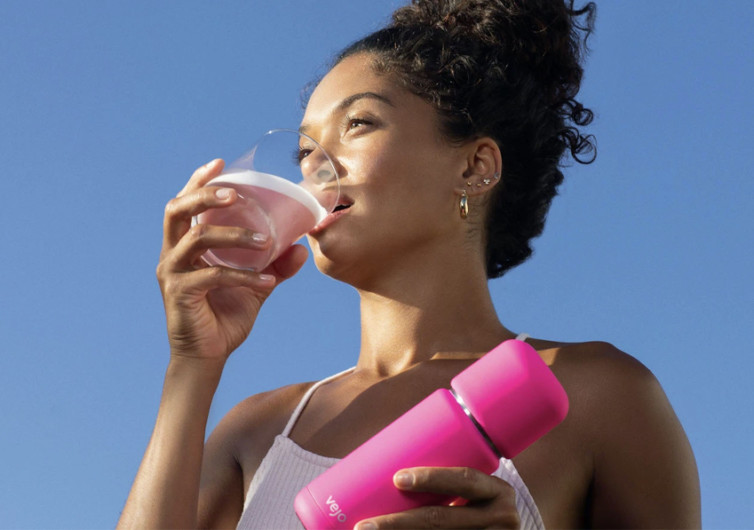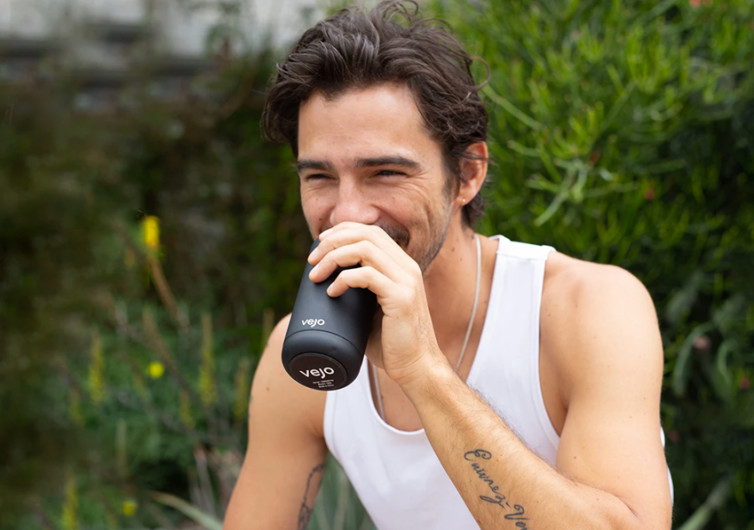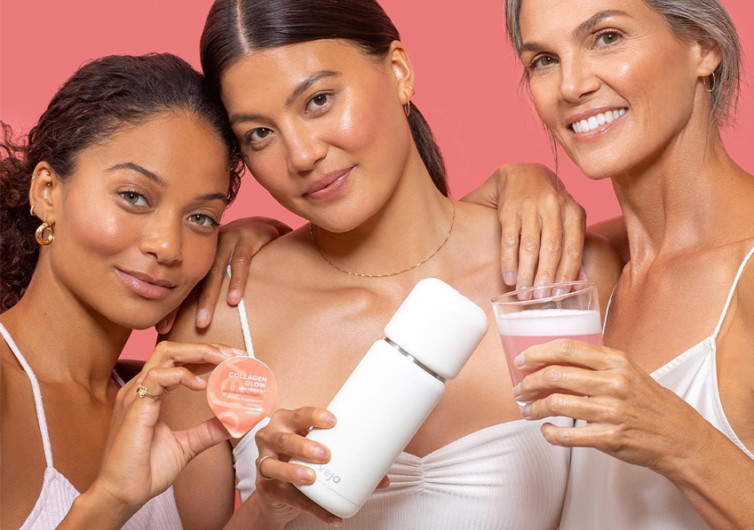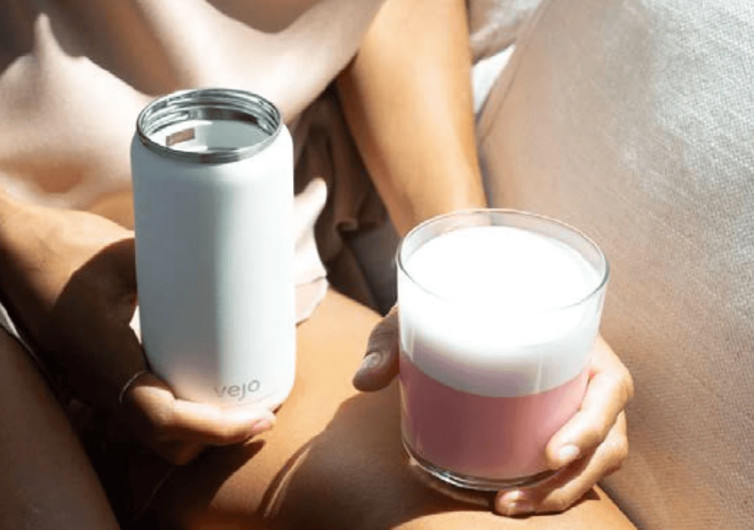 GearHungry may earn a small commission from affiliate links in this article.
Learn more
Meet Vejo, A New Kind Of Smoothie You Can Make Anywhere
What if you could fire up a smoothie after a workout, in the airport, or on a hike? And what if these smoothies were less than 100 calories, could contain up to 50% of the daily recommended allowance of fruits and vegetables, and had no artificial colors, flavors, or sweeteners? That is the promise of Vejo, a portable blender that uses pods, similar to Keurig coffee, to create "blends" on the spot, combining nutrition with convenience.
The World's First Pod-Based Blender
The Vejo portable blender is an 8-inch long x 2.75-inch diameter battery-powered blender with a seven-ounce fluid capacity that is self-contained and TSA compliant. It mixes a Vejo blend that comes in a pod; the only other requirement is cold water.
Vejo offers the blenders in several eye-catching color options, including limited editions,  and functions as an all-in-one solution: blender, bottle, and drinking cup. There is no need to carry anything else to enjoy a Vejo blend.
The portable blender wirelessly recharges with the included charging pod and comes with a custom brush for easy cleaning.
The Vejo Blends And Pods
Four categories contain 23 total blends: daily, protein, functional, and performance, formulated from premium ingredients, with no artificial colors, flavors, or sweeteners. Vejo picks fruits and vegetables at peak ripeness. It freeze-dries them into a powder and packs it into blends within hours to preserve nutrients. Blends can be gluten, soy, and dairy-free, without added sugar, and there are plant-based options as well.
It offers blends in eight or 30-packs you can have delivered on a subscription basis, which saves 10%, earns free bonus blends, and makes shipping free. Additionally, customers can pause, adjust, or cancel the subscription at any time.
The Vejo App
The Vejo app, available in both iOS and Android versions, connects with the Vejo blender to track intake, re-order blends, provide ingredient information, and set reminders for mixing and drinking the blends. It also keeps the firmware for the blender updated, keeping it current with the latest features and improvements.
How It Works
Fill the Vejo blender with approximately seven ounces of cold water; this is where the Vejo differs slightly from a classic smoothie as there is no ice. Remove a thin top seal from the pod of choice, and place it upside down in the blender. Then, twist the cap in place, which "pops" the pod open, and initiates a 30-second blending cycle.
Once the cycle completes, remove the cap and the biodegradable/compostable pod. The blend is ready to drink straight from the blender or from the lid, which acts as a cup.
Wash the blender out when it's convenient, wipe any residue off the cap, and the Vejo is ready to serve again.
Conclusions
The Vejo provides an all-in-one solution to quick and convenient nutrition. With nothing but cold water, one can make and enjoy a variety of drinkable meal options to fit your tastes and nutritional needs almost anywhere at any time, thanks to the compact and self-contained form factor of both blender and pods.
Vejo starter kits start an at MSRP of $130 and include both the portable blender and your choice from a selection of pods. Additional blend pods start at an MSRP of $20 for an 8-pack or $71 for a 30-pack. Subscriptions save money and ensure you will always have blends on hand. Use this exclusive code, GH8PACK, for a free 8-pack of blend pods with the purchase of a Starter Kit!
The world's first pod-based blender owes it's namesake to the Romans; Vay-oh! is an interpretation of the Latin words Vejovis or Vejove, the Roman god of Healing. And Vejo aims to deliver the fuel that one needs to be at peak health and performance.
Find out more at Vejo.