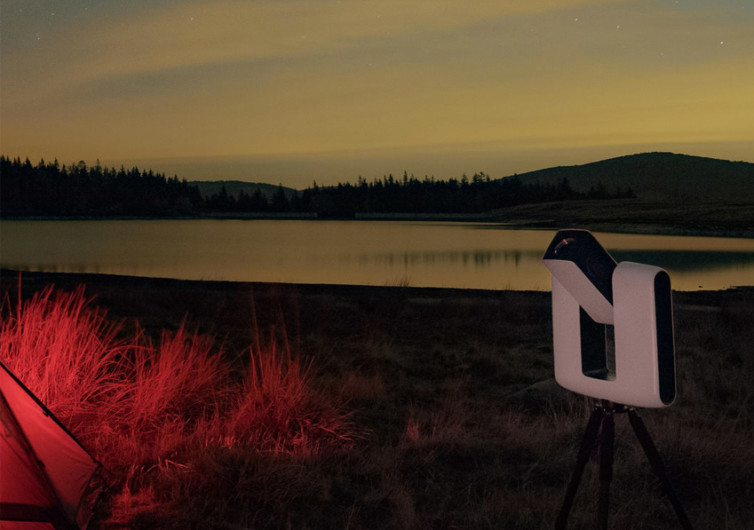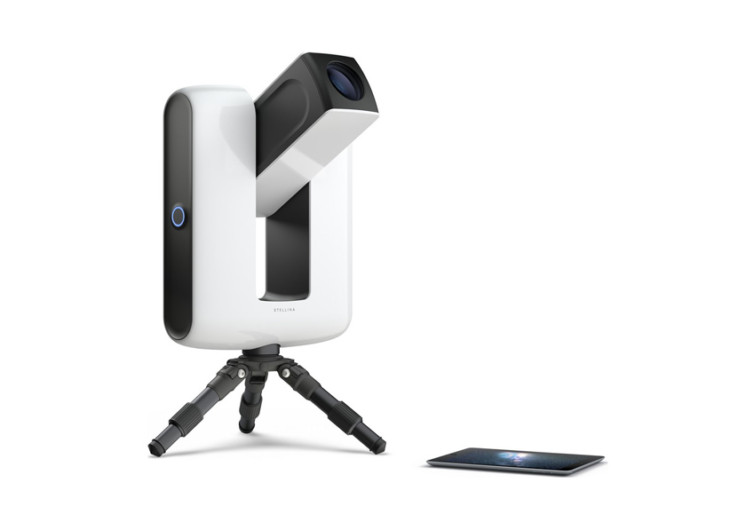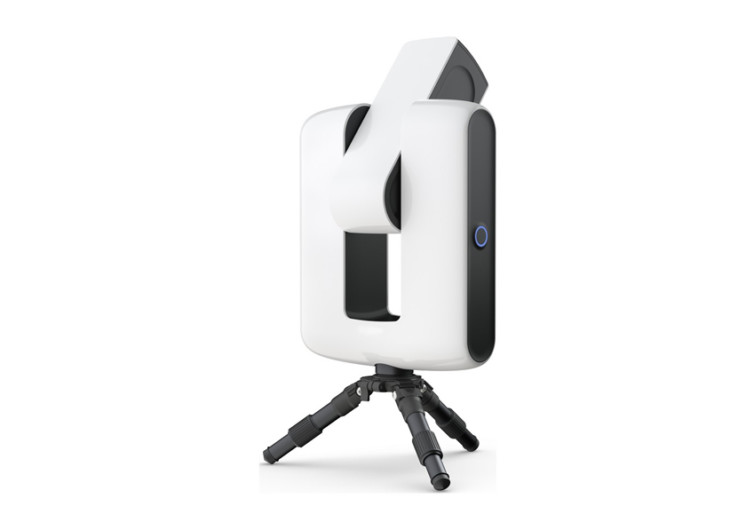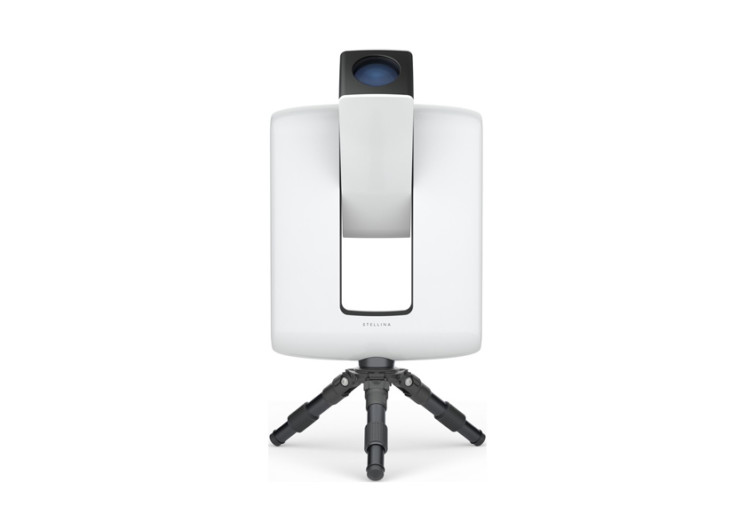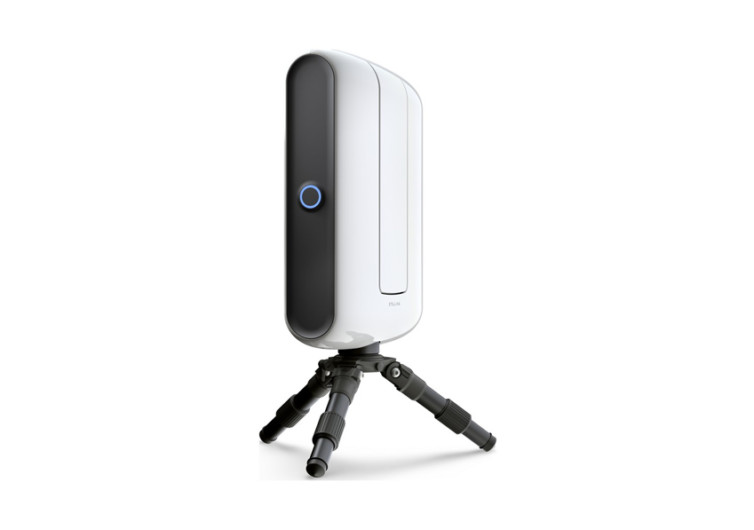 GearHungry may earn a small commission from affiliate links in this article.
Learn more
Vaonis Stellina
Artists look to the stars for inspiration while navigators use them to find their way. For ordinary folks, the heavenly stars are just that – heavenly and well beyond their reach. Now it is more than possible to gaze at the full glory of stellar heavenly bodies; one can even share the experience with friends and everybody else. The Stellina smart telescope is revolutionizing the way 21st-century man is gazing through the skies and sharing such wonderful experiences with the rest of the world.
Weighing 24 pounds, Stellina is not exactly a lightweight and compact telescope. But if one is to compare it with astronomy-grade stargazers, the Stellina will come out on top because of its portability and ease of set up. True, 24 pounds is heavy, but considering the powerful lens system inside its sleek monoblock design, the Stellina is remarkably light.
The most interesting thing about the Stellina is that one doesn't need to peer through its eyepiece or squint one eye just to black out any light that may come from the eye, not on the ocular. The Stellina instantly connects to an app on one's smartphone, effectively turning the mobile device into a digital screen of the heavens. There's no squinting or peering through oculars. And if one happens to have a smartphone with UHD resolution, the stars of the heavens will definitely be seen as smiling down on earth.
Stellina comes with a fully automated mechanism for tracking stars and locating objects in the sky. It also comes with live stacking technology, affording for crisper, more vibrant, and very detailed images. One has to understand the sheer distance of stellar bodies from Earth that the images tend to be blurry. That's not the case with Stellina.
Vaonis' Stellina puts stargazing into the hands of ordinary mortals with its user-friendly design and smart technology integration.
You May Also Like:20 Creative Gifts For The Man Who Has Everything
CHECK PRICE ON VAONIS.COM