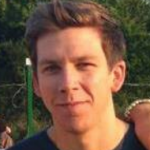 Support us! GearHungry may earn a small commission from affiliate links in this article.
Learn more
Motorcycle Road Trips
Do you consider yourself born to be wild? Does Easy Rider inspire a feeling of longing for something other than sitting in traffic every morning and every evening, with the dull and tedious office environment in between? Do you often fantasize about stuffing all your favorite things into a backpacking backpack, slinging it over your shoulder and just riding? The road trip is a rite of passage for many all over the world and the American road trip is perhaps the most famous of all. If you are feeling the itch to get away and experience the world that is more than Small Town Anywhere, USA, check out our pick of the top 10 motorcycle road trips in the US, and see if you can't ignite that freedom spark.
1. Pacific Coast Highway
Perhaps the most famous road trip of all that boasts 1700 miles of freedom. The Pacific Coast Highway stretches from Oregon to California and with it brings an array of different environments that you can only find in the US. You will be treated to beach views, sail past redwood forests with the sunset snapshotting past your eyes, (although, you'll no doubt be wearing ultra-stylish Aviators, you know, to really look the part), and balance atop the edge of cliffs that look out over the vast Pacific ocean that makes you realise just how small we all are. One of the favorite roads of motorcycle riders.
Distance: 1700 miles
Where? Astoria, Oregon to San Juan Capistrano, California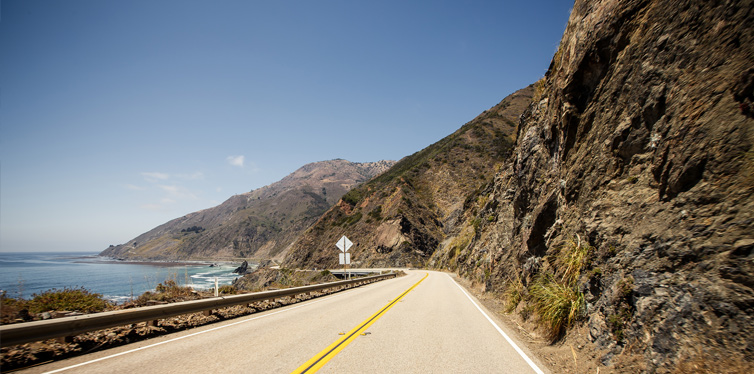 2. Route 66
Every American has, at some point in their life, pulled out a map and plotted their journey from east to west and back again and tried to ensure that they spent most of their time traveling along Route 66. At 2200 miles, you better be sure you have the time to conquer this icon of the US, but if you do, you will have the pleasure of driving through a time capsule of history. The road, referred to as 'The Mother Road' by John Steinbeck and immortalized in no less than one hundred novels including Jack Kerouac's On the Road, is a character all to itself and along with it, you get to taste that sweet slice of American pie that can be found all along the way.
Distance: 2200 miles
Where? Chicago, Illinois to Santa Monica, California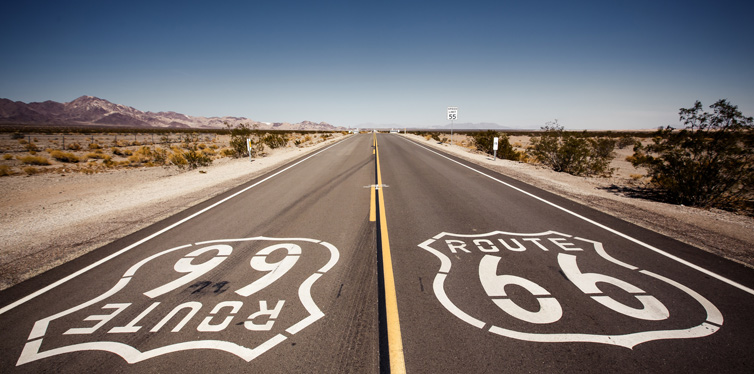 3. Three Sisters
The Three Sisters in the Hill Country, Texas is made up of three different roads that begins in Medina and takes you on a twisting ride through the mountains where you can glide past canyons, vast ranches and alongside rivers. It is considered the best riding road in the entire state and gives you 131 miles of pure adrenaline and enjoyment. The road is simple enough for beginners but still comes with enough surprises to keen even the most experienced of bikers eager for the next turn. You will wind through the mountain roads that, in one 15-mile stretch, features upwards of 65 turns, so watch your speed as there is a marked lack of guardrails to really keep you on your toes. The loop ends with you pulling your helmet off in Austin, where you can treat yourself to some classic Texas BBQ and a host of live music events that will make you feel like a true biker.
Distance: 131 miles
Where? Texas
 4. Coastal Route One
Coastal Route One is the oldest highway on the east coast and, along the way, you will find it dotted with quaint little seaside towns, lighthouses and an overall quintessential experience that only New England has to offer. There are none of the challenging twists and turns that you might get with other routes, but that doesn't mean this is not an enjoyable trip. There is the opportunity for scenic detours that give you the chance to relax and simply take in the panoramic views that surround you. If you get hungry, jump into one of the many lobster shacks found along the way and enjoy the crisp coastal air before jumping back on your bike until you come across the next place.
Distance: 167 miles
Where? Kittery to Bucksport, Maine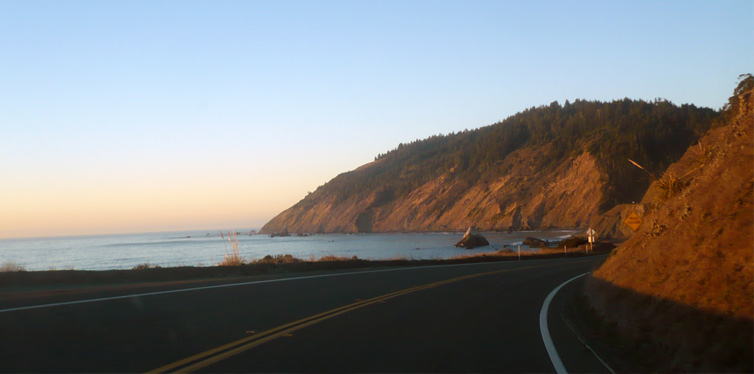 5. Peak to Peak Highway
The Rocky Mountains Peak to Peak Highway isn't as long as some of the other routes on this list (it is 'only' 60 miles altogether), but don't let this detract from the possible enjoyment that you can find within. The views that are offered are sensational, so you might find yourself stopping every other mile to snap a picture of what lies before you. There will be the chance to see glacial valleys, deep, dense woodland, and rich, rainbow-colored meadows all contained in this short but beautiful route. The Peak to Peak Highway provides a pleasant and quick trip that you can probably complete within a day, but sometimes that's all you need for your road trip fix, anyway.
Distance: 60 miles
Where? Colorado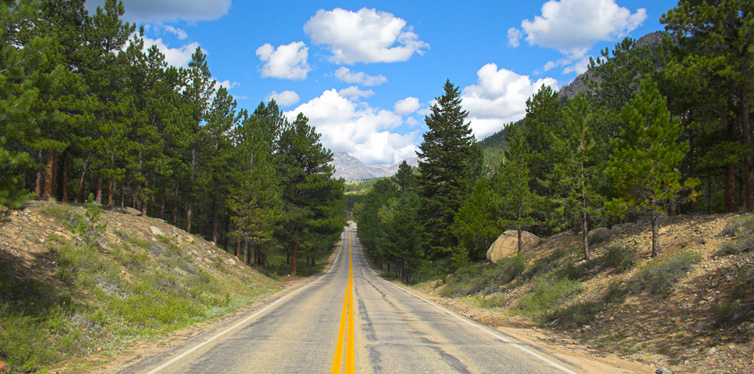 6. River Road
This stretches for 120 miles and includes an enjoyable and thrilling off-road trail that is a 17 mile loop through the Valley of the Gods. Otherwise, the road itself is flat and smooth and snakes along the Rio Grande. If you need a break, you can do so at the Fort Leaton Historical Site which contains lava flows that will make you feel like you have stepped onto a whole other planet. Bask in the wonder of cliffs and colors as you wind through one of the most picturesque roads in the country.
Distance: 120 miles
Where? Terlingua to Candelaria, Big Bend, Texas
7. San Juan Skyway Scenic Byway
It might sound like a terrible lyric from a long-forgotten 70s rock band, but the San Juan Mountains in Colorado offer a quintessential All-American road. You will pass ghost towns, lush green woodland and will cause you to climb as high as 11000 feet, so make sure you can handle the altitude. Another popular destination along the way is the Million Dollar Highway that is worth every penny and treats you to waterfalls, mountain ranges and all manner of wildlife that you won't find on your morning commute to work.
Distance: 233 miles
Where? Colorado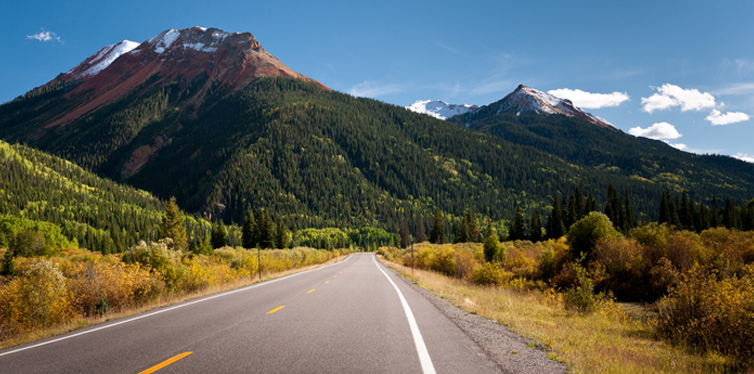 8. Beartooth Highway
The 68-mile stretch of Highway 212 is a majestic trip that encapsulates everything that you will love about biking. It brings with it an exhilarating journey full of ups, more ups and then breathtaking downs that feel like a natural rollercoaster. The Beartooth Pass climbs as high as nearly 11000 feet and along the way you will see alpine meadows, which eventually disappear as you summit above the treeline giving you an endless vista of the surrounding scenery that includes lakes and snow-topped mountains that have to be seen if you are traveling this pass. The route is typically closed from October to May due to snow, but any other time of year will be happy to accommodate you as you roar into your journey.
Distance: 68 miles
Where? Yellowstone National Park, Wyoming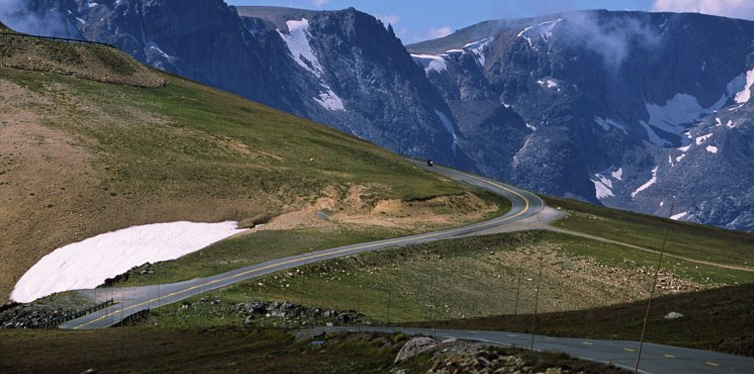 9. Going-to-the-Sun Road
Only accessible during the summer, the Going-to-the-Sun Road in Montana is so out of the way you might forget that civilization even exists over its 50 mile stretch. Packed full of rises and falls, with potentially hazardous twists in between, this is not a trip for the faint-hearted and climbs as high as 6600 feet above the Glacier National Park to the summit at Logan Pass. The views from here are unlike anything you have ever seen before and you can enhance the experience by bringing binoculars to spy on the native wildlife that roam freely throughout. It is never advised to chase the sun, but the Going-to-the-Sun Road gives you a taste of how thrilling it can be.
Distance: 50 miles
Where? Glacier National Park, Montana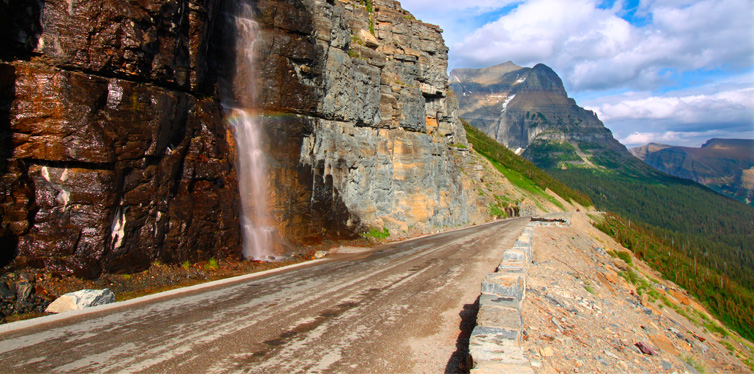 10. Appalachian Mountains
Impossible to complete in a day, you will be thankful that you have time to spare during the massive journey through the Appalachian Mountains thats begins in Fort Royal, Virginia and ends at Deal's Gap in North Carolina where you can brave the Tail of the Dragon which contains 318 curves all in 11-miles of road if you've got the stones for it. Even if you are not up to this particular task (or choose to move at a snail's pace along it, just to be safe), you can still enjoy the multitude of views along the way that will make you wish that the trail never ended.
Distance: 770 miles
Where? Front Royal, Virginia to Deal's Gap, North Carolina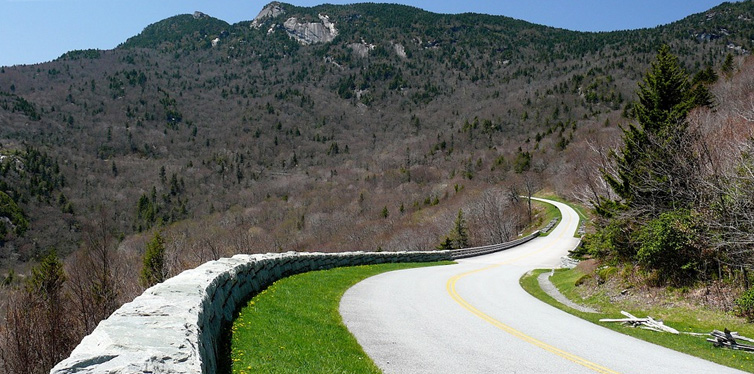 What You'll Need 
Motorcycle road trips are fun and everything, but you still need to be adequately prepared for what is in store during your journey. Before leaving, check the weather to ensure that you don't get caught in climates that are too hot, too cold or too wet, as this can turn all of your dreams of beautiful views into something closer to nightmares of endless cloud and sodden clothes.
Furthermore, you need to be sure to collect your essential motorcycle camping gear and cool camping gadgets to take the experience from a 10 to an 11. Be sure to plan your route accordingly so you can refill the gas tank before stuttering to a stop and perhaps learn how to repair a puncture, you never know what could happen on the open road. Really though, what matters most of all is that you enjoy yourself and do not take the trip for granted. You might only get one chance.
Easy Riding
The feeling of freedom on the open road is fetishized for a reason. Jumping on a motorcycle and just riding into the sunset is a great way of seeing what the US has to offer in a different way to the traditional and tired tour groups. There is little sweeter than going along at your own pace and having the opportunity to experience every inch of road you possibly can is an opportunity that you do not want to miss.
Sources
The Real Freedom in Riding a Motorcycle – Motorcycle Philosophy
Top 10 Motorcycle Rides in the US – National Geographic
Top 10 Motorcycle Road Trips – Travel Channel