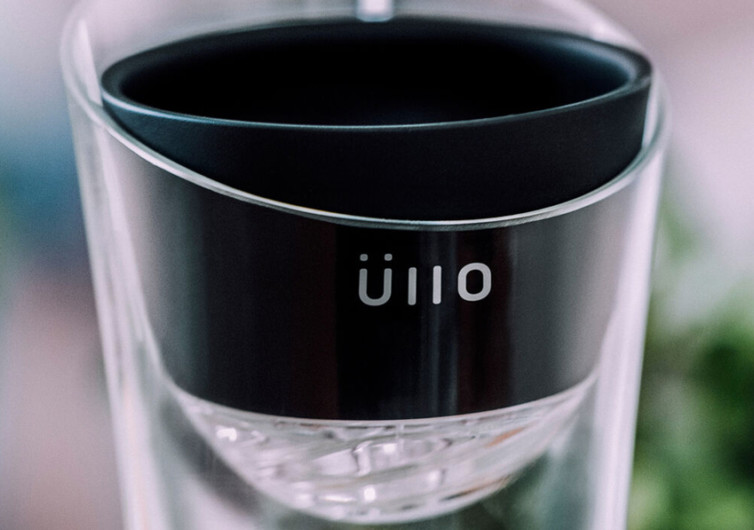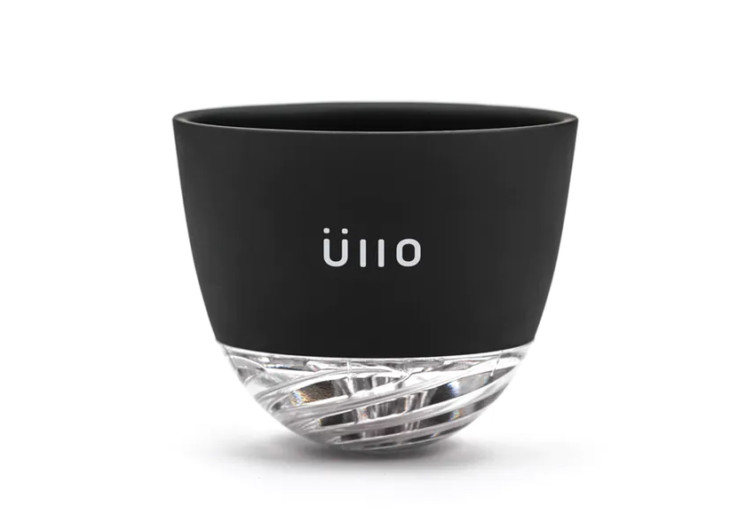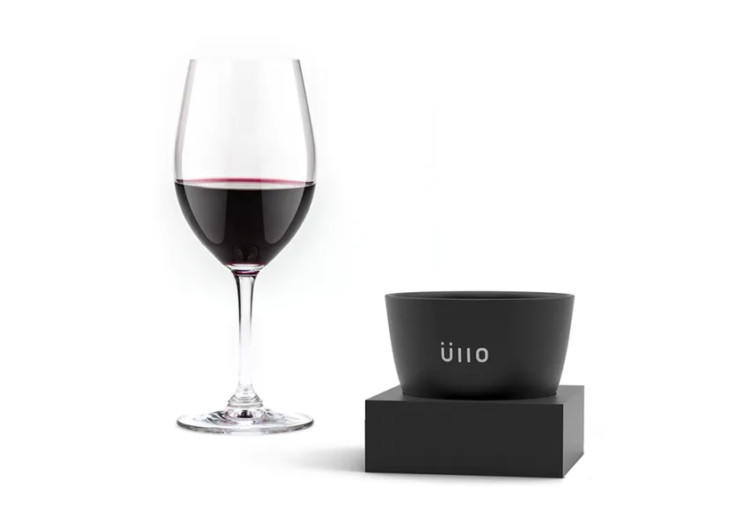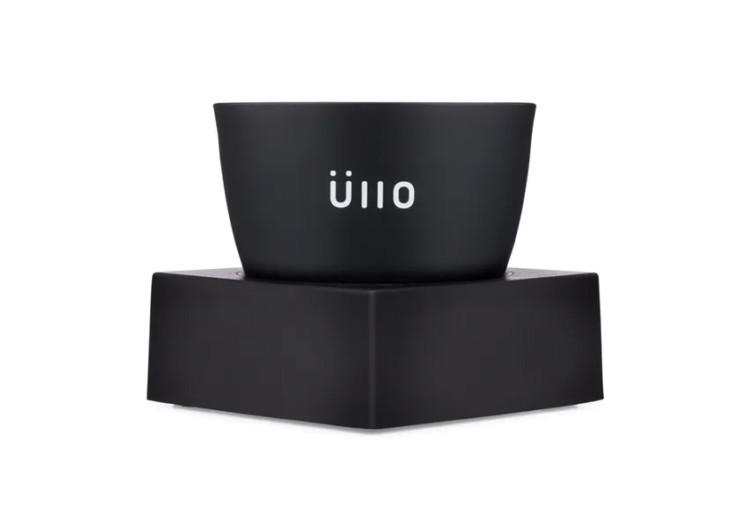 GearHungry may earn a small commission from affiliate links in this article.
Learn more
Üllo Wine Purifier
The Ullo Wine Purifier is an ingenious system that can turn any glass of wine into an amazing liquor. It follows the same principles of filtration to bring out the natural flavors and aromas of wine. It is a very simple system that can transform your ordinary wine drinking experience into something greater.
Ullo integrated the Selective Sulfite Technology into the design of the wine purifier. The technology removes sulfites that may have formed during the interim period between production and first use.
Sulfites can mask the natural flavors of wine, making your wine drinking experience less spectacular. Sulfites also tend to cloud your palate, preventing you from relishing the aromas and flavors of your favorite spirits. The removal of sulfites guarantees better tasting wine. It restores the quality of the liquor as if you purchased it right after packaging.
The wine purifier also features an aeration system already built into its design. This allows the more efficient introduction of oxygen, allowing your wine to "breathe" in a more effective manner. This not only enhances the amazing scent of spirits; it also enhances the taste.
Using the Ullo Wine Purifier is very easy. Place it on the rim of your wine glass. You can also use it in a decanter. Pour your wine through the device and watch it transform your drink into a remarkable liquor. There is no need to worry about the device imparting any unnecessary taste to your wine. Ullo designed it from food-grade silicone material.
This wine purifier comes with its own elegant base. It's perfect for cradling the device if not in use. It also comes with a travel bag and four filters.
The Ullo Wine Purifier is a hassle-free system that can elevate your wine drinking experience. It allows you to enjoy more of your wine and makes a remarkable gift for wine lovers.
CHECK PRICE ON HUCKBERRY.COM