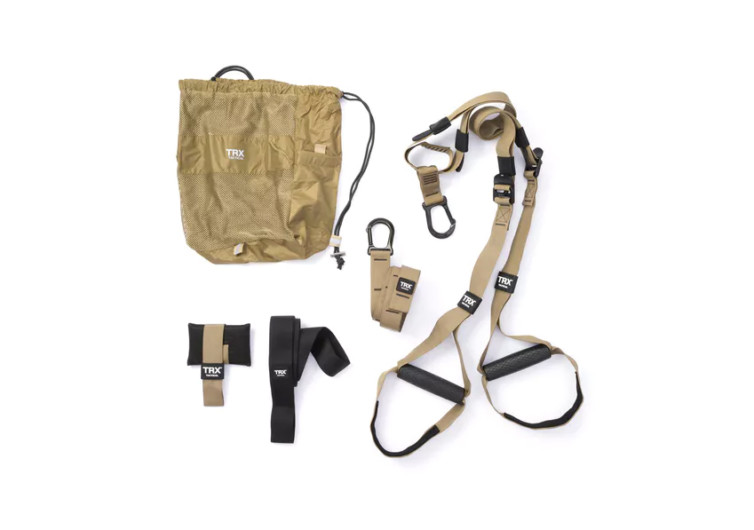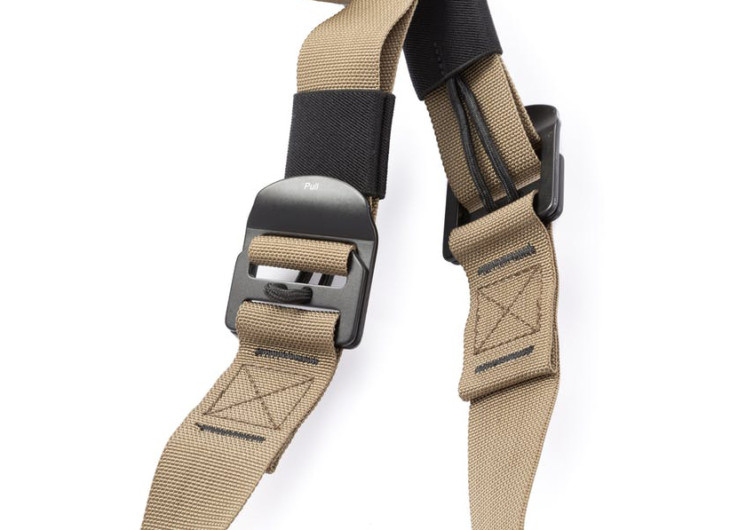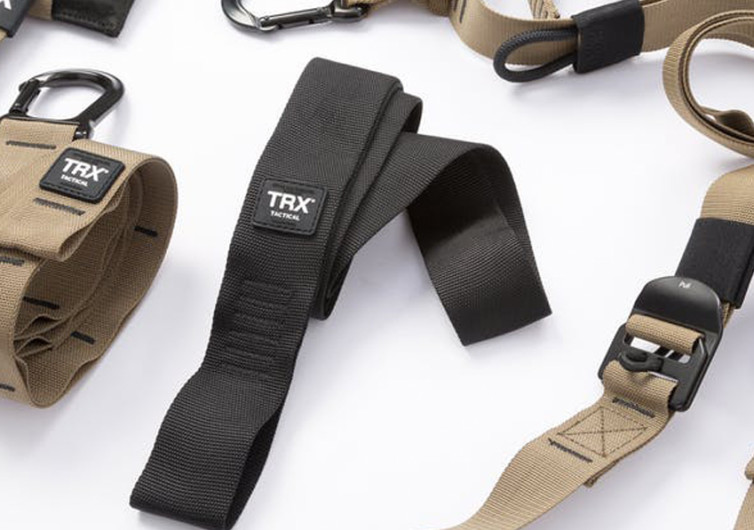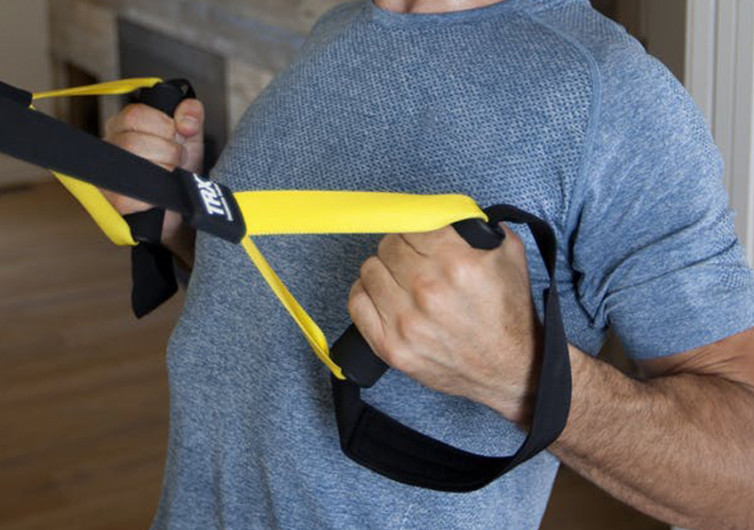 TRX Tactical
One doesn't need a gym to stay fit and train as hard as possible. Tactical athletes know that the great outdoors can provide many opportunities for training that the 4 walls of a gym simply cannot provide. And when one adds the versatility of the TRX Tactical Training system into the mix, one can only expect the best possible outcomes each time he heads outdoors.
While the TRX Tactical system is best used outdoors, it can also be used indoors right in the privacy and convenience of one's abode. Technically, it is so portable and easy to set up that it can be used virtually anywhere. There are no down times with the TRX as one can have a fully-functioning gym equipment within seconds.
Of course, this is just a tool and the outcomes of one's fitness efforts will still depend strongly on how sound the exercise regimen is and how perfectly executed each exercise is. As such, TRX is also throwing away access to a 12-week fully enhanced Tactical Conditioning program that is made readily available on a mobile app. Moreover, there are real-time workouts made available through digital download. This can really come in handy for anyone who is serious enough about tactical training.
The suspension trainer comes with heavy-duty nylon webbing straps and non-slip rubber grips. It's the perfect system even for the most seasoned athlete, fully capable of providing hours upon hours of intense upper body, core, and lower body workout. The non-slip grips feel like glue on the hands, making sure one's grip will never slip regardless of how sweaty the palms can get.
The TRX Tactical Training System is designed especially for anyone who believes that fitness need not be confined to the restricting walls of a facility. It's a modern gym outside the gym.
CHECK PRICE ON HUCKBERRY.COM