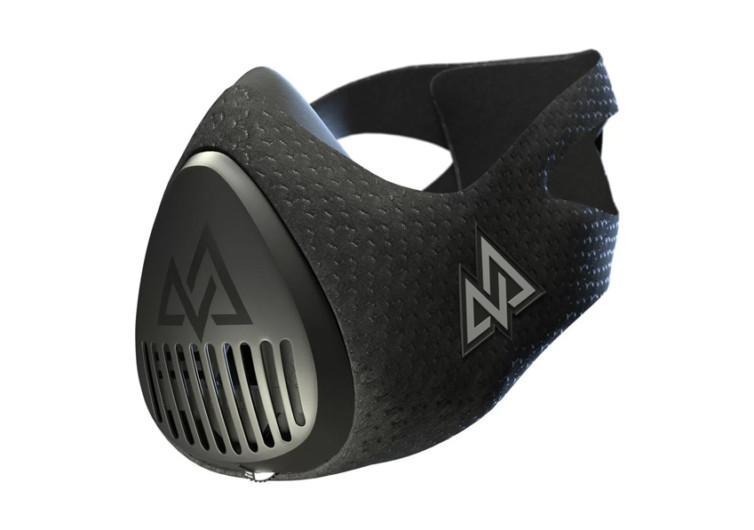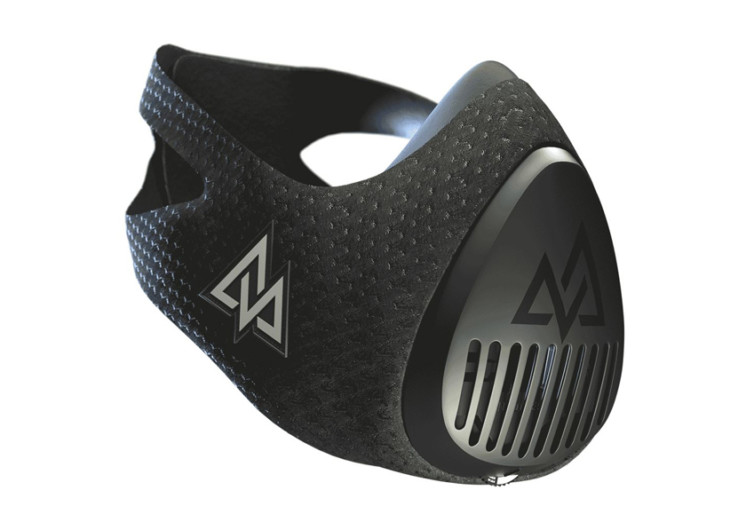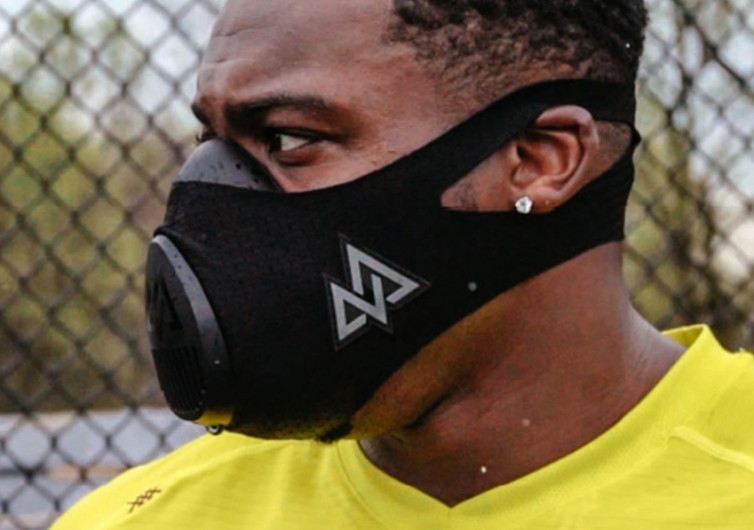 GearHungry may earn a small commission from affiliate links in this article.
Learn more
TrainingMask 3.0
The TrainingMask 3.0 is a specially-designed exercise gadget that will help strengthen the most important, albeit often neglected, muscle groups of all – the muscles of respiration. While bodybuilders and performance athletes train to build, tone, sculpt, and strengthen their skeletal muscles, the muscles of respiration also need some attention to help them become more efficient in improving maximum lung expansion, giving you the ability to substantially increase your stamina and endurance.
The TrainingMask 3.0 features a unique air flow mechanism – the NXT FORC3 – which allows the user to adjust the levels of airflow resistance entering the lungs. The variable flow of air entering the lungs can help improve muscular recoil and elasticity, allowing the muscles of the rib cage to expand to the fullest, although these types of muscles are involuntary in nature. The performance breathing trainer conditions the lungs to expand more efficiently which, in turn, allows for greater endurance in workouts and other physically-demanding activities. It is precision-crafted made of FDA-compliant elastomer with 4 layers of Cryoactiv mesh.
Boosting one's physical endurance is all about improving overall lung capacity. With the TrainingMask 3.0 giving your lungs the exercise it needs, there won't be any challenge that one cannot conquer.