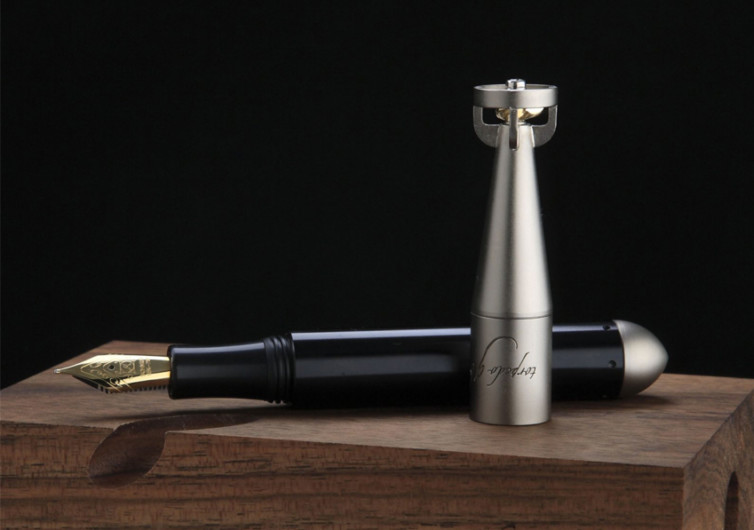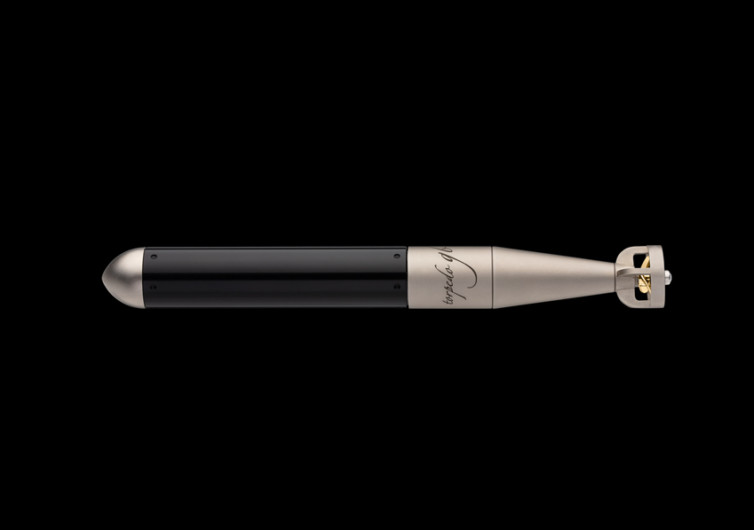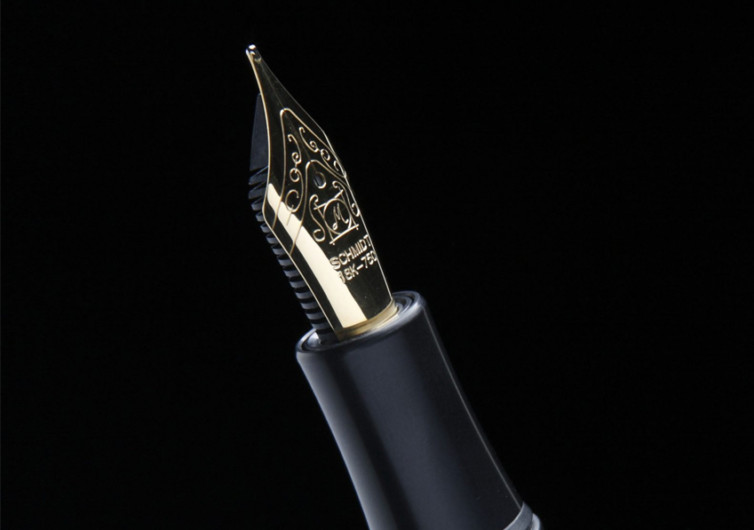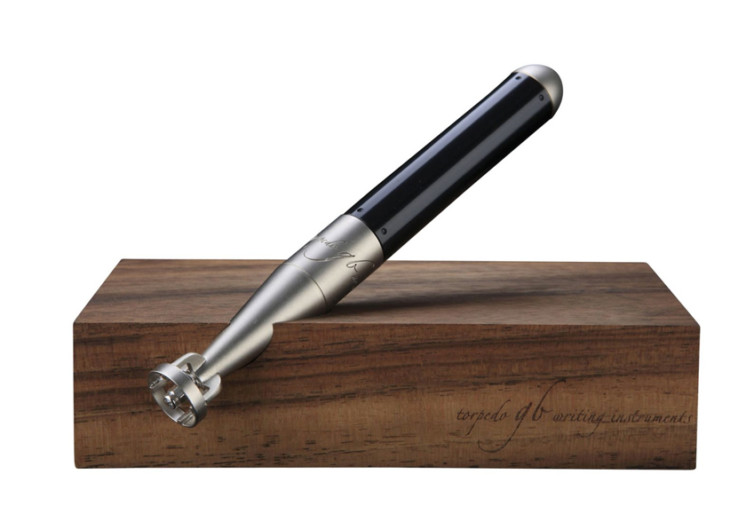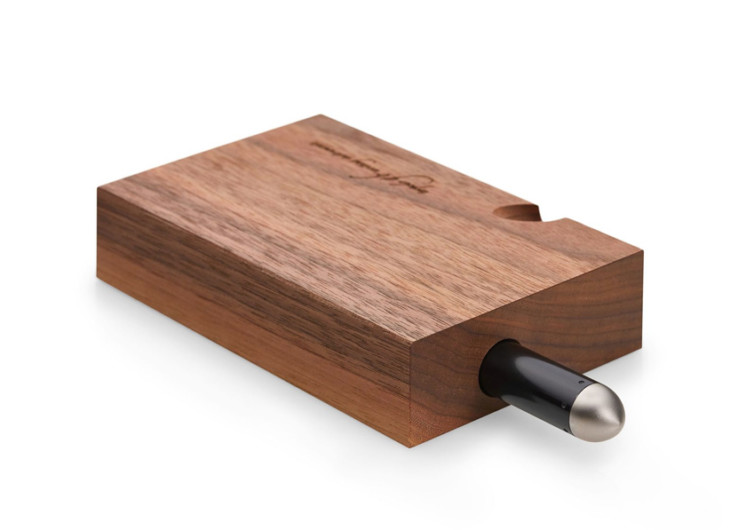 GearHungry may earn a small commission from affiliate links in this article.
Learn more
Torpedo Gold Fountain Pen
The Torpedo GB Gold Fountain Pen is not a Parker nor any of the famous fountain pens. However, it does offer something very unique that no fountain pen user should ever miss. This is a pen that writes like any other premium-quality fountain pen, while giving you a design that make it the talk of the town.
It is very rare to meet someone who still uses fountain pens in their writing needs. If you happen to meet one, you can always expect him to have the finest taste in life. Fountain pens exude elegance that no other writing instruments can match. The flow of the ink through the nib is unlike the ink that a ballpoint pen releases. There is also something very graceful in the way the ink gets written on paper. The Torpedo GB provides all of these. It delivers on its promise of giving you an exceptional writing performance.
The Torpedo remains faithful to the design philosophy of the traditional fountain pen. However, the company made a few minor improvements. First, the nib comes in 18K gold. It is not your ordinary metal nib. This makes the Torpedo quite expensive. Second, the propeller element on the torpedo-shaped Torpedo GB also comes in 18k gold. There is also a Swarovski gemstone that adorns the torpedo propeller.
Everything about the Torpedo GB is crafted by hand. This makes the fountain pen a one-of-a-kind writing instrument. It borrowed its design from the 19th century torpedo designed in Rijeka, Croatia in 1866. It comes packaged in a storage box made of solid walnut. There is also a USB flash drive that contains the 1866 Rijeka torpedo documentary film.
The Torpedo GB Gold is proof that writing with fountain pens is not dead. It is for those who seek the finer things in life.
CHECK PRICE ON shop.gessato.com