GearHungry may earn a small commission from affiliate links in this article.
Learn more
Urban Survival Skills
You don't need to be in the wilderness or the mountains to use your survival skills. Large cities can be particularly intimidating especially for those who are not really accustomed to life in a concrete, glass, and steel jungle. Just as there are skills you need to survive in the wild, there are also skills that will help you thrive in chaos. Here are the top urban survival skills you should know, learn, and master.
Purifying Drinking Water
You may be in the city with stores of bottled water in every corner. Unfortunately, it's never a practical solution to hydrate your cells. You may drink from the tap but, given the fact that pollution is a major feature of cities, you'll be a lot safer if you learn how to purify the water that you're going to drink. There are different methods to render any water safe. For example, consider using water filter pitchers at your home.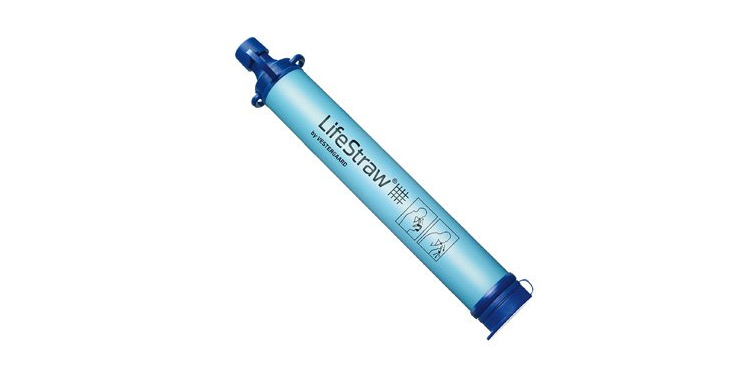 Situational Awareness And Security
Learning and mastering situational awareness is crucial to ensuring your survival in an urban environment. This entails being highly observant of the things that are occurring around you regardless of how these can be seemingly harmless or benign. The point is to employ critical thinking and logic in your continuing assessment of your surroundings to help ensure your security in a very chaotic environment.
Self-Defense
It is one thing to be fully aware of what's occurring around you. It is another matter to be able to defend yourself against aggression and violence. This is especially true among women as well as minorities who are discriminated upon. Sometimes, it pays to invest in non-lethal self-defense weapons like self-defense flashlights, or learn self-defense techniques as these can literally save your life or even someone you love.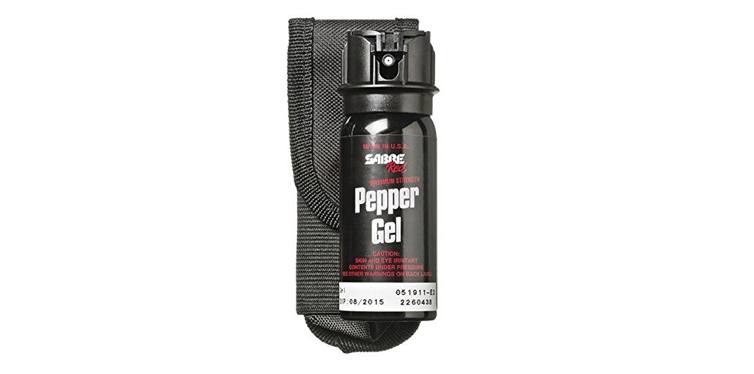 Handyman
Living in the city comes with the convenience of a multitude of services to address or manage even the smallest of problems at home or even in your car. From broken pipes to busted light bulbs to malfunctioning appliances and even dents and scratches on your car, there's bound to be someone who can help with these problems. The downside is that they'd be charging you a hefty sum for something you can do on your own. Learn the basics of simple repairs and maintenance and leave the complicated tasks to the professionals.
First Aid
You might think that the emergency department is just a phone call away. In the minutes before the arrival of the ambulance and its team of paramedics, you should have already applied basic first aid procedures on any victim. It is thus, very important to know how to build the first aid kit and learn basic first aid skills such as bandaging, splinting, and even cardiopulmonary resuscitation.
Negotiation Skills
Haggling and negotiating are a must if you want to survive in the city. From products that you wish to buy to services that you want to avail of, it is important to know the art of haggling and negotiating, unless, of course, money is not an issue with you.
Surviving in the city can be more challenging than surviving in the wild. With these top urban survival skills, you just might be able to thrive in a chaotic environment.