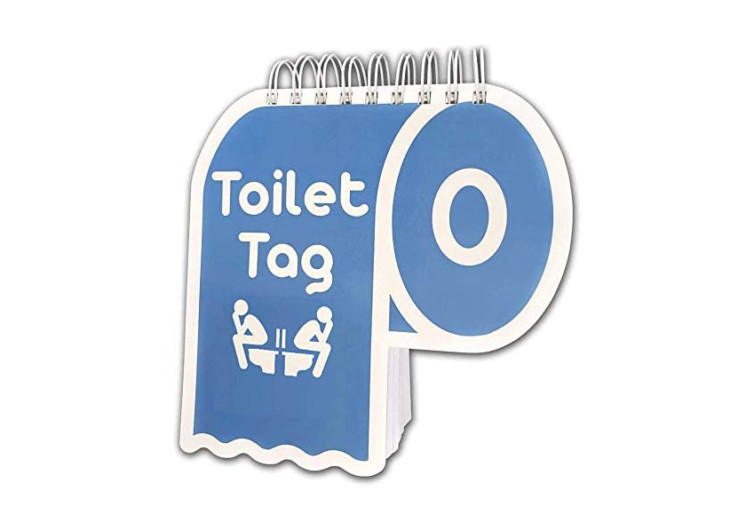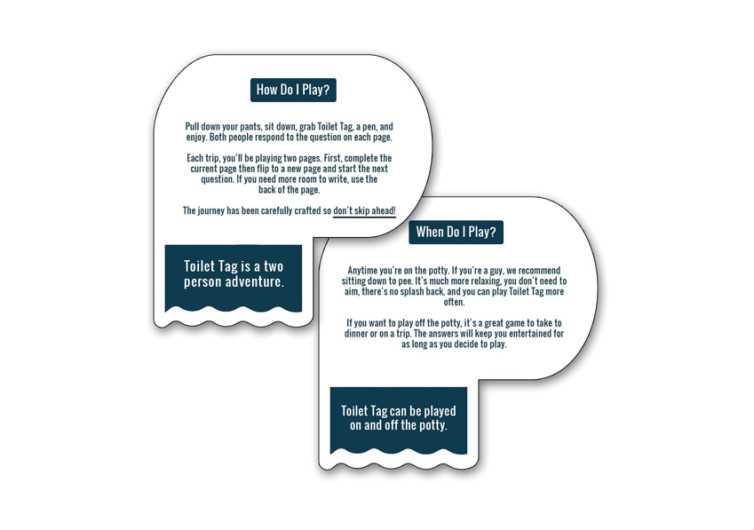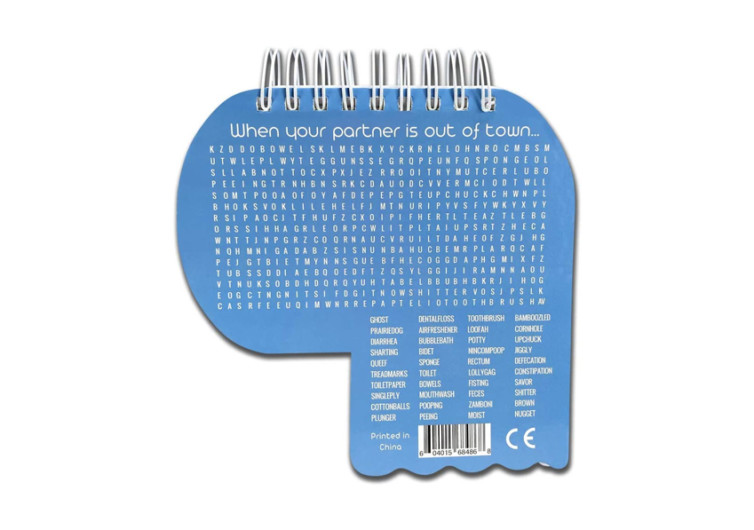 GearHungry may earn a small commission from affiliate links in this article.
Learn more
Toilet Tag – Hilarious Game For Adults
You can still have fun even during the quarantine period. Humor is needed at this time to keep us sane. Board games like Toilet Tag – Hilarious Game For Adults will not only make things between you and people in the house fun, it will also help you learn more about them – through the porcelain god.
This adults-only game of tag has simple game rules. Every person should play two pages per visit to the bathroom. Read their responses and work on the current page before beginning with a new question. The book comes with 4 color-coded categories; blue is for Hypothetical, red is for Reveal, orange is for Action and green is Trivia. It has more than 200 rib-tickling pages printed on high-quality paper that has the shape of a toilet, supplemented by a hardcover.
This is not only a game meant for friends and roommates, but it is also a nice tag game for married couples and newlyweds. The game encourages players to go deep and discover more things about the people they live in, but through fun and enjoyable ways.
The fact that it's done through the potty is already crazy-fun, and to tackle all of the questions inside made the event even more thrilling. The pages will not take you plenty of time to complete but you will indeed look forward to the upcoming answers from your housemates.
Quality-wise, the questions are interesting and funny but may not be the cup of tea for some people. The book on the other hand, has a sufficient size—it's big enough to be seen in the bath and small enough not to get in the way. If you are on the search for board games or gag gifts for adults, you should check this one out.