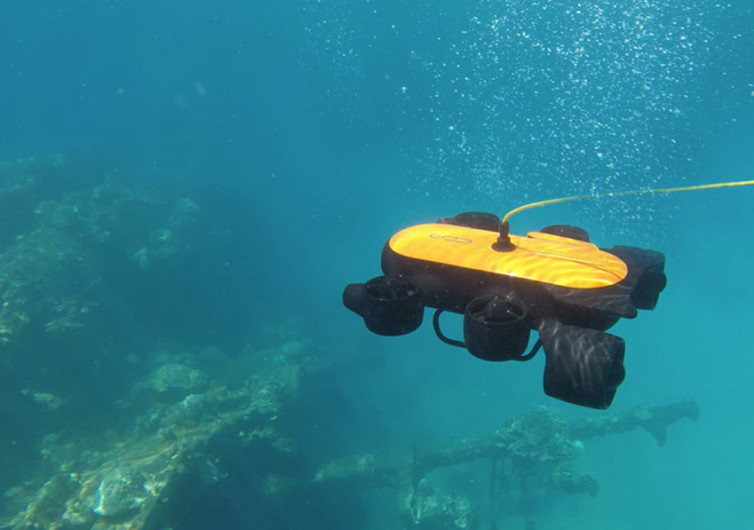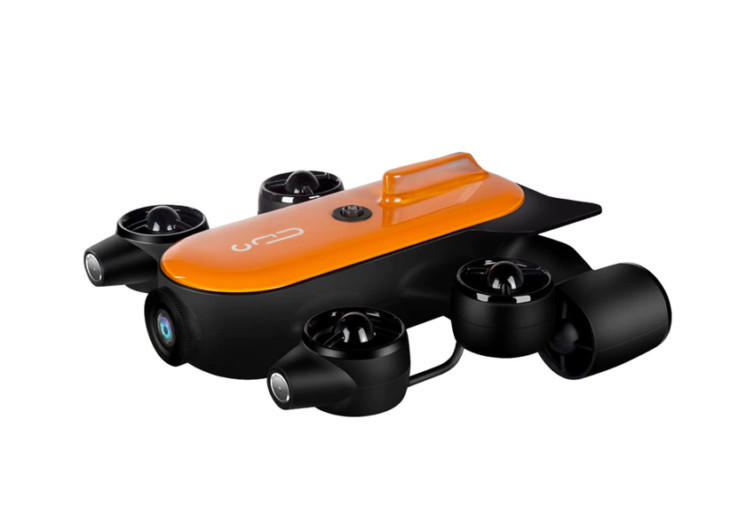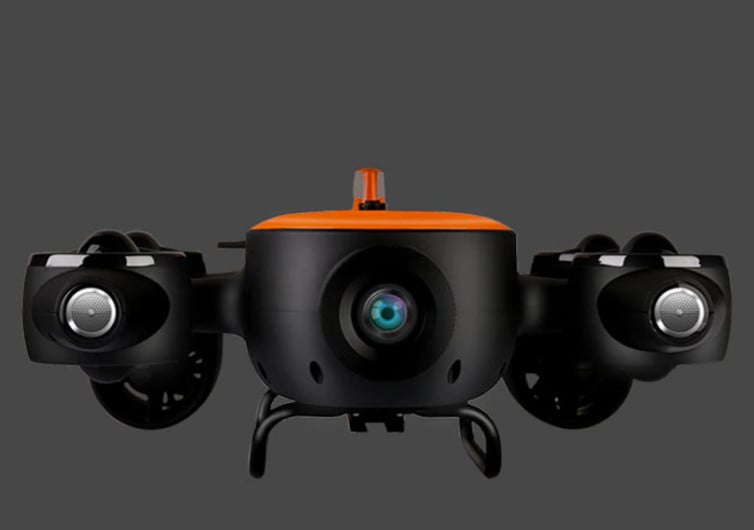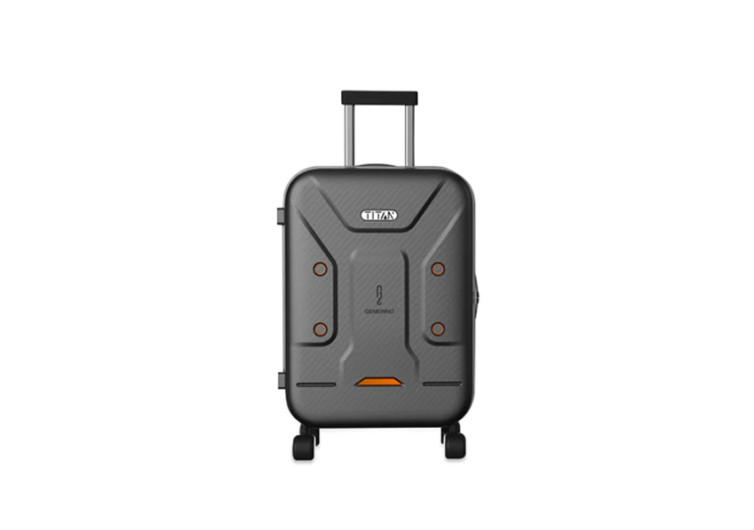 GearHungry may earn a small commission from affiliate links in this article.
Learn more
Titan Underwater Drone
If you've ever dreamed of filming the beautiful and almost-magical world beneath the waves but do not have the competencies of a professional diver let alone an underwater cinematographer, worry no more as the Titan is here to make all your underwater filmography dreams come true.
Fully capable of reaching up to depths of 150 meters or about 164 yards, the Titan can be your very own personal underwater drone allowing you to explore the wonderful ecosystem under the sea. Whereas aerial drones have to maintain a steady flight pattern amidst wind gusts, the Titan also has to maneuver its way across ocean currents that can easily veer it off-course. Not to worry, though, as the Titan is fully equipped with the best in motion technology allowing it to ride invisible undersea currents to stabilize its action.
Within its nifty chassis is a powerful 4K camera capable of shooting 30fps resolutions with amazing clarity and in full vibrant colors. It even allows you to have live video feeds at 1080p HD resolution making the Titan your eyes in the ocean. And as ambient light is never constant in these depths you'll never have to worry about odd colors as the Titan already coms with dive filters with color correction technology. And as the surface light dims as the Titan dives deeper into the abyss, you'll still get vivid images thanks to its 3000-lumen lights.
The fun thing is that you don't need an expensive equipment to control the movements of the Titan or whatever it is seeing underneath your boat. You can easily manage everything using a smartphone app.
The Titan helps would-be underwater filmographers and photographers realize their dreams. It's only a matter of getting acquainted with the controls and you should be on your way to a very watery adventure.