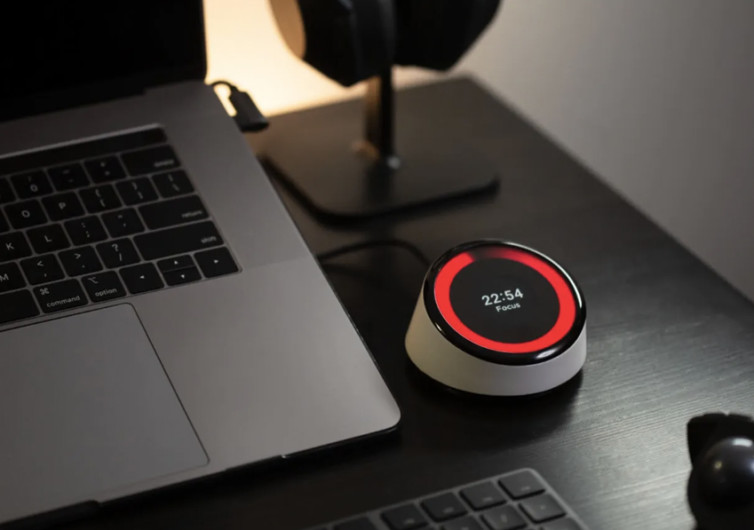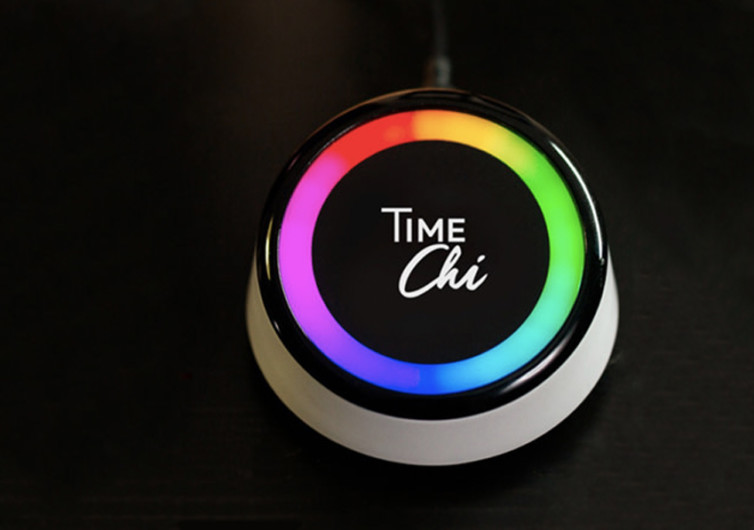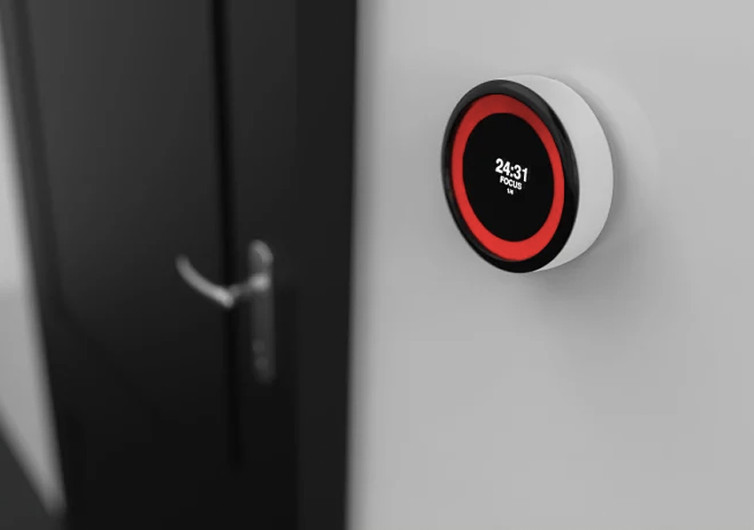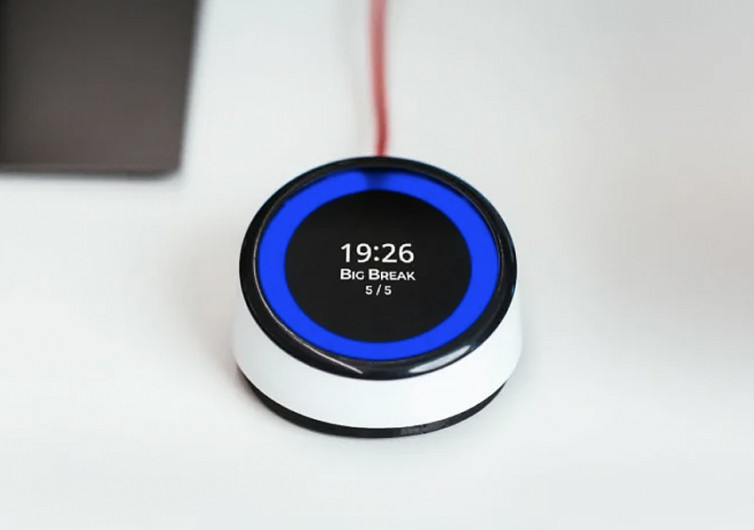 GearHungry may earn a small commission from affiliate links in this article.
Learn more
TimeChi – An Electronic Deep-Work Companion
The world is increasingly distracting. There's no question about that. Many of the tactics businesses use to promote productivity (like open floor plans and electronic communication) only make it harder to get deep work done. And "deep work" isn't just a phrase we are using lightly here — it refers to a physiologically recognized flow state that can only be reached by uninterrupted concentration.
If "deep work" doesn't sound at all like what you've got going on in your COVID-19 work-from-home situation, we understand. We're in the same boat.
That's why TimeChi caught our eyes. TimeChi is a handy little tabletop tool that helps facilitate productivity and make an excellent gift for coworkers.
Timeboxing
TimeChi works off a concept called 'timeboxing.' Humans can only concentrate for so long, and nobody gets good work done after staring at a screen for hours. Conversely, it takes uninterrupted blocks of time to achieve deep focus. TimeChi helps you break your work cycles into timeboxes, facilitating deep focus by creating positive feedback loops and giving you psychological rewards for successful behavior.
We'll dig into the metrics and time tracking in a bit, but first, let's start with the fact that TimeChi is a physical device. Lots of smart folks in Silicon Valley have spent a lot of time developing productivity apps for your phone and computer. The problem with an app-based productivity tool is that sometimes just picking up your phone to activate the app can lead to a wormhole of doom-scrolling, posting, and clicking. After all, it's by design that smartphones and their associated apps suck you in with tiny, punctuated hits of dopamine.
TimeChi short-circuits this negative feedback loop by occupying real space on your desk. It even has a pleasing little 'click' when you activate it.
Because it exists in real space, TimeChi also functions as a kind of do-not-disturb light on your desk. The upshot here is that your coworkers are less likely to interrupt you.
Device + App = Tool
The makers of TimeChi created an app that collates the productivity information captured by the device and renders it in graphs and data points, further strengthening the positive feedback. In their words, they want it to be the "Fitbit of productivity." Like logging calories or tracking exercise, once you start keeping track of your productivity, you can determine what needs improvement and why.
The Buy
TimeChi is WiFi connected, Bluetooth enabled, and contains a rechargeable lithium-polymer battery.
The makers of TimeChi are currently running a preorder campaign over at Indiegogo. There are several packages to choose from, beginning at around $100.
The projected retail price will increase once TimeChi hits the market. So don't get distracted, head over there now and check it out for yourself.